<<Back to Southeast Alaska Birding Trail Homepage
Juneau is the capital of Alaska and with a population of approximately 32,000 people, it is the second largest city in Alaska and the largest town in all of southeast Alaska. Like many other Southeast Alaska coastal communities, Juneau is not connected to other places by a highway system, but can easily be accessed by airplane, ferry or cruise ship. The city accommodates visitors who wish to explore the area with a variety of lodging, dining, and tour options. Over 300 bird species have been found in the Juneau area. There are 19 birding sites and natural features recommended in the Juneau area as part of the Southeast Alaska Birding Trail. Many popular sites off the approximately 50 miles of road are accessible by rental car and many can even be reached via walking, bus, bicycle, or short cab rides from the airport or downtown. Juneau has many opportunities for access to the adjacent waterfront of the Lynn Canal as well as being surrounded by the temperate rainforest of the Tongass National Forest.
When visiting Juneau expect to immediately find an abundance of Common Ravens, Northwestern Crows, and Bald Eagles. On the water in spring and late summer, Surf and White-winged Scoters are common. Marbled Murrelets are often spotted offshore. Gulls, especially Glaucous-winged, Herring, Mew, and Bonaparte's, are common in the summer. The forested areas ring with the songs of Varied, Hermit, and sometimes Swainson's thrushes. Other common regional songbirds include Chestnut-backed Chickadee, Pacific Wren, Oregon Junco, and Steller's Jay.
Download the Southeast Alaska Birding Trail mobile app from the Apple App Store or Google Play.
General Area Overview and Information Sources:
Birding and Wildlife Resources:
US Forest Service: Juneau Ranger District, 8510 Mendenhall Loop Road; (907) 586-8800
Birding Trail Map for Juneau (click on site names for details).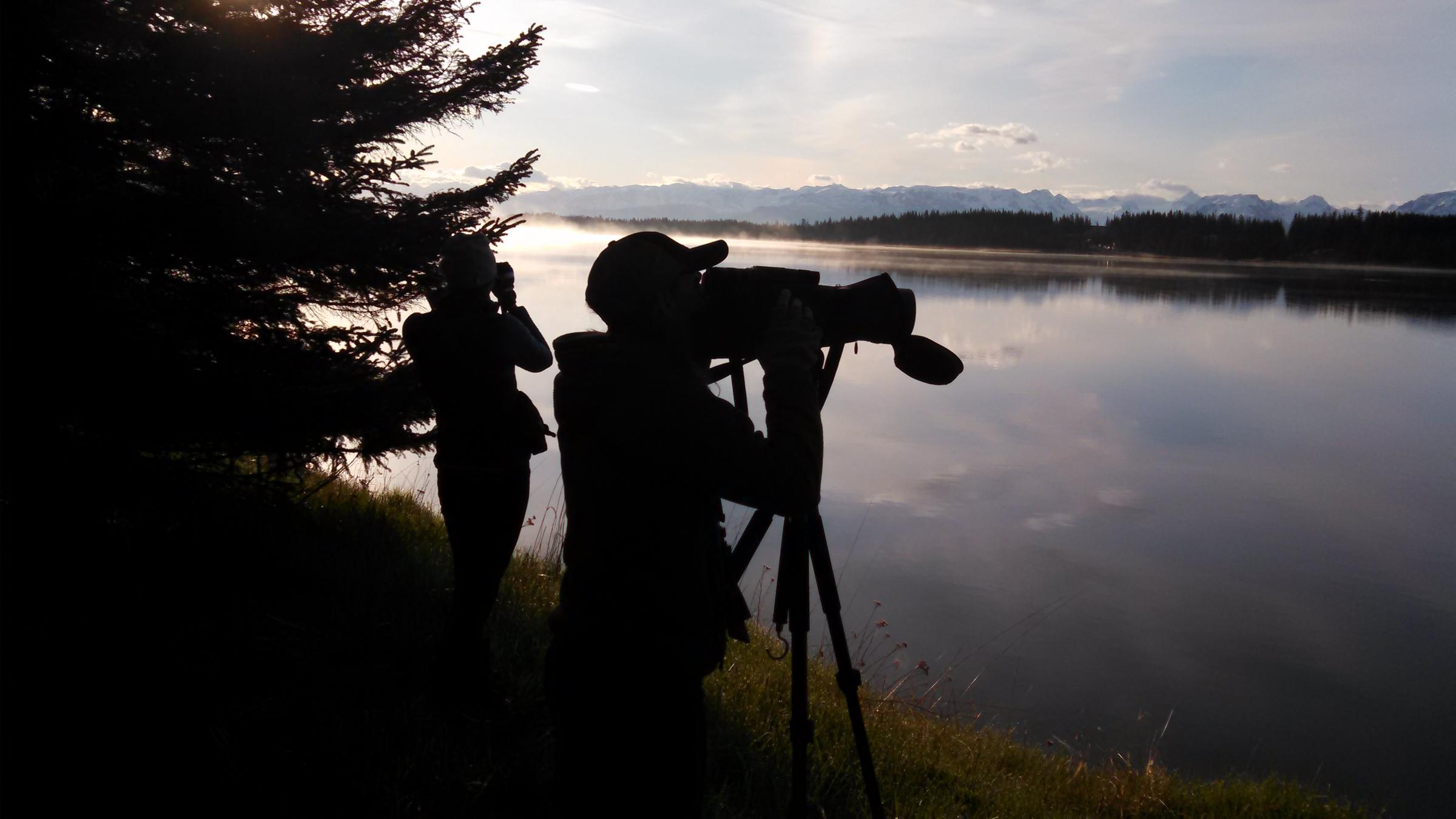 Birding Photo: Ben Sullender
Are you ready for the Southeast Alaska Birding Trail?
Find gear lists, birding tips, and general advice.
How you can help, right now
Donate to Audubon
Help secure the future for birds at risk from climate change, habitat loss and other threats. Your support will power our science, education, advocacy and on-the-ground conservation efforts.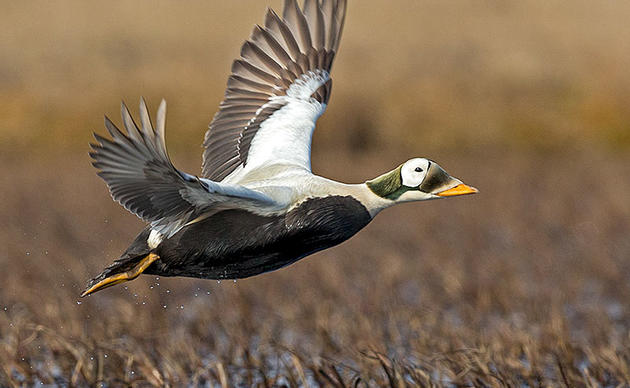 1% for the Planet
We are proud to be part of the 1% for the Planet network. If you own a business, please consider joining 1% for the Planet to support Audubon Alaska's conservation efforts.