Birds
Alaska Birding Checklists
Check out the three Anchorage-area checklists Audubon Alaska offers.
Anchorage Area and Palmer Checklists
Audubon Alaska created three checklists, in partnership with the Alaska Department of Fish and Game and, for the Anchorage lists, Anchorage Audubon. The lists show detailed information about when common bird species are present throughout the year.
Below are PDF files. If you would like a free printed checklist (on heavy paper), email audubonalaska@audubon.org or call us at 907-276-7034.
Anchorage Checklist
Corrections and Additions:
Horned Lark should be included for this area: Rare first two weeks of May, Uncommon third week of May through second week of July, Rare third week of July through second week of August, Uncommon third week of August thorugh second week of September, Rare last two weeks of September.
Snow Bunting nest high in the Chugach and should be casual in summer
Accidental:
Cassin's Finch
Mountain Bluebird
Nashville Warbler
Purple Finch
Unsubstantiated:
Pacific-slope Flycatcher
Rhinoceros Auklet
Sooty/Short-tailed Shearwater
Smew
Anchorage Coastal Audubon Important Bird Area and State Wildlfe Refuge
Palmer Hay Flats Audubon Important Bird Area and State Game Refuge
Other Alaska Checklists
How you can help, right now
Donate to Audubon Alaska
Audubon Alaska depends on supporters like you to make our science-based bird conservation possible.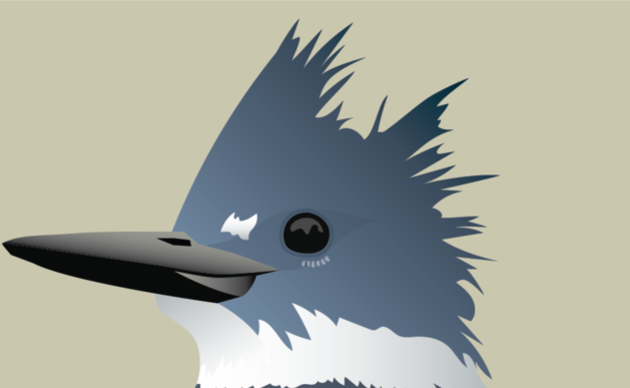 Ways to Help
There are many ways to support Audubon Alaska, from various types of donations to participating in a citizen science project. Choose which is best for you!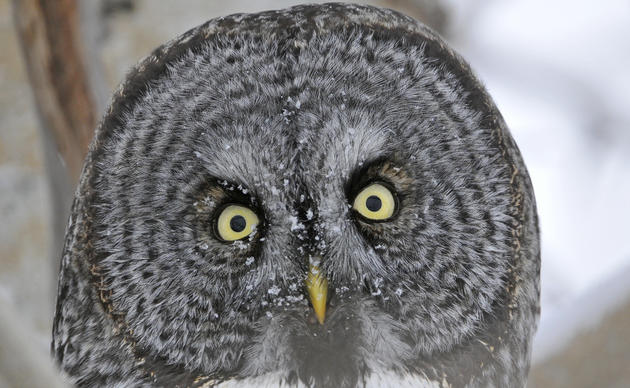 Alaska Arctic Fund
Help protect the spectacular natural ecosystems of the Arctic. Donate to the Arctic Fund and support Arctic programs and policy work.