The Tongass is home to some of the last remaining old-growth temperate rainforest in the world.
About the Tongass
The Tongass National Forest in Southeast Alaska is our nation's largest national forest, nearly 17 million acres in size. In combination with British Columbia's Great Bear Rainforest immediately to the south, it encompasses the largest intact temperate rainforest on earth. Stretching 500 miles north-to-south, the Tongass includes thousands of islands, countless streams, glacial fjords and lush valleys backing into spectacularly rugged mountains, and sprawling forests of majestic, old-growth cedar, spruce, and hemlock trees. The Tongass also supports abundant fish and wildlife, including all five species of Pacific salmon, brown (grizzly) bears, wolves, Sitka black-tailed deer, Bald Eagles, Northern Goshawks, and Marbled Murrelets.
Logging over the last century, however, has changed the Tongass, particularly by targeting the rare, old-growth forest stands with the biggest trees. While only nine percent of the productive old growth in the Tongass has been clearcut to date, perhaps half of the big-tree old growth has been cut. Yet these same, productive stands are also the most important for fish, wildlife, and ecosystem integrity.
While the Tongass still boasts healthy populations of fish and wildlife, many of its most important places are still at risk. Today, conservation of the Tongass is at a critical juncture. The U.S. Forest Service recently amended its forest management plan, which continues to focus timber harvest on many unlogged watersheds with high wildlife, fisheries, and recreational values.
The Tongass National Forest provides us with the greatest opportunity in the nation, if not the world, for protecting temperate rainforest at the ecosystem scale. But this opportunity will require a new, balanced approach for conserving the most important places in the forest while also providing sustainable economic opportunities for local communities.
How you can help, right now
Donate to Audubon Alaska
Audubon Alaska depends on supporters like you to make our science-based bird conservation possible.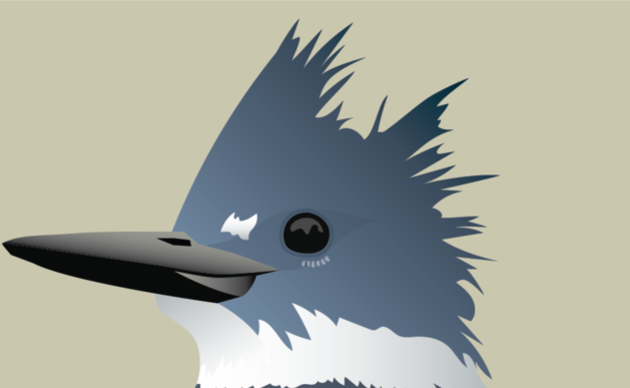 Ways to Help
There are many ways to support Audubon Alaska, from various types of donations to participating in a citizen science project. Choose which is best for you!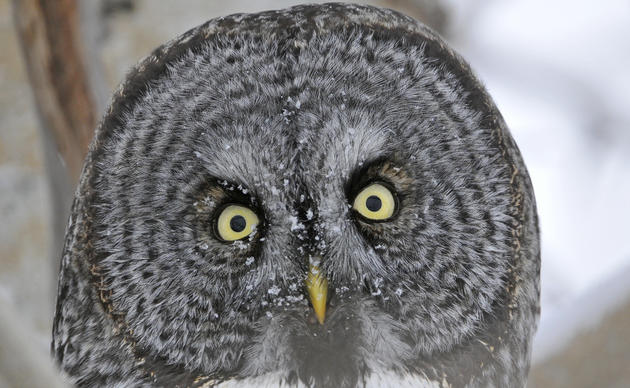 Alaska Arctic Fund
Help protect the spectacular natural ecosystems of the Arctic. Donate to the Arctic Fund and support Arctic programs and policy work.