Birds
2022 Audubon Alaska Bird of the Year
Our Winner is Here!
You've voted and the winner of our 2022 Bird of the Year competition is the Yellow-billed Loon! Graphic design artist Eric Cline illustrated this Arctic beauty known as "Tuullik" by Iñupiat people in the Arctic. It's rubious eyes and onyx plumage dotted with white makes this regal bird a special presence in the north, which is currently under threat by the proposed Willow oil development project as it encroaches upon the loon's home in Teshekpuk Lake.
Interested in purchasing a hat featuring the Yellow-billed Loon? Check out the product page with proceeds going to support our work at Audubon Alaska.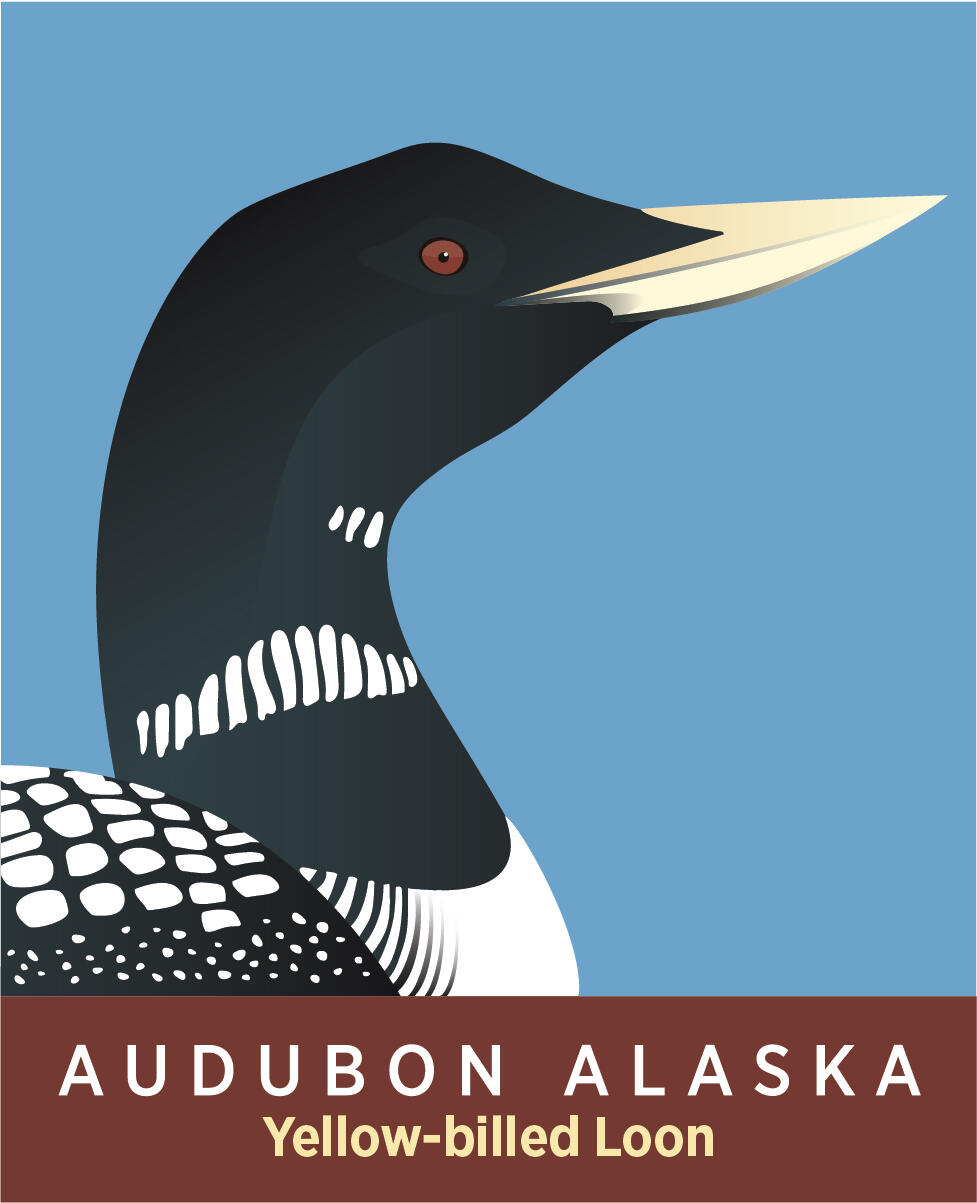 How you can help, right now
Donate to Audubon
Help secure the future for birds at risk from climate change, habitat loss and other threats. Your support will power our science, education, advocacy and on-the-ground conservation efforts.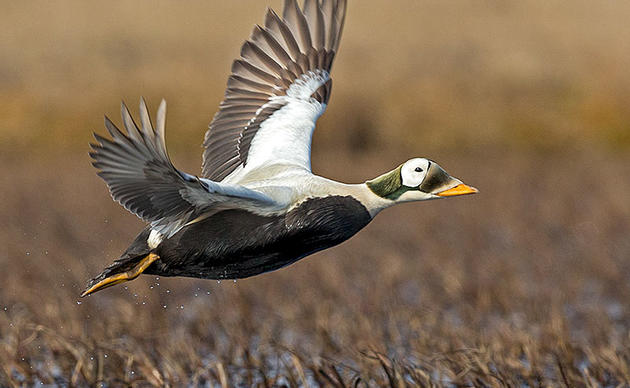 1% for the Planet
We are proud to be part of the 1% for the Planet network. If you own a business, please consider joining 1% for the Planet to support Audubon Alaska's conservation efforts.