Drop in at the Forest Service managed Mendenhall Glacier Visitor Center when you start your exploration if this area for information on trails, trail conditions and interpretative activities. Here you will learn about the Mendenhall Glacier, the Juneau Icefield and learn good information about the ecology, geology and wildlife, including birds found at this spectacular site. Steep Creek Fish and Wildlife Viewing Area is also located at the Mendenhall Glacier Recreation Area and is managed as a safe and accessible viewing opportunity for both salmon (sockeye and coho) and the bears and other animals that feed on the salmon. Many of the Visitor Center staff are bird watchers and happy to share their knowledge and sightings.
In summer, a highlight is the Arctic Tern breeding colony. This may be one of the most accessible places in the Americas to see this champion migrant up close. Also seen from photo point are nesting Semipalmated Plovers and Spotted Sandpipers. The lake shore also hosts a large mixed colony of Glaucous-winged and Herring Gulls, as well as the occasional Mew Gull.
American Dippers frequent Steep Creek year round. Look for interpretive signs about the many songbirds that use Steep Creek and a publication about the dippers. The recently de-glaciated areas on the Nugget Falls and Moraine Ecology Trail host shrub species such as Yellow Warbler and Warbling Vireo in summer, and finch flocks such as White-winged Crossbill in the winter. Thrushes and other deep forest-dwelling species are seen on the East Glacier Trail.
Directions:
From downtown Juneau, Mendenhall Glacier is 12 miles away. Take Egan Drive and turn right at Mendenhall Loop Road. Mendenhall Loop Road turns into Glacier Spur Road which ends at the Visitor Center.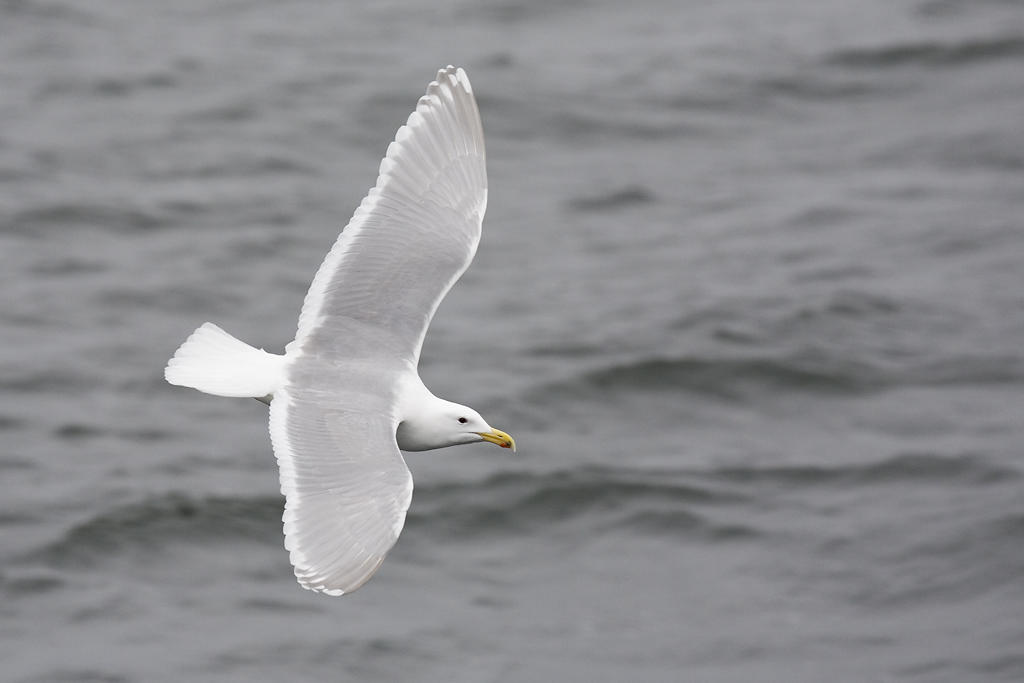 Trail Information:
There are numerous developed trails in the Mendenhall Glacier Recreation area
Birding Resources:
Bird Species Checklist:
Other Resources:
How you can help, right now
Donate to Audubon
Help secure the future for birds at risk from climate change, habitat loss and other threats. Your support will power our science, education, advocacy and on-the-ground conservation efforts.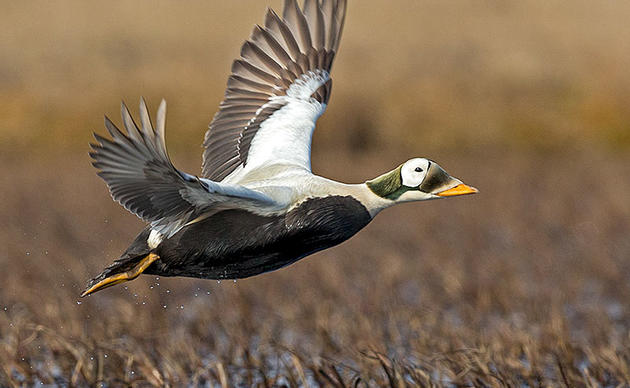 1% for the Planet
We are proud to be part of the 1% for the Planet network. If you own a business, please consider joining 1% for the Planet to support Audubon Alaska's conservation efforts.