The Mount Roberts alpine can be accessed either via a leisurely aerial tram ride or a more strenuous hike up Mount Roberts Trail. Hikers or tram riders reach the tree line and the Mount Roberts Mountain House (at 1,760 feet), where there is a restaurant, native arts gift shop, and a nature center hosting a live eagle display. There is a small loop trail near the upper station. From the tramway top station, you can continue to follow the trail to the top of Mount Roberts. You can also ride the tram up to the Mountain House and start hiking from there if you're looking for faster access to the alpine habitats. Once in the alpine habitat you can find Willow, Rock, and occasionally White-tailed Ptarmigan as well as surprisingly tame Sooty Grouse. Other birds common in alpine habitats such as American Pipit can be found in this area. Lucky hikers that reach Gold Ridge may see Gray-crowned Rosy Finch, and in late summer, migrating raptors. The lower portions of the trail pass through forested spruce/hemlock temperate rainforest and have a wide-variety of forest warblers, sparrows, thrushes, and other songbirds. This is a local hotspot to see breeding Golden-crowned Sparrows during the summer.
Directions:
The alpine and subalpine trails can be accessed from two locations, via the steep 7.6 mile moderately trafficked Mount Roberts Trail or the Goldbelt Mount Roberts Tramway. The Tramway is in downtown Juneau near the cruise ship docks. The Mount Roberts Trailhead is on Basin Road, walkable or a short drive from downtown Juneau. It is also possible to hike up the trail and take the tramway down, for a rate lower than riding up. Check with the Mount Roberts Tramway for latest prices and meal/ride deals.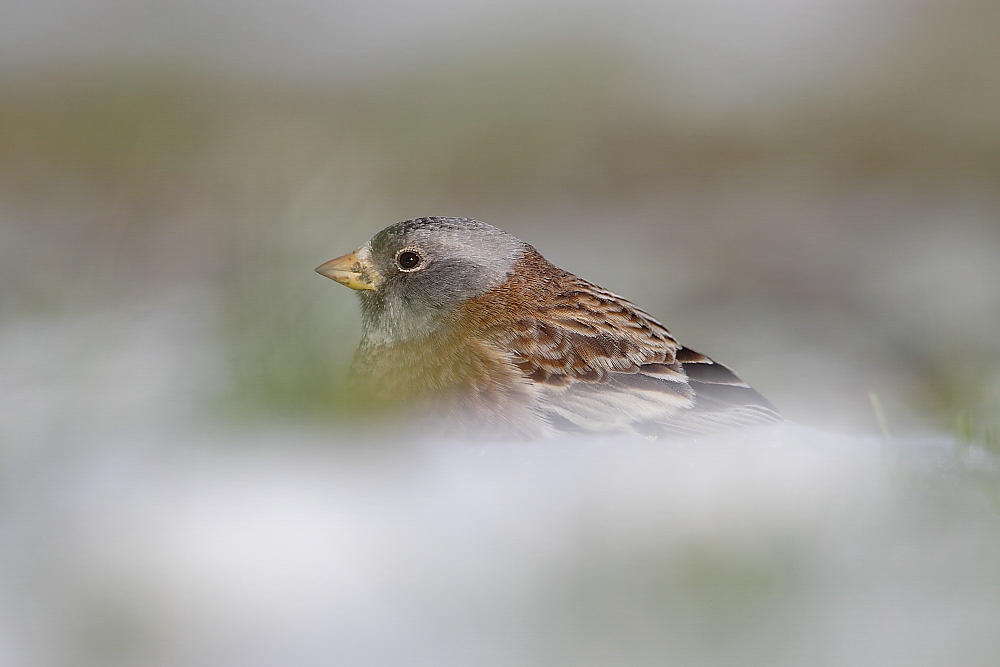 Trail Information:
Birding Resources:
Bird Species Checklist:
Other Resources:
How you can help, right now
Donate to Audubon
Help secure the future for birds at risk from climate change, habitat loss and other threats. Your support will power our science, education, advocacy and on-the-ground conservation efforts.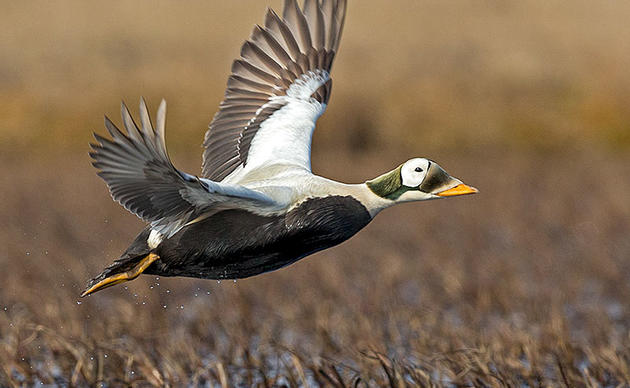 1% for the Planet
We are proud to be part of the 1% for the Planet network. If you own a business, please consider joining 1% for the Planet to support Audubon Alaska's conservation efforts.