The Tracy Arm-Fords Terror Wilderness was designated by Congress in 1980. This Wilderness is highlighted by two sheer-walled fjords, Tracy Arm and Endicott Arm, both narrow and deep and over 30 miles long. At the head of both fjords, tidewater glaciers calve regularly into the sea, making a boat approach to their faces thrilling, but dangerous. Floating icebergs, often block access to the end of the fjords, especially in summer. Bald eagles and shorebirds are common near the coastline. Sea kayaking is popular along the coastline with camping in a few primitive sites. Check with the US Forest Service Juneau Ranger District for maps and information. Day trips to the fjords are available from Juneau by motorized boats, and some of these tour companies can be used to arrange for kayaker drop-off and pick-up at Harbor Island in nearby Holkham Bay. Bird Sightings often include: Surf Scoter, White-winged Scoter, and Marbled Murrelet, Rarely, Kittlitz's Murrelet, Tufted Puffin are spotted.
The area hosts breeding colonies of Pigeon Guillemot, Arctic Tern, and Pelagic Cormorant as well as Mew, Glaucous-winged and Herring Gulls. Some Rocky islets and points have nesting Black Oystercatchers. Passing through the rich waters of Holkham bay on the way to either arm often yields humpback whales and feeding flocks of seabirds, and the occasional Common or Red-throated Loon.
Directions:
Contact a charter or tour service in Juneau for a tour of Tracy Arm. Some cruise ships also make trips to Tracy Arm and Endicott Arm. Independent boaters will need to consult charts and information on kayak routes provided by the US Forest Service. Kayak rentals are available in Juneau.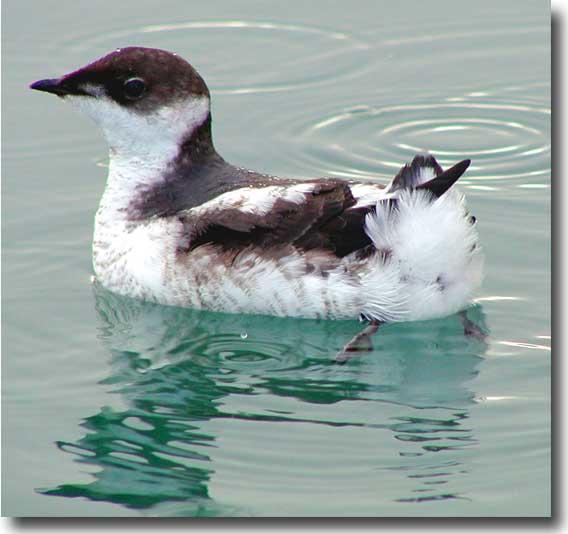 Birding Resources:
Bird Species Checklist:
Other Resources:
How you can help, right now
Donate to Audubon
Help secure the future for birds at risk from climate change, habitat loss and other threats. Your support will power our science, education, advocacy and on-the-ground conservation efforts.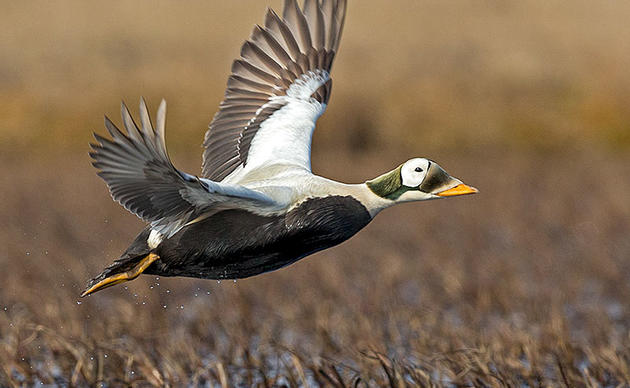 1% for the Planet
We are proud to be part of the 1% for the Planet network. If you own a business, please consider joining 1% for the Planet to support Audubon Alaska's conservation efforts.