Savikko Park, locally referred to as Sandy Beach is a park managed by the City of Juneau. Also at this location is the start of the Treadwell Mine Historic Trail Walking Tour. The park has facilities including: covered shelters, two rest rooms and drinking fountains. This area is better for waterfowl during the winter, spring and fall and has a wide variety of passerines during the summer months. Frequent waterfowl/seabird observations include: Surf and white-winged Scoter, Bufflehead, Common and Barrow's Goldeneye, Common and Red-breasted Merganser, and Marbled Murrelet. Frequent passerine observations include: Red-breasted Sapsucker, Pacific-slope Flycatcher, Chestnut-backed Chickadee, Pacific Wren; Varied, Swainson's and Hermit Thrush and Orange-crowned Warbler among many other species.
Directions:
From Juneau, cross the Juneau Douglas Bridge and take 3rd street southeast for approximately 2 miles to Savikko Road and then follow the road to the parking lot at the end of the road.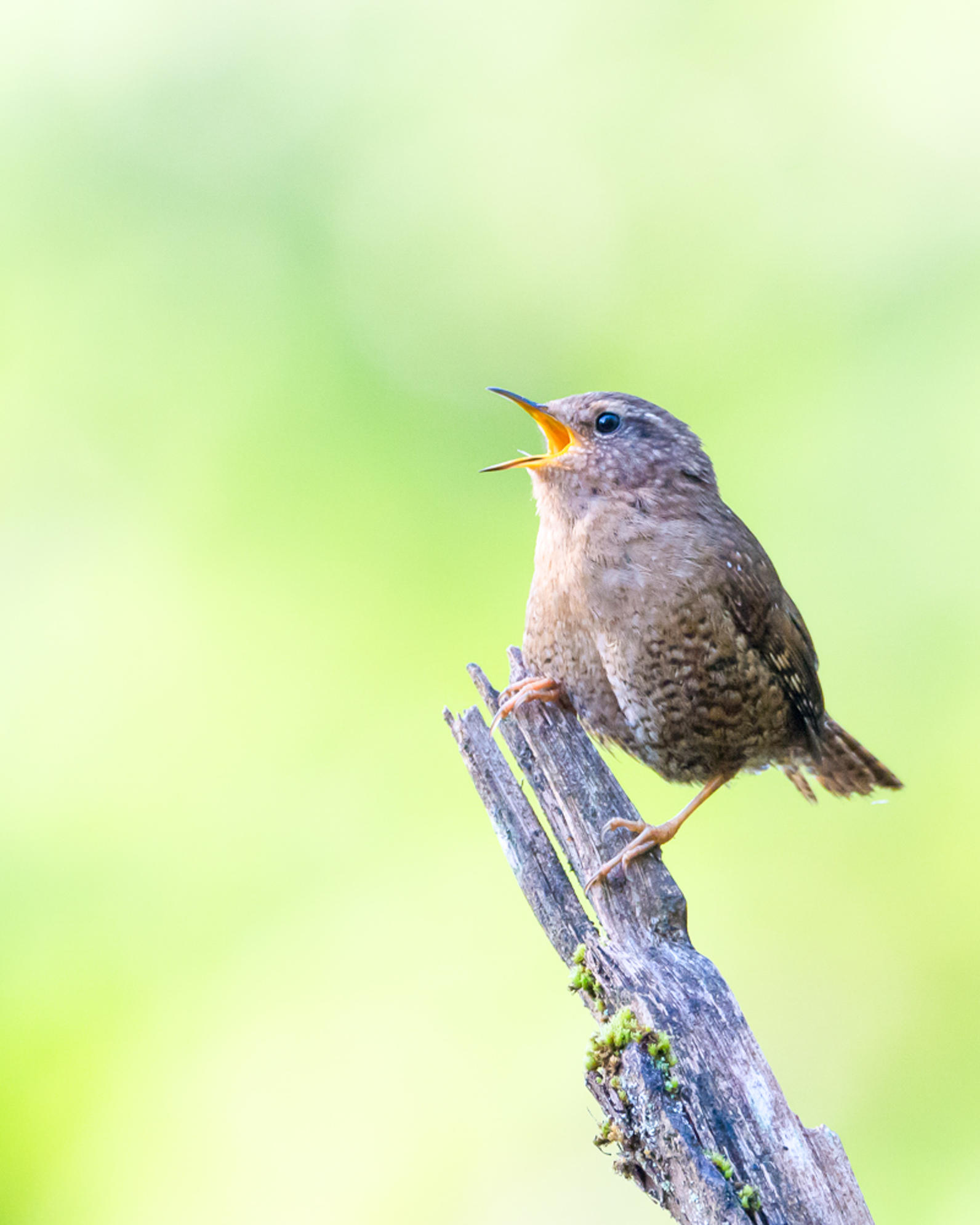 Trail Information:
Birding Resources:
Bird Species Checklisr:
Other Resources:
How you can help, right now
Donate to Audubon
Help secure the future for birds at risk from climate change, habitat loss and other threats. Your support will power our science, education, advocacy and on-the-ground conservation efforts.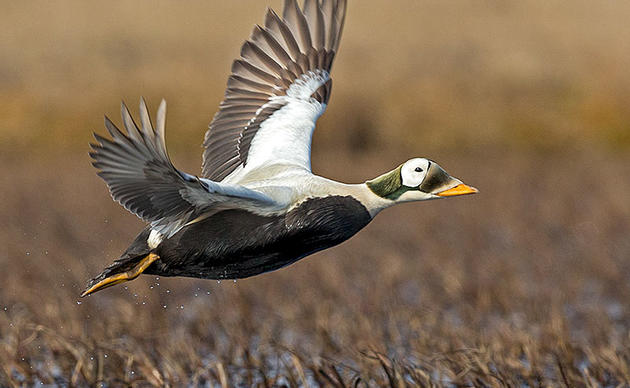 1% for the Planet
We are proud to be part of the 1% for the Planet network. If you own a business, please consider joining 1% for the Planet to support Audubon Alaska's conservation efforts.