Outer Point Loop Trail is a 1.1 mile popular loop trail located near Juneau. The trail is primarily used for hiking and nature viewing. The Outer Point Trail connects to the Rainforest Trail for a longer hike. Both trails allow you to explore areas of old-growth coastal temperate rainforest. The tallest trees on the Outer Point Loop Trail occupy the gently sloping area adjacent to an ephemeral tributary to Beaver Creek. In addition to old-growth temperate rainforest, this site allows access to coastal beaches.
Birding on Outer Point can yield classic SE Alaska marine birds and waterfowl including: Harlequin Duck, Surfbird, Surf, White-winged and Black Scoter, Glaucous-winged Gull, Marbled Murrelet, Black Turnstone, Black Oystercatcher, Common and Barrow's Goldeneye among many other species. The old-growth rainforest provides habitat for Sooty Grouse, Northern Pygmy-Owl, American Three-toed Woodpecker, Red-breasted Sapsucker, Hairy Woodpecker, Golden and Ruby-Crowned Kinglet, Varied and Hermit Thrush
Directions:
From Juneau, travel across the Juneau-Douglas Bridge; take the 1st exist onto 3rd St/Douglas Highway heading north for 11.3 miles to the Outer Point Trailhead.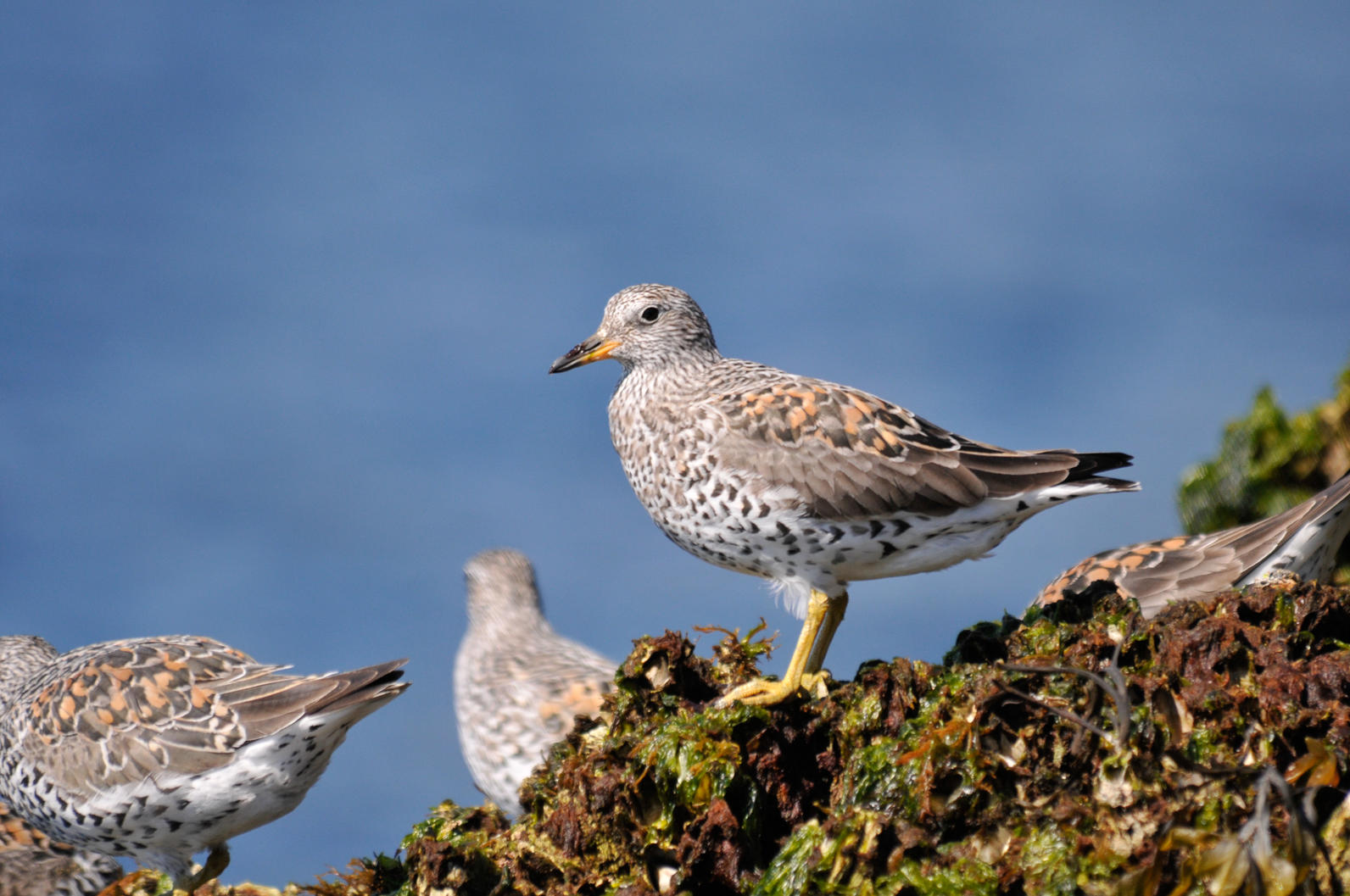 Trail Information:
Birding Resources:
Bird Species Checklist:
How you can help, right now
Donate to Audubon
Help secure the future for birds at risk from climate change, habitat loss and other threats. Your support will power our science, education, advocacy and on-the-ground conservation efforts.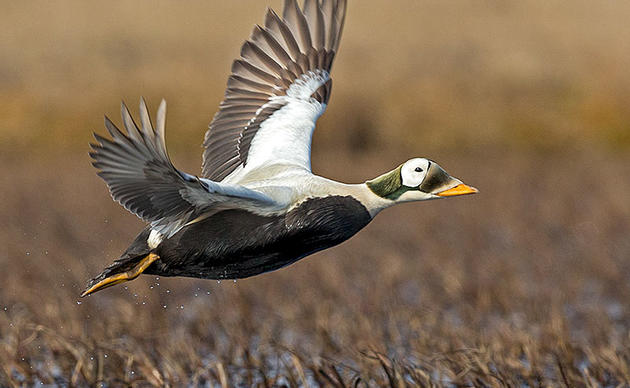 1% for the Planet
We are proud to be part of the 1% for the Planet network. If you own a business, please consider joining 1% for the Planet to support Audubon Alaska's conservation efforts.