Perseverance Trail is a former rail line, turned hiking trail and is named for the gold mine the rail line once serviced. The trail is 3-miles round-trip. It quickly climbs up above the Gold Creek Valley, along the way there are old mine shafts, some sections of trail with steep drops towards Gold Creek. Near the end of the trail there are options for continuing an additional 1.5 miles to the summit of Mount Juneau or a short hike to the top of Ebner Falls. The trail starts out in a mixed deciduous/ coniferous forest type which fades to more shrubby vegetation in the higher elevation areas. Although Rock and White-tailed Ptarmigan have been seen on this trail, you would likely need to continue hiking on the trail towards Mount Juneau or take the spur into Granite Basin to reach true alpine habitats. The forested and shrubby habitats provide great habitat for Wilson's, Yellow and Orange Crowned Warblers and cheerful singing Fox Sparrows. The large cottonwoods on the lower trail may yield American Redstarts.
Directions:
The Perseverance Trailhead is located at the end of Basin Road, approximately 2-miles from the waterfront in Juneau.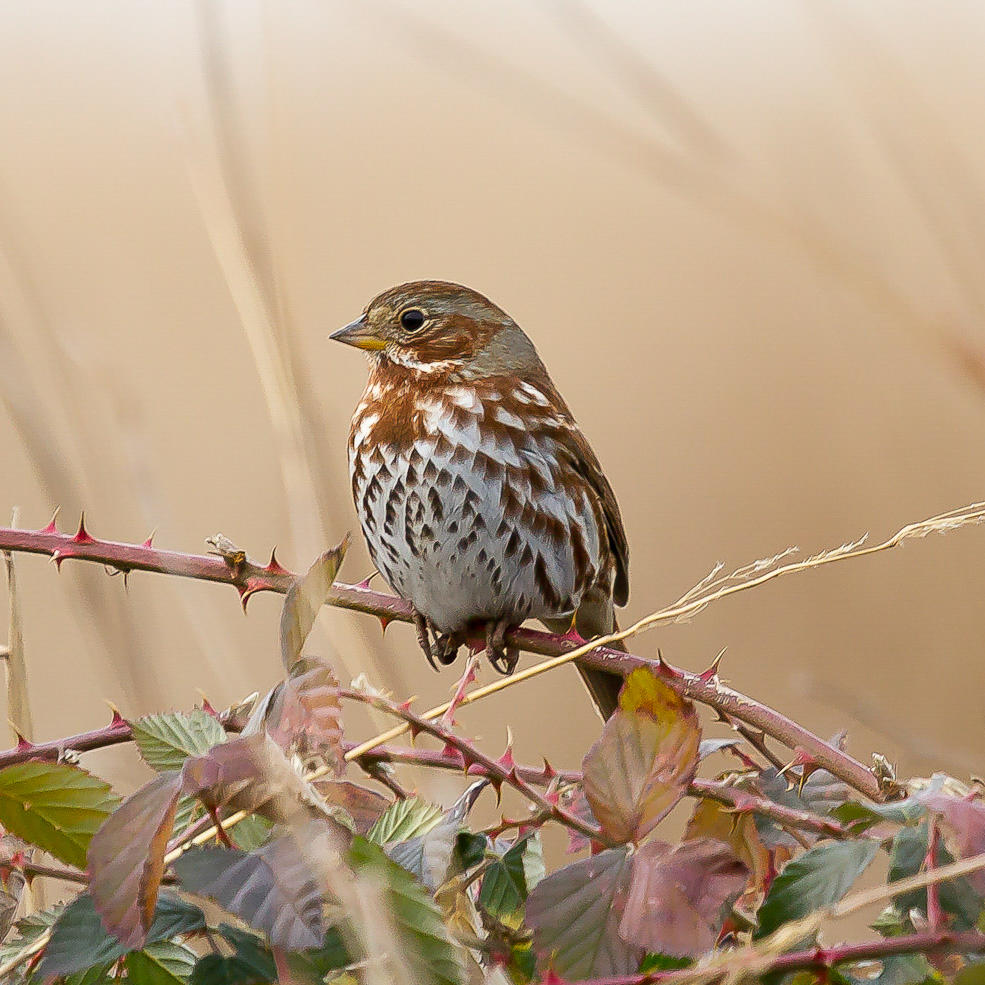 Trail Information:
Birding Resources:
Bird Species Checklist:
How you can help, right now
Donate to Audubon
Help secure the future for birds at risk from climate change, habitat loss and other threats. Your support will power our science, education, advocacy and on-the-ground conservation efforts.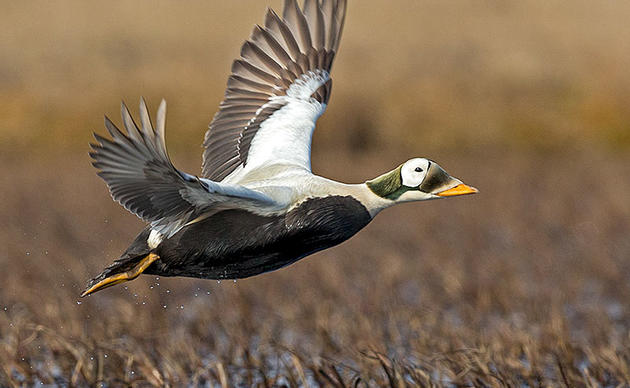 1% for the Planet
We are proud to be part of the 1% for the Planet network. If you own a business, please consider joining 1% for the Planet to support Audubon Alaska's conservation efforts.