Located approximately 40 miles north of Juneau, Point Bridget State Park has two main trailheads which provide access to four trail sections totaling approximately 7.5 miles in length. These trails provide access to a diversity of habitat types and views including open meadows, cliffs, rocky beaches, and coastal areas as well as forested habitats and freshwater streams that provide habitat for spawning salmon. In the winter, the meadows and open forest allow for skiing and snowshoeing when snow conditions allow. The meadows are famous for wildflower blooms in early summer featuring acres of blue iris, lupine, and geranium with scatterings of fragrant white bog orchids and wild rose. Over 200 bird species have been detected in the park reflecting the diversity of habitats at this site. There are good birding reports for the winter season as well. Typical observations include: Harlequin Duck, Surf Scoter, White-winged Scoter, Common Goldeneye, Barrow's Goldeneye, Horned Grebe, Common Murre, Pigeon Guillemot, Marbled Murrelet, Mew Gull, Glaucous-winged Gull, Common Loon, Belted Kingfisher, Red-breasted Sapsucker, Chestnut-backed Chickadee, Golden-crowned Kinglet, Red and White-winged Crossbill along with many other species.
Directions:
The trails to access Point Bridget State Park are at mile 38 and mile 39 Glacier Highway. The second entrance is more frequently used by birders because the meadows are much more easily reached from there.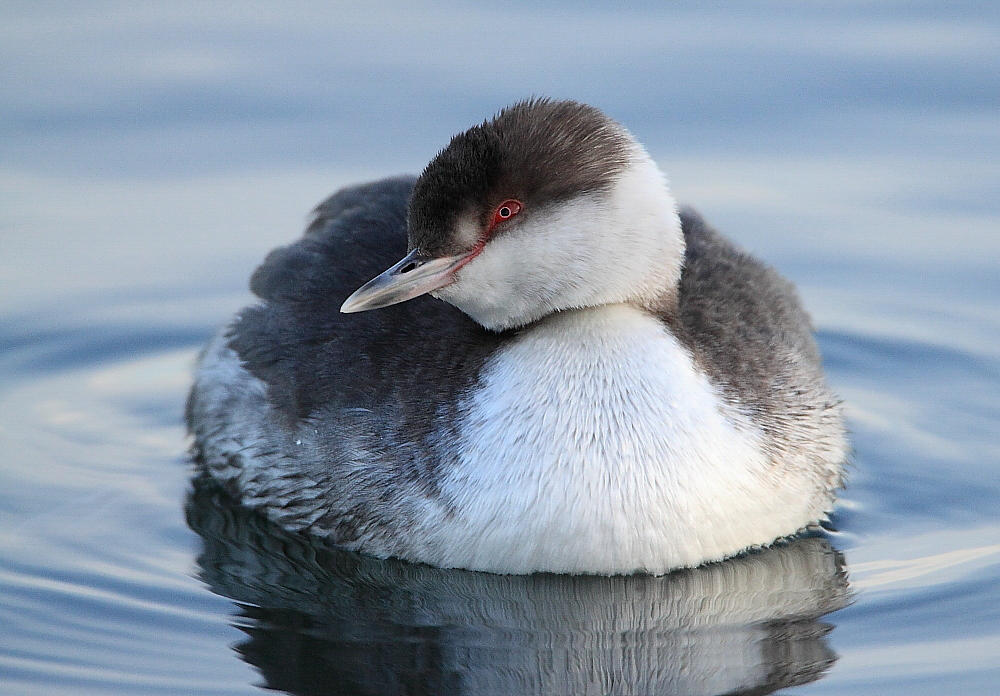 Trail Information:
Birding Resources:
Bird Species Checklist:
Other Resources:
How you can help, right now
Donate to Audubon
Help secure the future for birds at risk from climate change, habitat loss and other threats. Your support will power our science, education, advocacy and on-the-ground conservation efforts.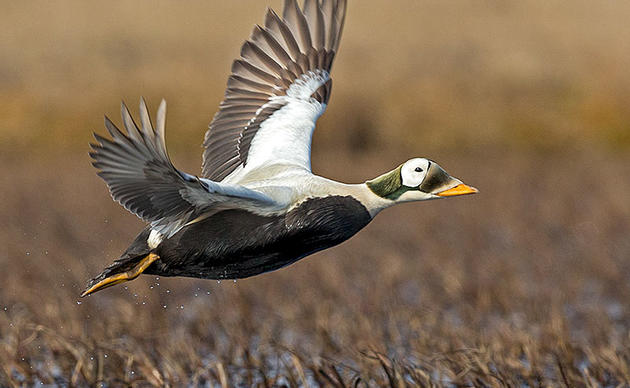 1% for the Planet
We are proud to be part of the 1% for the Planet network. If you own a business, please consider joining 1% for the Planet to support Audubon Alaska's conservation efforts.