Pack Creek is located about 40 miles south of Juneau in the northeast corner of Admiralty Island. Admirality Island is a National Monument and a congressionally designated Wilderness Area. Also called "Kootznoowoo," or "Fortress of the Bears," by the native Tlingit people, the island is home to an estimated 1,500 brown bears—more than all the lower 48 states combined. The Kootznoowoo Wilderness is managed to continue the preservation of this undeveloped, enduring ecosystem for the enjoyment of present and future generations including sustaining productive salmon fisheries and the extensive stands of old-growth temperate rainforest.
From its headwaters 4000 feet above sea level, Pack Creek descends rapidly to the saltwater of upper Seymour Canal. Sediment picked up by the creek is deposited at its mouth, creating a 400-acre mud flat. These flats are an important source of food for bears, which feed on clams, shellfish, and birds and other animals which feed on other resources in the mud flats.
Peak bear viewing on Pack Creek usually follows the return of pink and chum salmon, generally the first week of July. To protect the bears and other wilderness resources, a permit is required to visit Pack Creek between June 1 and September 10.
Admiralty Island is known to have the highest concentration of Bald Eagles in the world. So during your visit to Pack Creek, expect to see: Bald Eagle, Common Raven, Northwestern Crow, Bonaparte's, Mew, Herring and Glaucous-winged Gull and Belted Kingfisher taking advantage of the tremendous salmon resources. Additionally a wide variety of waterfowl are observed on the coastal areas and the old-growth forests provide habitat for a rich diversity of forest passerines. Great Blue Heron nests have been reported in the area. Seymour Canal north of Pack Creek is an important molting area for Surf and White-winged Scoters. Thousands of these sea ducks can be seen in the late summer. Please be cautious when boating here, as the birds are flightless for a time and may need extra time to get out of the boat's way. Slow speed boating will allow more wildlife to be viewed on the water and shore.
Directions: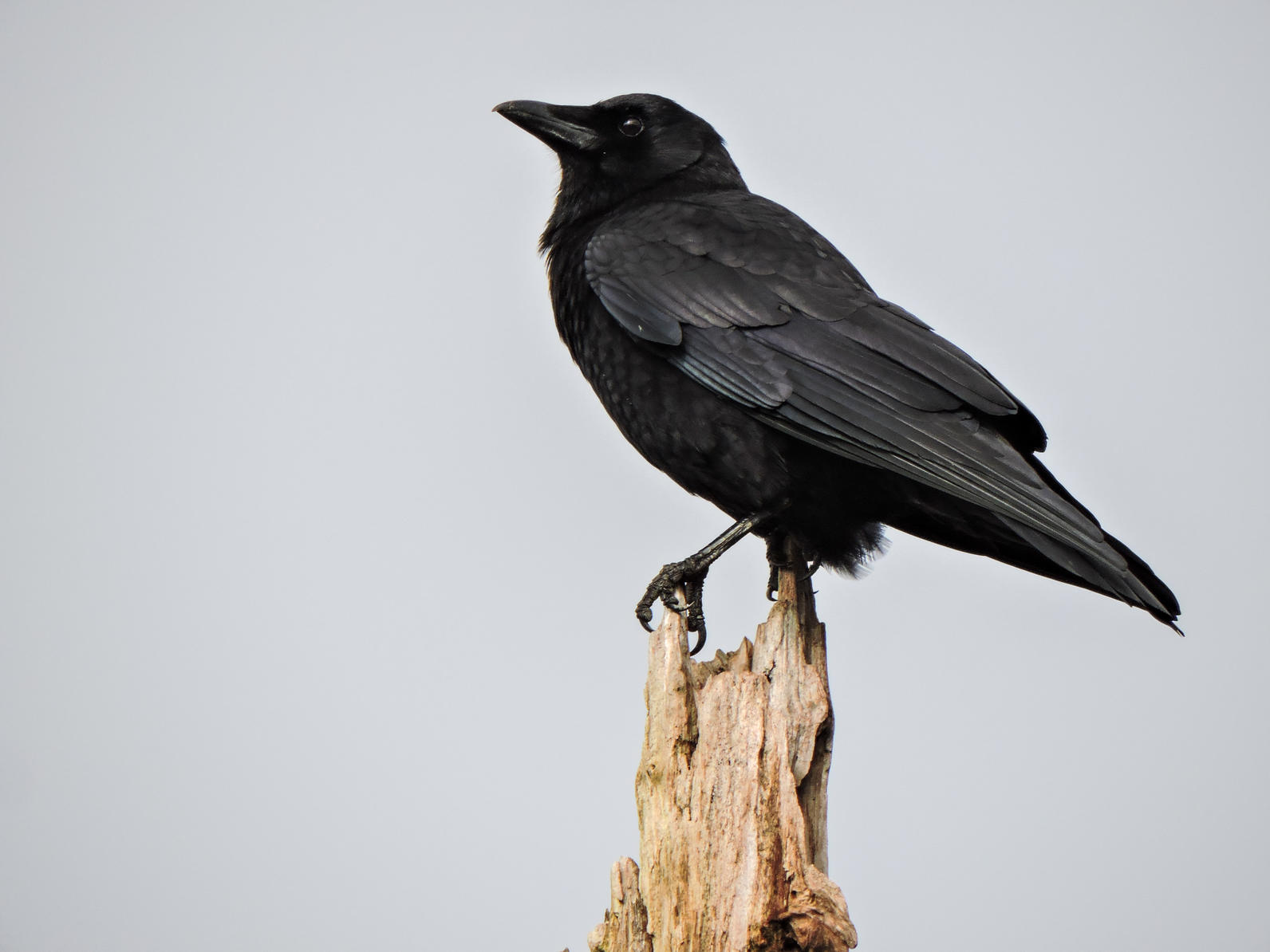 Trail Information:
The Pack Creek Trail is 1.0 miles long. It begins at Bear Viewing Tower and ends on the coast 1/4 Mi. South Of Pack confluence with salt water
Birding Resources:
Bird Species Checklist:
Other Resources:
How you can help, right now
Donate to Audubon
Help secure the future for birds at risk from climate change, habitat loss and other threats. Your support will power our science, education, advocacy and on-the-ground conservation efforts.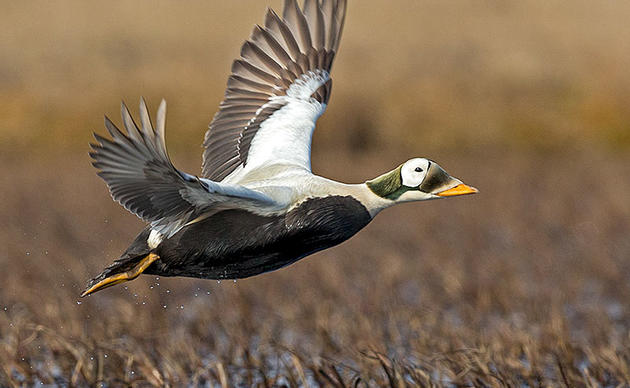 1% for the Planet
We are proud to be part of the 1% for the Planet network. If you own a business, please consider joining 1% for the Planet to support Audubon Alaska's conservation efforts.