Conservation
A comprehensive atlas of the Arctic Ocean ecosystem.
Building on our Arctic Marine Synthesis (2010), Audubon Alaska is producing a comprehensive, transboundary atlas that represents the current state of knowledge across many Arctic marine subjects—including chapters on physical oceanography, biological setting, fish, birds, mammals, and human uses.
Our process involves intensive research and consultation with experts, as well as acquisition and analysis of the most recent and robust data available. These data are used to create a spatial representation of the analyses of ecological, biological, oceanographic, and human use data pertaining to the Bering, Beaufort, and Chukchi seas.
The Ecological Atlas of the Bering, Chukchi, and Beaufort Seas is due out in July 2017.

Bowhead Whale: A page from the Atlas
This map shows the range, movements, and areas of concentration for bowhead whales during the spring season when they return to high Arctic waters to feed and reproduce. This is an example of the type of maps that will be included in the upcoming Atlas.
How you can help, right now
Donate to Audubon Alaska
Audubon Alaska depends on supporters like you to make our science-based conservation success possible.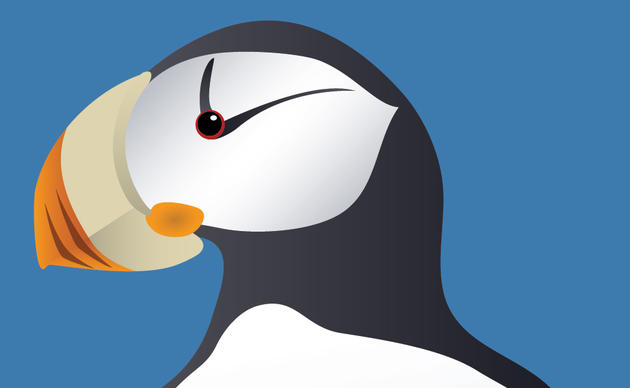 Tongass Defense Fund
Help defend the towering old-growth trees of the Tongass National Forest from clearcutting.