Conservation
Alaska WatchList
Highlighting Declining and Vulnerable Bird Populations
Audubon Alaska's WatchList, updated about every five years, uses an objective assessment process to identify Alaska birds of greatest conservation concern.
The 2010 list was the first to recognize two levels of conservation concern in Alaska.
The Red List—31 species—has the highest level of conservation concern: species are vulnerable and declining.
The Yellow List—18 species—is of somewhat lesser concern: species are vulnerable, but not declining. Another change in 2010 is consideration of stewardship responsibility for each species, highlighting the birds most dependent on Alaska.
View the report files below.
If you would like a hard copy of the 2010 WatchList, or the forthcoming 2017 WatchList, please email egustafson@audubon.org or call (907) 276-7034.
What is the Alaska WatchList?
The Alaska WatchList is Audubon Alaska's science-based, early warning system to focus attention and resources on vulnerable and declining bird populations across the state. The Alaska WatchList identifies and ranks Alaskan birds at risk, those species that have the greatest conservation needs—and opportunities. Audubon Alaska compiles the Alaska WatchList every few years by objectively ranking each regularly occurring bird species (and select subspecies) in Alaska based on vulnerability. We consider factors such as population size, population trend, threats, and percentage of the population that is dependant on Alaskan habitats. It is a scientific process that is transparent and data-driven.
History
Audubon first compiled the Alaska WatchList in 2002 in cooperation with Boreal Partners in Flight, a coalition of state, federal, and private-sector biologists, resource managers, and conservationists working together to assess and protect birds in Alaska. In 2005 we updated the WatchList to describe 52 declining and/or vulnerable species and subspecies.
The WatchList has been frequently cited in agency reports and research proposals, and they have been used as conservation and outreach tools by resource managers, educators, and scientists across the state. The Alaska WatchList has helped to target public policies, conservation initiatives, funding support, and public commitment on the species and habitats that need them most. The Anchorage Daily News has been publishing drawings and descriptions of WatchList species on the masthead of its "Science" section in each Sunday's newspaper since 2007. Within Audubon we use the WatchList to focus our own conservation efforts on the birds of highest concern.
The time to save a species is while it is still common; saving species already pushed to the brink of extinction is difficult, costly, and controversial. A far more effective approach is to work cooperatively with resource managers, scientists, landowners, industry, conservationists, and others to study, monitor, manage, and protect bird populations and their habitats before crises arise. Hence, the Alaska WatchList highlights at-risk populations before they are in jeopardy of extinction. We are endeavoring to shift the conservation agenda from reactive, last-minute rescue attempts to preventative action. Working together and proactively, we can keep common birds common.
How you can help, right now
Donate to Audubon Alaska
Audubon Alaska depends on supporters like you to make our science-based conservation success possible.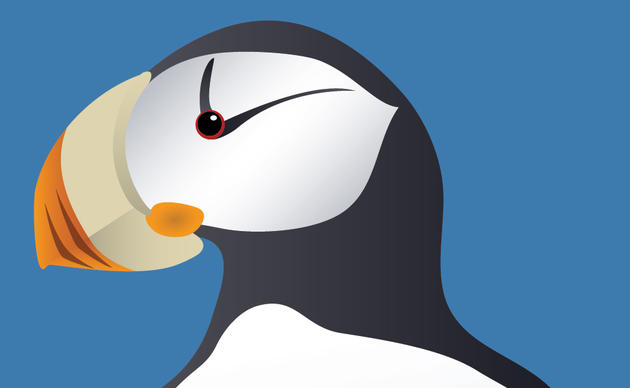 Tongass Defense Fund
Help defend the towering old-growth trees of the Tongass National Forest from clearcutting.