Located in Southeast Alaska and surrounded by the temperate rainforest of the Tongass National Forest, the town of Wrangell is known as the "Gateway to the Stikine River." The Stikine River is the largest mainland river that bisects the Coast Mountains that link Southeast Alaska to the interior of Canada. It is an incredibly important resource for the birds, wildlife, fish, and people of the area.
Both Wrangell Island and the Stikine River support a diversity of habitats that provide many opportunities for birding, ranging from open ocean and rocky beaches to temperate rainforest and boggy muskeg. The community of Wrangell celebrates its diversity of birds each spring during the Stikine River Birding Festival with bird walks, lectures, and art workshops.
General Area Overview Information Sources:
Wrangell Birding and Wildlife Resources:
Birding Trail Map for Wrangell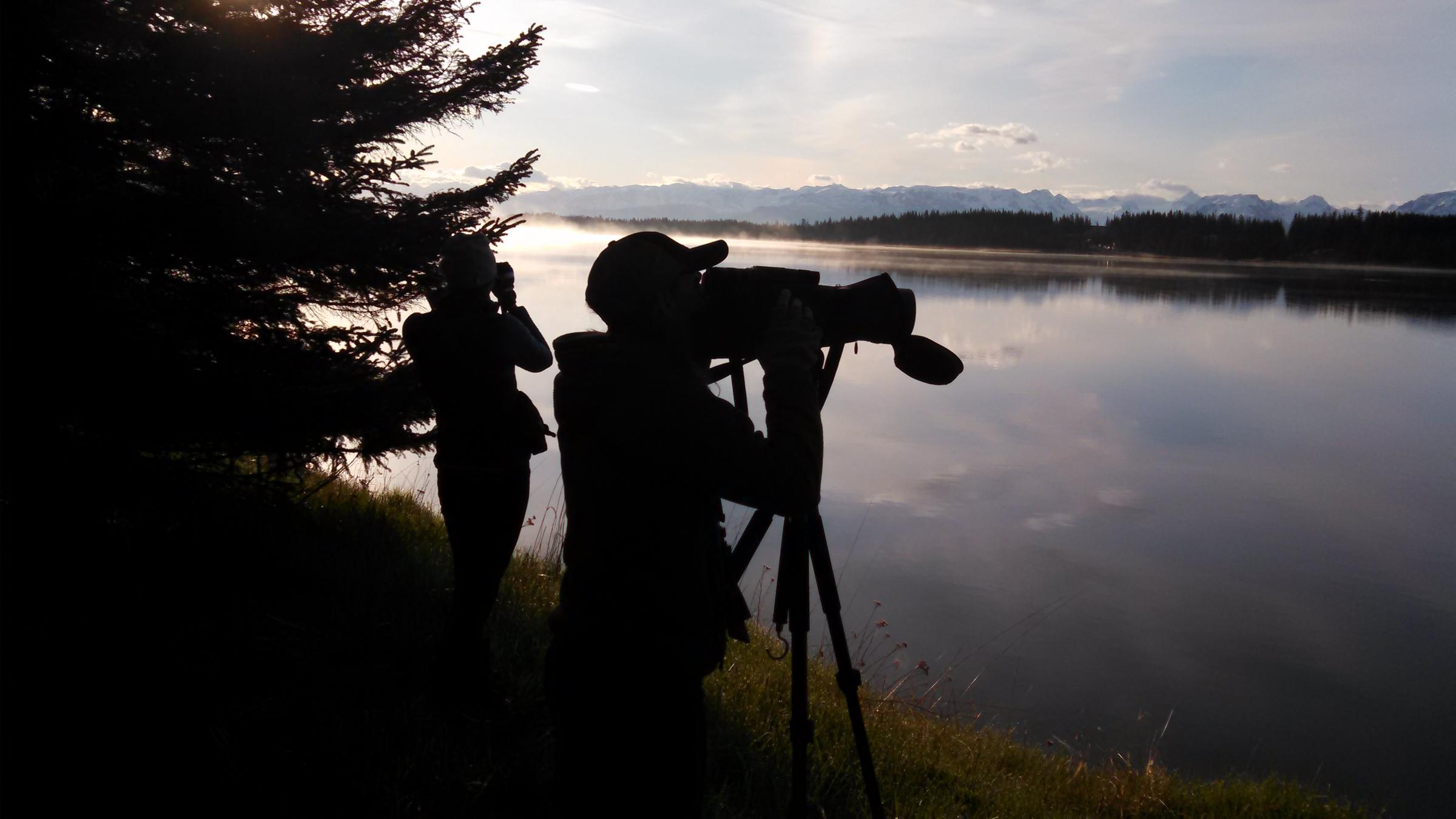 Birding Photo: Ben Sullender
Are you ready for the Southeast Alaska Birding Trail?
Find gear lists, birding tips, and general advice.
How you can help, right now
Donate to Audubon Alaska
Audubon Alaska depends on supporters like you to make our science-based bird conservation possible.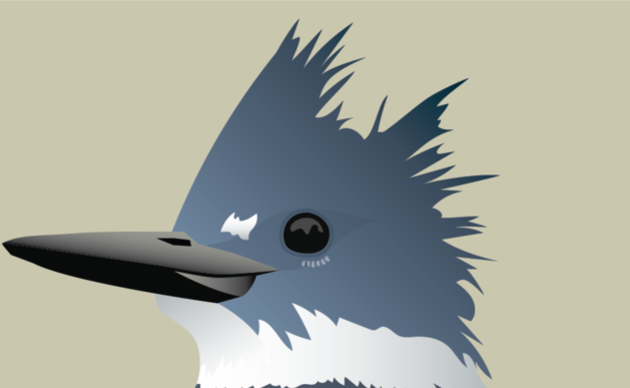 Ways to Help
There are many ways to support Audubon Alaska, from various types of donations to participating in a citizen science project. Choose which is best for you!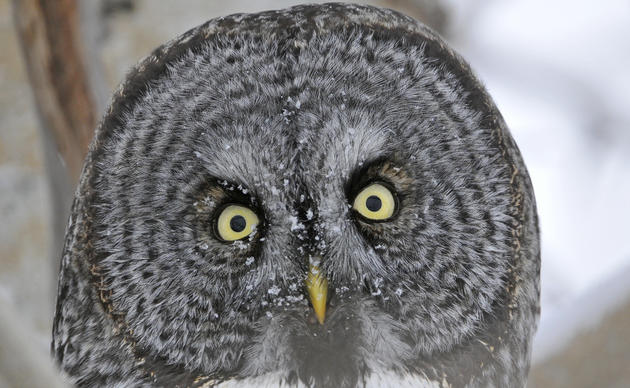 Alaska Arctic Fund
Help protect the spectacular natural ecosystems of the Arctic. Donate to the Arctic Fund and support Arctic programs and policy work.