<<Back to Southeast Alaska Birding Trail Homepage
Yakutat is the farthest northwestern portion of the SE Alaska Birding Trail. Although remote, Yakutat is well worth the trip and easy to access with daily jet service from Seattle, Juneau, Cordova, and Anchorage. If you prefer, you can also travel by ferry on the Alaska Marine Highway system. Yakutat is a scenic coastal village with a rich Alaska Native culture. The village is surrounded by beautiful beaches and stunning scenery including the Gulf of Alaska, Wrangell-St. Elias National Park, Tongass National Forest, Mount St. Elias, and the Hubbard Glacier. The community of Yakutat celebrates the return of its birds each spring with the annual Yakutat Tern Festival, a wonderful event with unique birding opportunities as well as opportunities to experience local art and culture. Don't miss this stop on the birding trail!
The Yakutat Tern Festival is an annual celebration of the natural and cultural resources of Yakutat, Alaska. The Festival is typically planned for late May or early June. Birders planning a trip to Yakutat should consider planning their trip so they are in town during this festival! Yakutat hosts one of the largest and southern most known nesting colonies of Aleutian Terns as well as Arctic Terns and up to 200 other bird species that nest in or migrate through the area each spring. The following links have information on this annual birding festival.
General Area Overview Information Sources:
Yakutat Birding Resources:
Birding Trail Map for Yakutat (click on site names for details).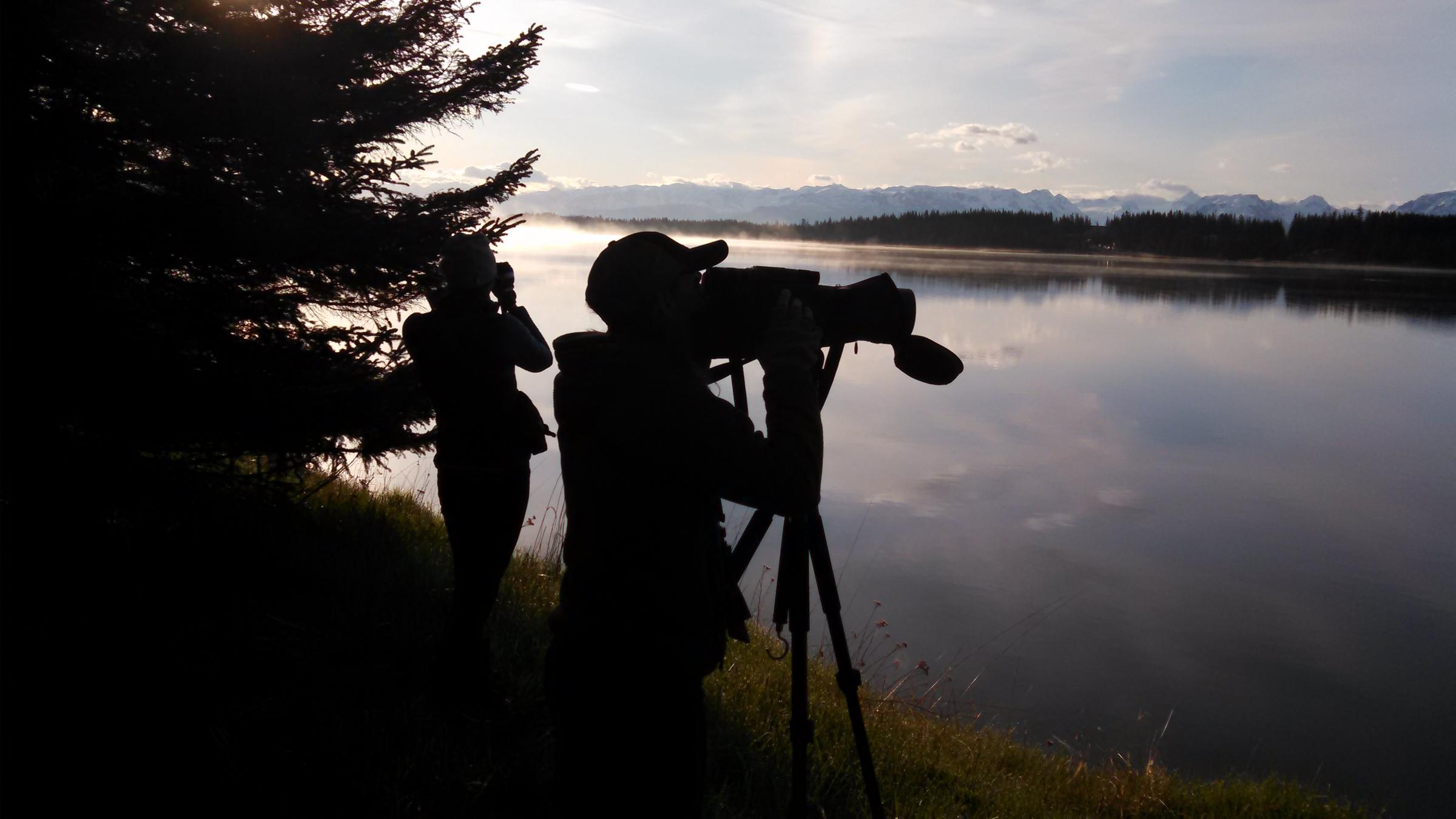 Birding Photo: Ben Sullender
Are you ready for the Southeast Alaska Birding Trail?
Find gear lists, birding tips, and general advice.
How you can help, right now
Tongass Defense Fund
Help defend the towering old-growth trees of the Tongass National Forest from clearcutting.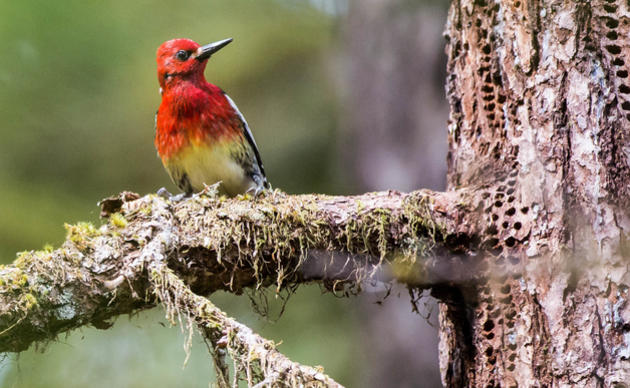 Donate to Audubon Alaska
Audubon Alaska depends on supporters like you to make our science-based bird conservation possible.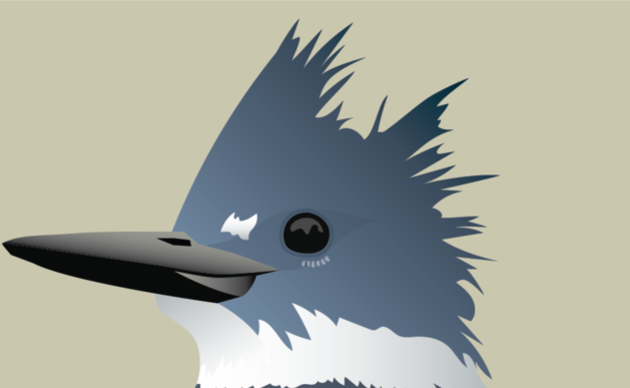 Ways to Help
There are many ways to support Audubon Alaska, from various types of donations to participating in a citizen science project. Choose which is best for you!