This is a quick, easy trip for those with limited time or when sticking close to town. The trail at this site provides a nice example of fairly mature forest. Expect to encounter thrushes, kinglets, and even Brown Creeper. Waterfowl and shorebirds are common in the lagoon and along the shoreline in spring and fall. A short walk to the adjacent harbor may yield murrelets, sea ducks, cormorants, gulls, and eagles. Sitka black-tailed deer are commonly observed in this area.
Directions
:
To access the Totem Park and Lagoon site, drive 1.5 miles on Mallott Ave., the main paved road through town, to the Yakutat Boat Harbor parking lot. Just before the harbor, a salt water lagoon and the totem pole at the water's edge across the lagoon will be visible on your right. Pass the Leonard's Landing sign on your right and park at the harbor. Walk the road towards Leonard's Landing a few hundred feet. Look for a wooden walkway and a kiosk on the right for the trailhead.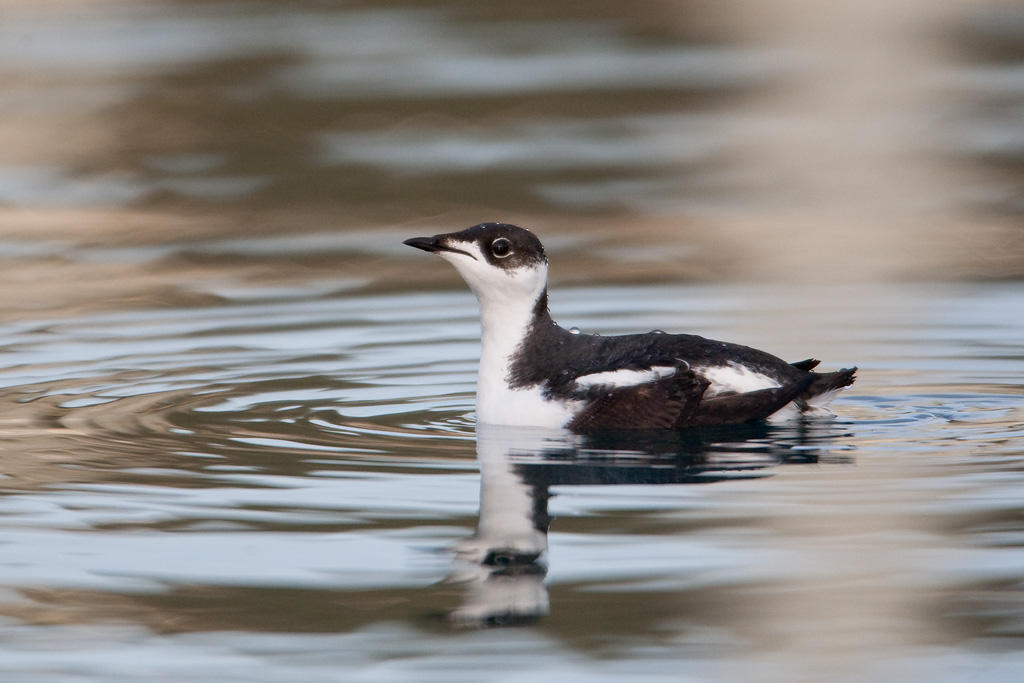 Birding Resources:
eBird Hotspot: None
How you can help, right now
Donate to Audubon Alaska
Audubon Alaska depends on supporters like you to make our science-based bird conservation possible.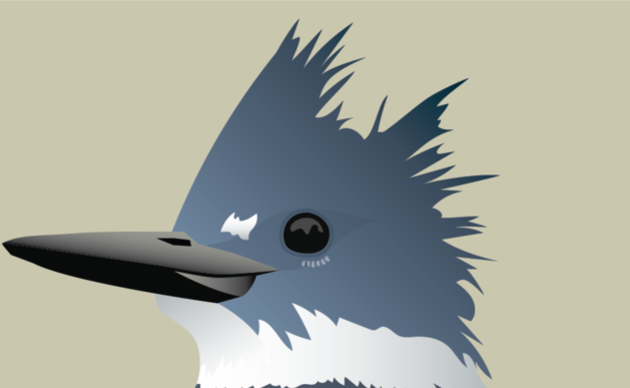 Ways to Help
There are many ways to support Audubon Alaska, from various types of donations to participating in a citizen science project. Choose which is best for you!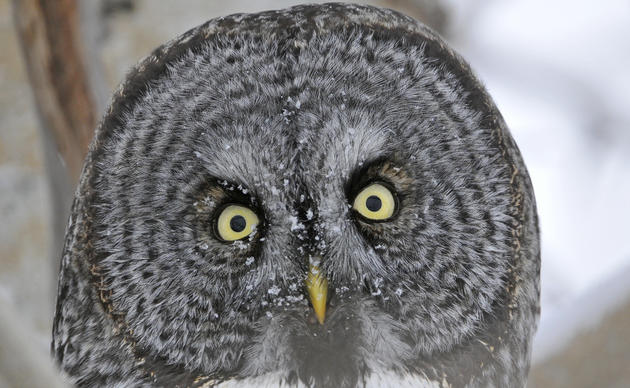 Alaska Arctic Fund
Help protect the spectacular natural ecosystems of the Arctic. Donate to the Arctic Fund and support Arctic programs and policy work.