Strawberry Point is where the Situk River enters the Situk-Ahrnklin Estuary. The area is a magnet for migrating waterfowl and shorebirds like American Golden, Pacific and Black-bellied Plover, Dunlin, Long-billed Dowitcher, and Western Sandpiper. Over 300,000 shorebirds use the tidal flats during spring migration; low tide is the best time for viewing. Peregrine Falcon and Merlin follow migrating waterfowl during spring and fall. Aleutian and Arctic Tern are seen feeding from this vantage point during the summer. Semipalmated Plover nest in the area. Numerous Bald Eagles congregate here especially to take advantage of fish scraps during salmon fishing seasons. The Maggie John Trail is also in this area and it provides a 2.5 mile hike along the lower Situk River. Be aware of bears and use bear safety rules if exploring the Maggie John Trail.
Directions:
To access Strawberry Point, drive 3 miles down airport road to Situk Landing Road, turn right and drive 8.7 mi. to Strawberry Point Road, past the Maggie John Trailhead, and turn right. Stay right at the fork in the road, towards the estuary. Turn left at the only road that parallels the beach/estuary. Park at the end of the road located 0.6 miles from the Strawberry Point sign. Walk east along the beach to reach the tidal flats. Stick to the beach and respect private land boundary signs in this area.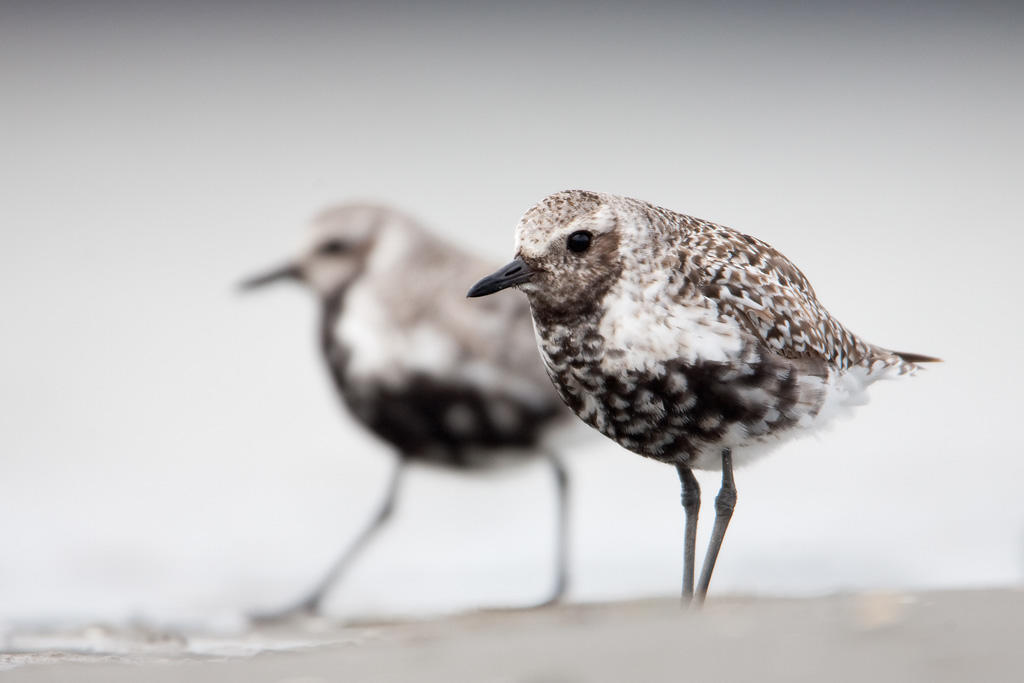 Birding Resources:
eBird Hotspot: None
How you can help, right now
Donate to Audubon Alaska
Audubon Alaska depends on supporters like you to make our science-based bird conservation possible.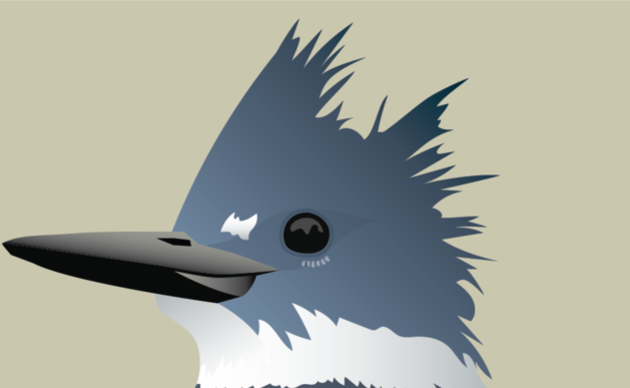 Ways to Help
There are many ways to support Audubon Alaska, from various types of donations to participating in a citizen science project. Choose which is best for you!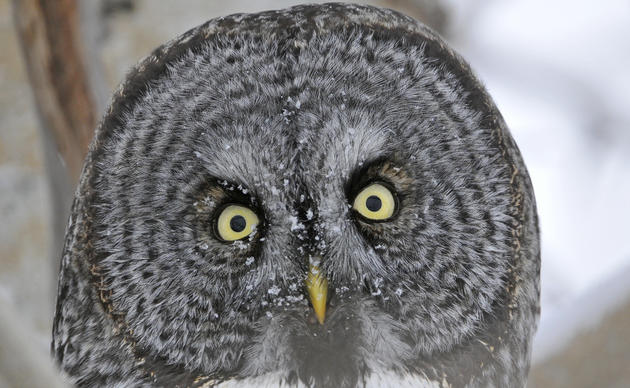 Alaska Arctic Fund
Help protect the spectacular natural ecosystems of the Arctic. Donate to the Arctic Fund and support Arctic programs and policy work.