Russell Fiord enters Disenchantment Bay near the face of the Hubbard Glacier. The Russell Fiord Wilderness Area is a congressionally designated wilderness which can be accessed via the 0.75 mile Russell Fiord Trail. Birds in this area include: murrelets, loons, White-winged Scoter, Pigeon Guillemot, Aleutian and Arctic Tern, gulls, phalaropes, and jaegers. On the shore, be alert for Black Oystercatcher, which nest among the rocky shoreline. Birders walking the beaches should pay attention to tides while exploring this area. You may also notice the effects on the near-shore habitat from the Hubbard Glacier damming the fiord in 2002. Birders may also see forest bird species typical of coastal conifer forests while accessing the Fiord via the forested trail.
In addition to day-trips, multi-day kayak/canoe/camping trips can also be considered by experienced wilderness explorers and paddlers. For those wishing to explore the area by boat, packable or portable kayaks or canoes will need to be carried across this portage or brought in by chartering a local float plane to access this stunning landscape.
Directions:
The Russell Fiord Trail is located 11.5 miles down Forest Highway 10 (Dangerous River Road) east of Yakutat, towards Harlequin Lake. Turn left on East Gate Road and follow East Gate Road 4.0 miles to the trailhead located at the end of the road.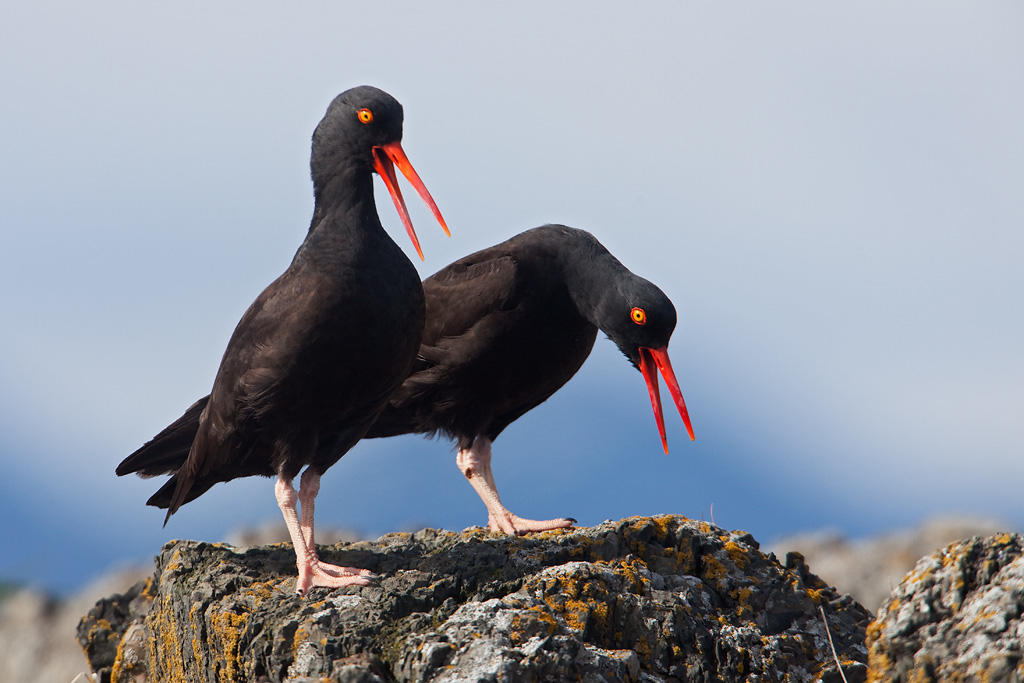 Birding Resources:
eBird Hotspot: None
Trail Information:
Other Resources:
How you can help, right now
Donate to Audubon Alaska
Audubon Alaska depends on supporters like you to make our science-based bird conservation possible.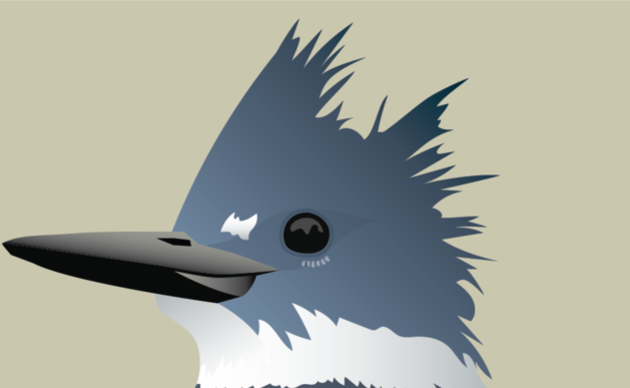 Ways to Help
There are many ways to support Audubon Alaska, from various types of donations to participating in a citizen science project. Choose which is best for you!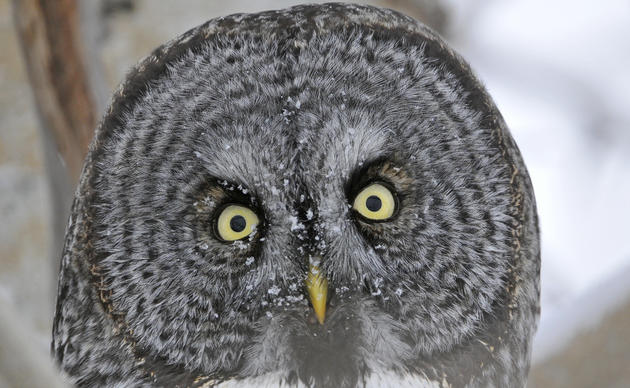 Alaska Arctic Fund
Help protect the spectacular natural ecosystems of the Arctic. Donate to the Arctic Fund and support Arctic programs and policy work.