Spectacular views of islands, rugged coastline, and ultimately the Hubbard Glacier make this a trip worth the extra effort. Look for both Marbled and Kittlitz's Murrelet, with the glacier a particularly good area to look for the Kittlitz's Murrelet. Other typical sightings include a wide variety of sea ducks and other seabirds including: Harlequin Duck, and Barrow's Goldeneye; Common, Pacific, Red-throated, and the occasional Yellow-billed Loon, scoters, cormorants; and occasionally other pelagic species. The rocky shoreline also might be good for turnstones and other shorebirds. There is a gull and kittiwake colony on Haenke Island, also known as "Egg Island" as it was a traditional egg gathering location. Areas with foraging flocks of gulls and terns are also likely to include marine mammals such as sea otters, harbor seals, humpback whales, and sea lions.
Directions:
To reach Disenchantment Bay and the Hubbard Glacier, contact a local charter boat company to arrange transport.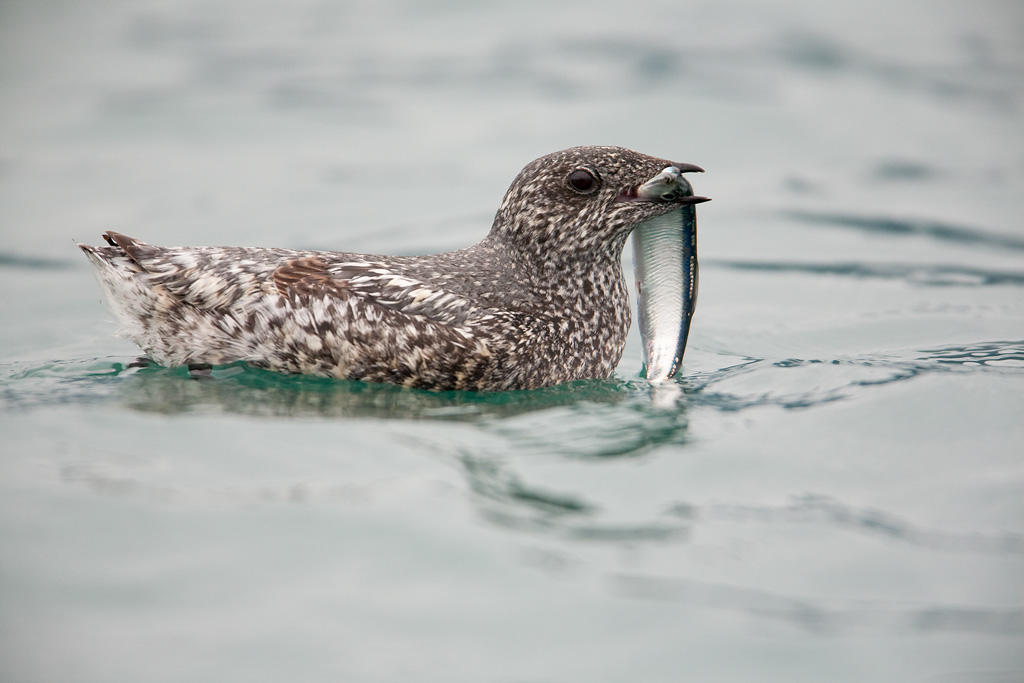 Birding Resources:
Bird Species Checklist:
How you can help, right now
Donate to Audubon
Help secure the future for birds at risk from climate change, habitat loss and other threats. Your support will power our science, education, advocacy and on-the-ground conservation efforts.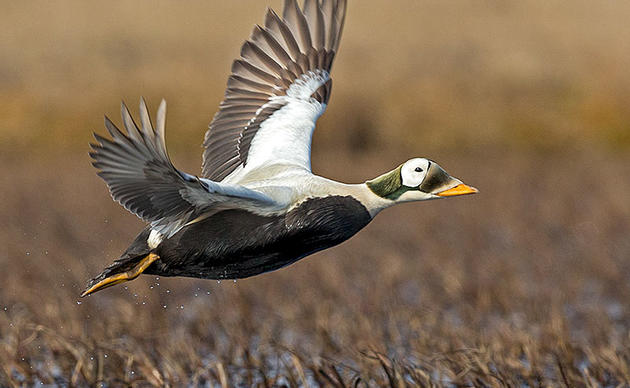 1% for the Planet
We are proud to be part of the 1% for the Planet network. If you own a business, please consider joining 1% for the Planet to support Audubon Alaska's conservation efforts.