Harlequin Lake Trail is a spectacular spot located at the headwaters of the Dangerous River and Harlequin Lake. Massive icebergs, calved from Yakutat Glacier, can be seen floating from shore. Mew Gulls sometimes make their nests on the ice. Yakutat Glacier is visible across the lake. Look for Cliff Swallows nesting under the bridge, Arctic Terns diving for fish, molting Canada Geese, and Red-necked Phalarope. Extensive willow thickets along the lake shore in this area are good places to look for interior-dwelling species like Gray-cheeked Thrush. Watch for gulls along the shore and passerine species like varied thrush and Ruby-crowned Kinglet. Scan the surrounding mountains for mountain goats and black bears.
Directions:
To access Harlequin Lake Trail, Drive Forest Highway 10 (Dangerous River Road) for 30 miles, crossing the Dangerous River Bridge at the end of the road to park at the trailhead. Follow the trail upstream and parallel to the river to Harlequin Lake about 0.75 miles from the parking area. More advanced hikers can continue along the shore, depending on lake conditions (water level) or once back at the trailhead follow the 3 miles trail downstream to the Middle Dangerous Cabin.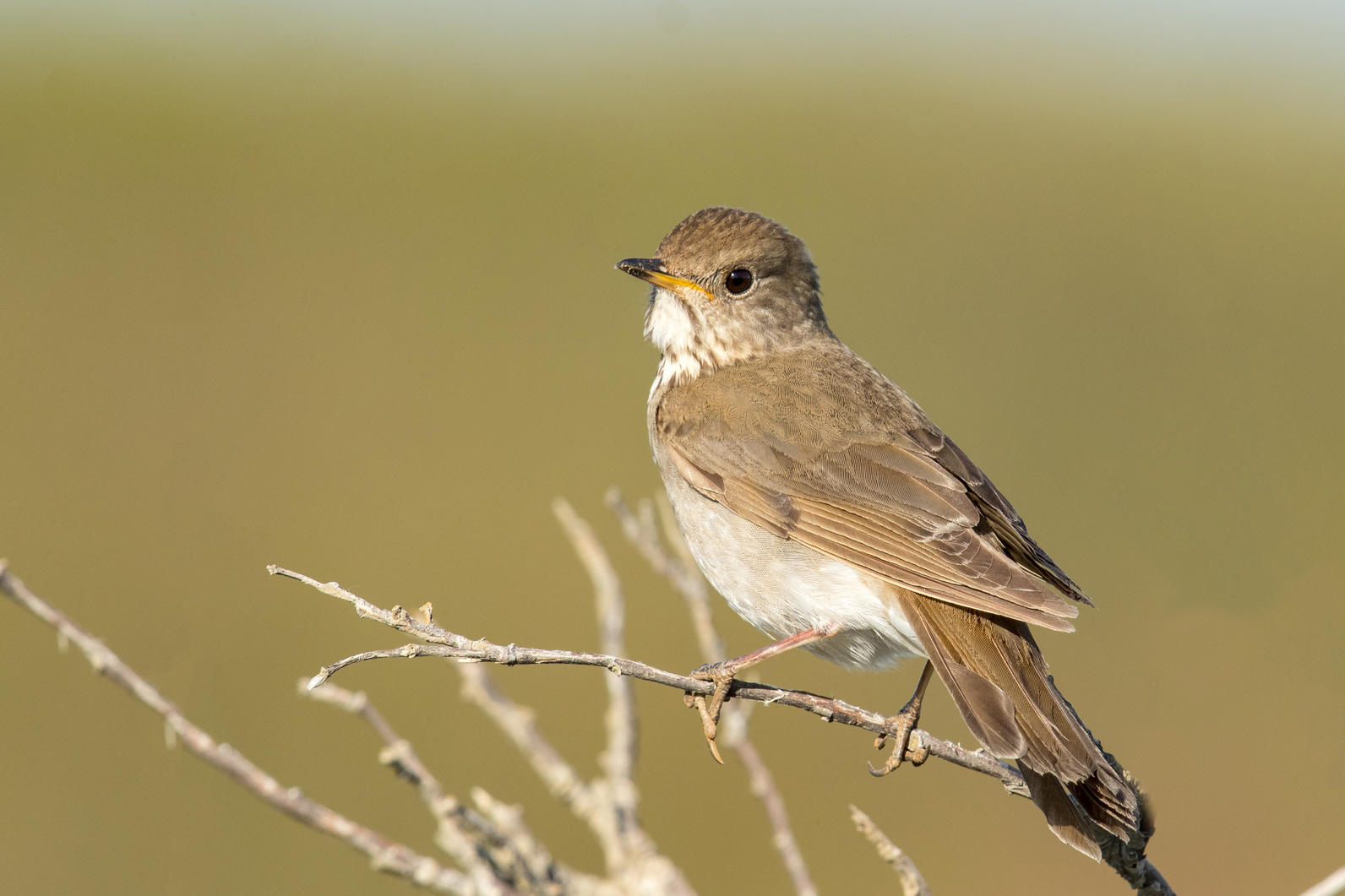 Birding Resources:
eBird Hotspot: Yakutat--Harlequin Lake Trail
Bird Species Checklist:
Harlequin Lake Trail checklist
Trail Information:
Other Resources:
At Harlequin Lake there is a Forest Service Shelter. This rustic cabin may be used for free for camping or as shelter during a day trip. There is a pit toilet located at the cabin.
Three miles downstream from the Harlequin Lake Trail head is the Middle Dangerous River Cabin which is available by reservation. Reserve here.
How you can help, right now
Donate to Audubon
Help secure the future for birds at risk from climate change, habitat loss and other threats. Your support will power our science, education, advocacy and on-the-ground conservation efforts.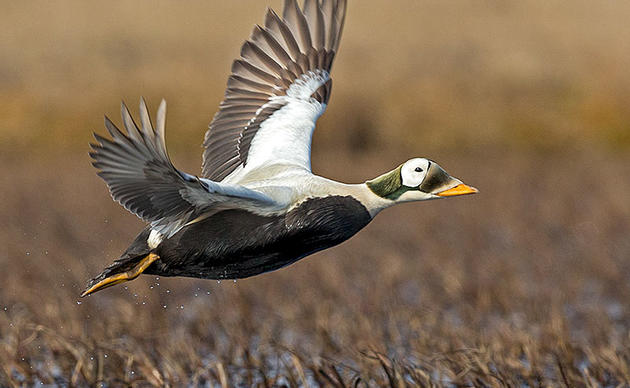 1% for the Planet
We are proud to be part of the 1% for the Planet network. If you own a business, please consider joining 1% for the Planet to support Audubon Alaska's conservation efforts.