This is a long, scenic, sandy beach, flanked by beach grass and abundant flowers in summer, and bordered by coastal rainforest. Forest birds, such as pine siskin, golden-crowned kinglet, and varied thrush, may be visible at the forest edge. Gulls and terns often fly through. Watch for seabirds beyond the breakers. Thousands of shorebirds and waterfowl pass through during spring and fall migration. Also watch for whales, especially in the spring. In summer, look for nesting Semipalmated Plover. Watch for bear and other tracks in the beach sand.
Directions:
To reach Cannon Beach, drive 2.6 miles on Airport Road to Cannon Beach Road, turn right and drive 2.3 miles to Cannon Beach. Park in the parking area near the day use picnic area. Three platform campsites/picnic areas also are accessible by driving the inner beach road to the right (north/northwest). From Cannon Beach, the beach is open for walking for miles in either direction. Consult a tide book, as extremely high tides in spring and fall may force you to hike the beach bluff.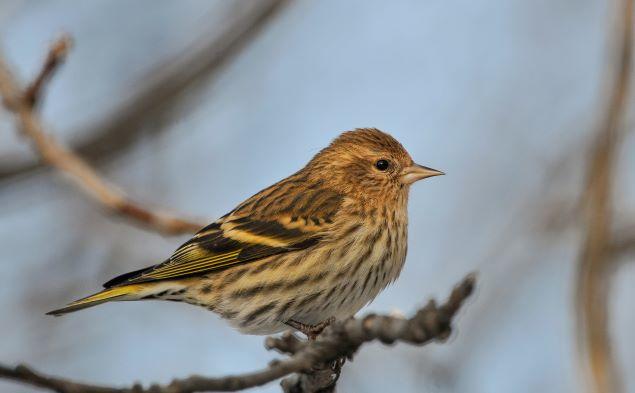 Birding Resources:
​

Bird Species Checklist:

coming soon
Other Resources:
US Forest Service website has an overview of Yakutat Ranger District Beaches including Cannon Beach Area.
The Cannon Beach area of the Yakutat Ranger District has 3 available tent camping sites with tent platforms and also a group picnic site. Each site provides additional information including driving directions and photographs of the facilities:
How you can help, right now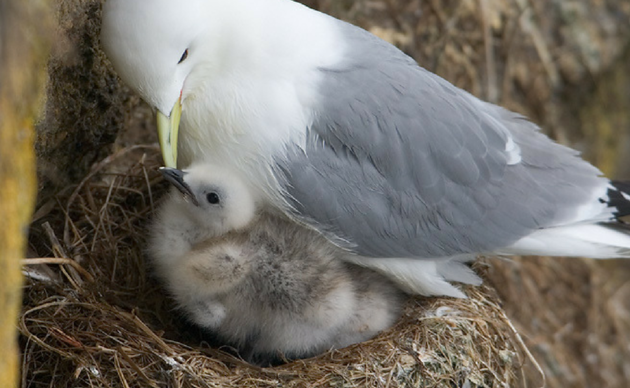 Donate to Audubon
Help secure the future for birds at risk from climate change, habitat loss and other threats. Your support will power our science, education, advocacy and on-the-ground conservation efforts.