At the end of the Haines Highway and near the junction of the Chilkat and Chilkoot Inlets, you will find Haines, a beautiful coastal Alaskan town with a rich history that is surrounded by millions of acres of wilderness. To reach Haines, you can drive the Alcan Highway south from Haines Junction, YT or take the Alaska Marine Highway and ferry along the Inside Passage from ports as close as Skagway, AK. to as far south as Bellingham, WA. Haines can also be reached by airplane, or as a cruise ship port. Remember to bring your passport when planning on crossing between Canada and the US.
The Haines area is well known to birders as having the largest concentrations of American Bald Eagles in the United States with several thousand eagles congregating along the Chilkat River in October and November for a late season chum salmon run. The Chilkat River Valley is known as the "Valley of Eagles" and the State of Alaska established a 48,000 acre Alaska Chilkat Bald Eagle Preserve along the river to protect this important congregation area and valuable habitat. The community is also home to the American Bald Eagle Foundation which works to promote the conservation of the bald eagle through education and conservation. The community celebrates the congregations of eagles with an annual Bald Eagle Festival held in November each year. The Bald Eagle Foundation headquarters is also a great stop for birders visiting Haines, who can tour the impressive interpretative center and explore the extensive aviary which has a wide diversity of live raptor species.
General Area Overview Information Sources

:
Haines Birding and Wildlife Resources:
Birding Trail Map for Haines
How you can help, right now
Donate to Audubon Alaska
Audubon Alaska depends on supporters like you to make our science-based bird conservation possible.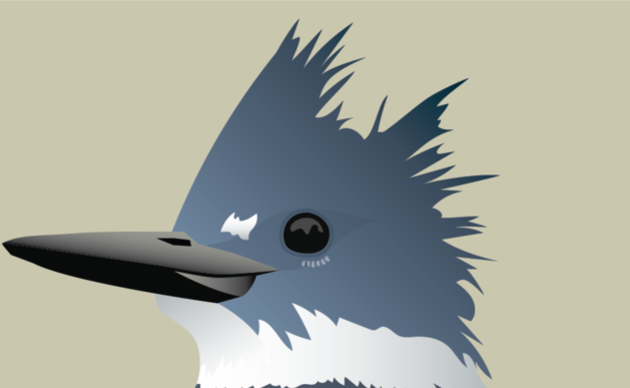 Ways to Help
There are many ways to support Audubon Alaska, from various types of donations to participating in a citizen science project. Choose which is best for you!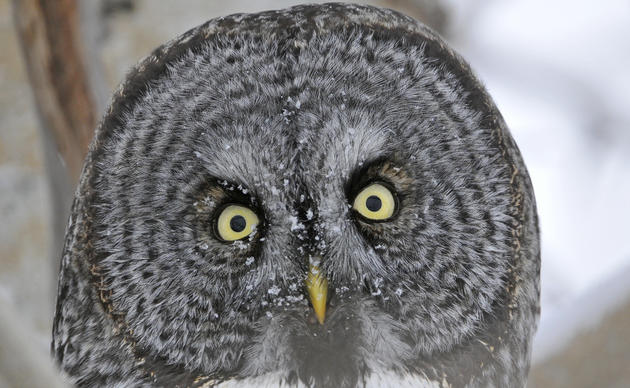 Alaska Arctic Fund
Help protect the spectacular natural ecosystems of the Arctic. Donate to the Arctic Fund and support Arctic programs and policy work.