Nukdik Point, also known locally as Picture Point, is a scenic spot between the town of Haines and the ferry terminal where you will have scenic views of Haines including Fort Seward and the waters of Chilkoot Inlet. This is a great spot to watch for waterfowl and seabirds and an overall great spot to just enjoy the view. A road-side stop and public access was developed by Haines at this location in 2014. Be aware of adjacent private property when exploring this area.
Directions:
From 2nd Avenue, take Lutak Road approximately 2 miles to the road-side pull-off near Nukdik Point (Picture Point). This site is also a nice walk from town. So, if you're looking for a scenic walk and a bit of exercise, park in town and walk to the point.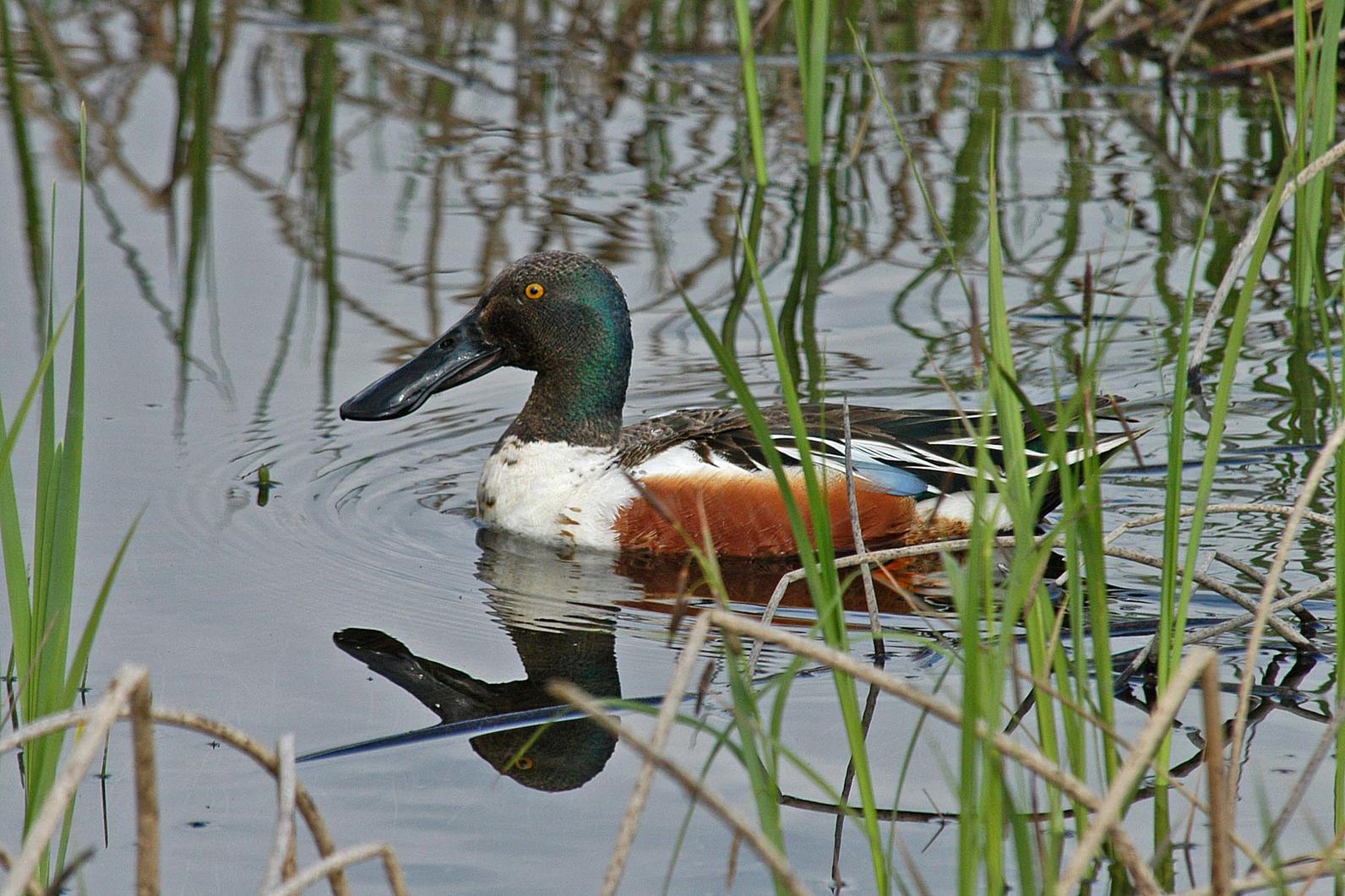 Birding Resources:
eBird Hotspot: Haines--Picture Point
How you can help, right now
Donate to Audubon Alaska
Audubon Alaska depends on supporters like you to make our science-based bird conservation possible.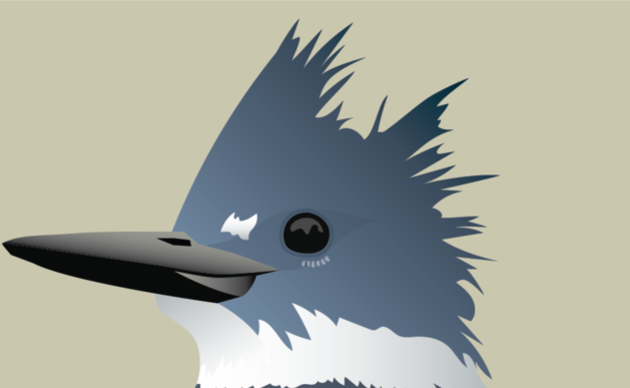 Ways to Help
There are many ways to support Audubon Alaska, from various types of donations to participating in a citizen science project. Choose which is best for you!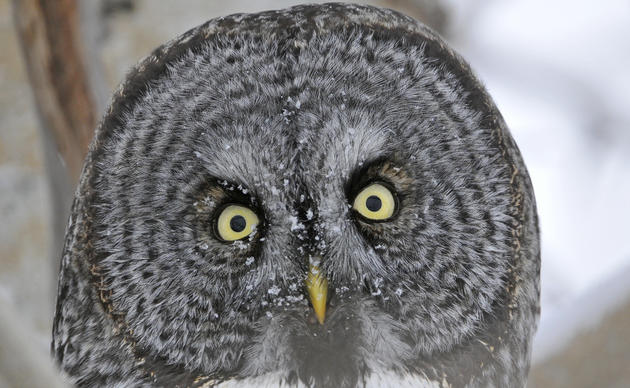 Alaska Arctic Fund
Help protect the spectacular natural ecosystems of the Arctic. Donate to the Arctic Fund and support Arctic programs and policy work.