Skagway lies at the northern end of the famous Inside Passage, at the edge of the Tongass National Forest. Located in the Northeast Corner of Alaska's panhandle, Skagway offers an opportunity to see a mix of coastal and interior bird species. The town has a rich history and has for thousands of years been a part of the traditional homeland of the Tlingit people, a federally recognized tribe. Skagway is the site of Klondike Gold Rush National Historical Park, a unit of the National Park Service, which commemorates the gold rush of the late 1890s. The towns of Dyea and Skagway sprang up as gold rush boom towns and were the most popular staging sites for prospectors before they started their overland treks to the Klondike gold fields. Seventeen sites have been identified in the Skagway area as part of the Southeast Alaska Birding Trail. These sites provide opportunities for both great birding as well as learning about the rich and unique history of Skagway. Skagway can be accessed by airplane, cruise ship, or by personal vehicle from the north via the Alaska-Canadian and South Klondike Highways or from the south via the Alaska Marine Highway System (ferry).
General Area Overview Information Sources

:
Skagway Birding and Wildlife Resources:
Birding Trail Map for Skagway
How you can help, right now
Donate to Audubon Alaska
Audubon Alaska depends on supporters like you to make our science-based bird conservation possible.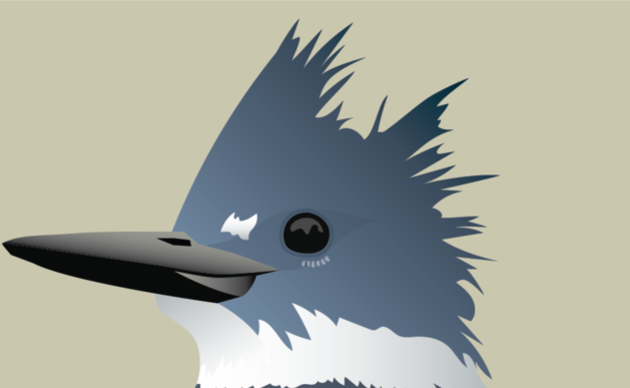 Ways to Help
There are many ways to support Audubon Alaska, from various types of donations to participating in a citizen science project. Choose which is best for you!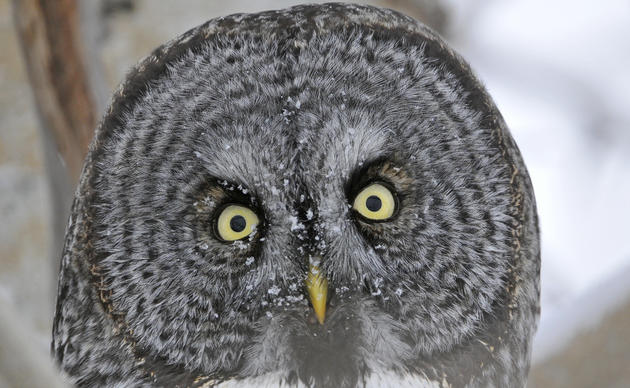 Alaska Arctic Fund
Help protect the spectacular natural ecosystems of the Arctic. Donate to the Arctic Fund and support Arctic programs and policy work.