The Mount Ripinski Trail gains almost 4000 feet in elevation as it moves from coastal rainforest ecosystem to alpine habitats. The hike yields stunning views of the surrounding mountains and ocean and is a great hike for those looking for some good strenuous exercise and big views. Birders may encounter Sooty Grouse, Gray-crowned Rosy Finch, ptarmigan, and chickadee on Mount Ripinski. Also keep an eye open for mountain goats once in the alpine.
Directions:
There are a couple of access points for the Mount Ripinski Trail. The most common access point is located about a mile from downtown Haines. To get there take 2nd avenue to Young Road and then follow Young Road keeping to the left to the parking area at the end of the road. The trail starts by a gate on left just prior to old pipeline road. The trail can also be accessed at the 7-Mile Saddle Trailhead, via a boardwalk from the Haines Highway.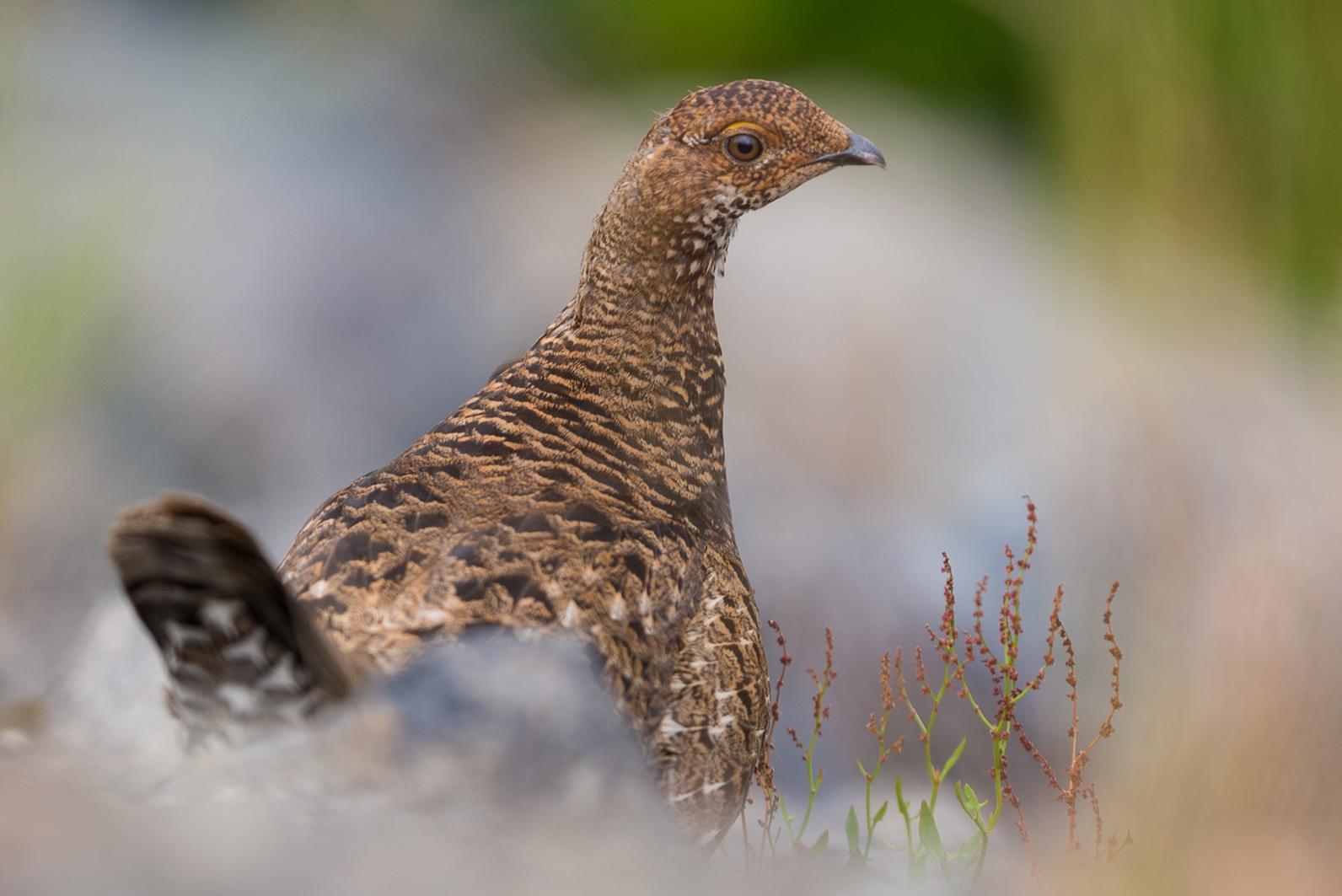 Birding Resources:
eBird Hotspot: None
How you can help, right now
Donate to Audubon Alaska
Audubon Alaska depends on supporters like you to make our science-based bird conservation possible.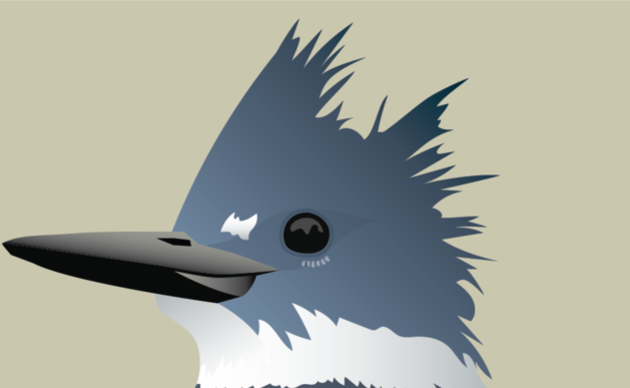 Ways to Help
There are many ways to support Audubon Alaska, from various types of donations to participating in a citizen science project. Choose which is best for you!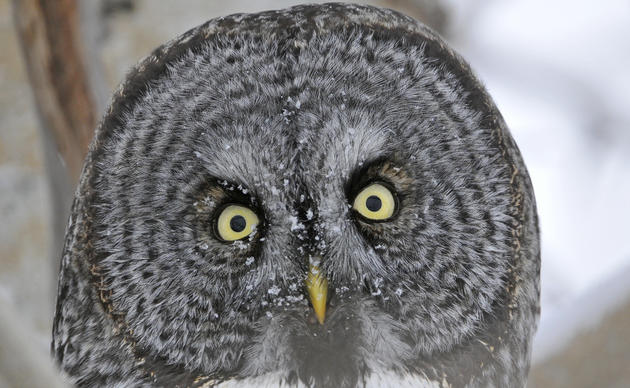 Alaska Arctic Fund
Help protect the spectacular natural ecosystems of the Arctic. Donate to the Arctic Fund and support Arctic programs and policy work.