The town of Haines is a great site to explore on foot. A birder on foot could reach all areas around town without a car including Picture Point and Portage Cove. Fort Seward is an interesting historical spot with lots of swallows and a chance to see rarities that may gravitate towards the large grassy area there. There is also a newly developed Haines Bird Watching Trail located across from the Haines School. Lush trees and shrubs around town often host a variety of songbirds normally associated with interior rivers: Warbling Vireo, Yellow Warbler, and even Western Tanager can be seen at the inland edges of town.
A local town trail, locally known as the 'Haines Birdwatching Trail', is located across from the Haines School. The trails in this are managed by the Chilkoot Indian Association and include boardwalk and gravel trails along with interpretative information.
Directions:
Downtown Haines Alaska.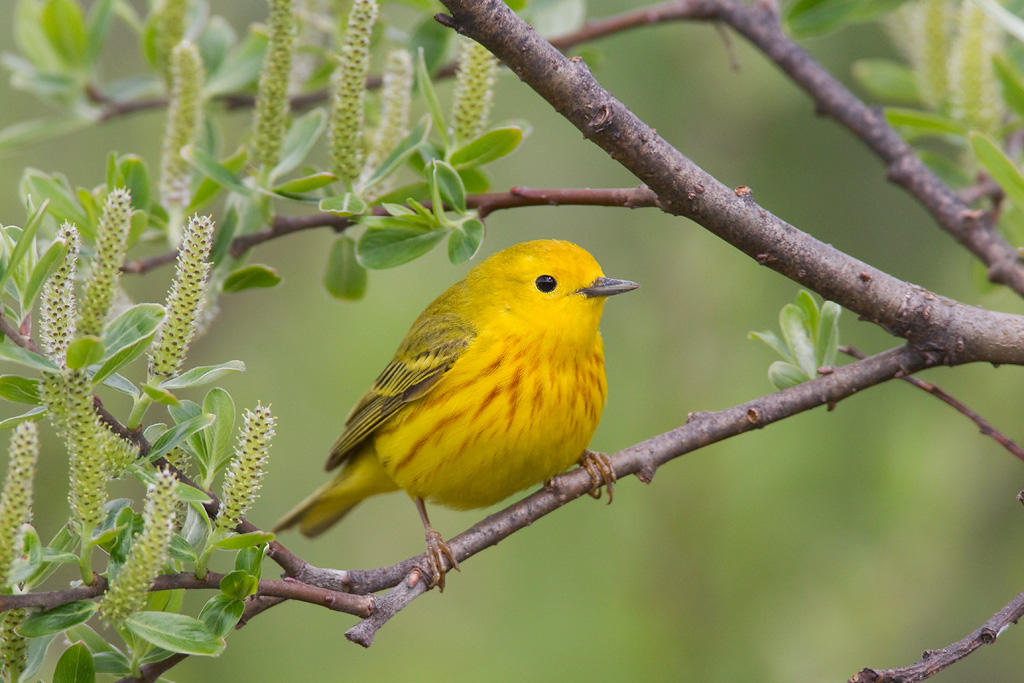 Birding Resources:
eBird Hotspot: Haines (town)
How you can help, right now
Donate to Audubon Alaska
Audubon Alaska depends on supporters like you to make our science-based bird conservation possible.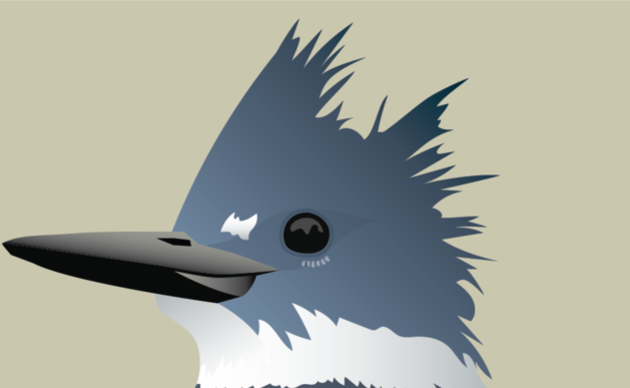 Ways to Help
There are many ways to support Audubon Alaska, from various types of donations to participating in a citizen science project. Choose which is best for you!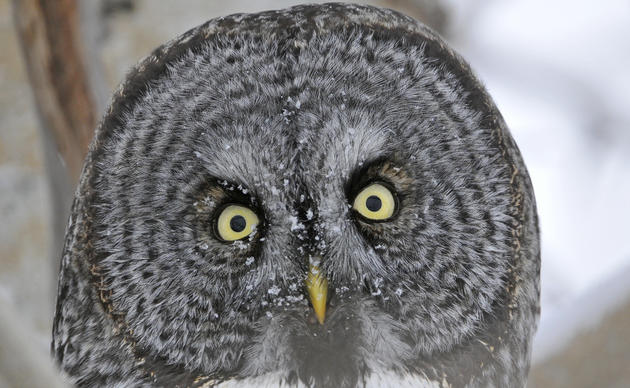 Alaska Arctic Fund
Help protect the spectacular natural ecosystems of the Arctic. Donate to the Arctic Fund and support Arctic programs and policy work.