The Huna Tlingit people are native to this area of Southeast Alaska. Their village was originally near Glacier Bay on the other side of Icy Strait, but they moved their village due to advancing glaciers in the 1700's. By the mid-1700's, they permanently relocated to the Hoonah area, located across Icy Strait and twenty miles south of their prior village location. Hoonah remains a predominately Native Alaskan community. The community supports a lot of summer tourism and is a common stop for many cruise ships visiting the area. There are several tour companies and carter boats available for those that want to explore the area, including some that specialize in birding including birding tours designed for cruise ship passengers stopping in Hoonah.
General Area Overview and Information Sources:
Birding and wildlife resources:
Birding Trail Map for Hoonah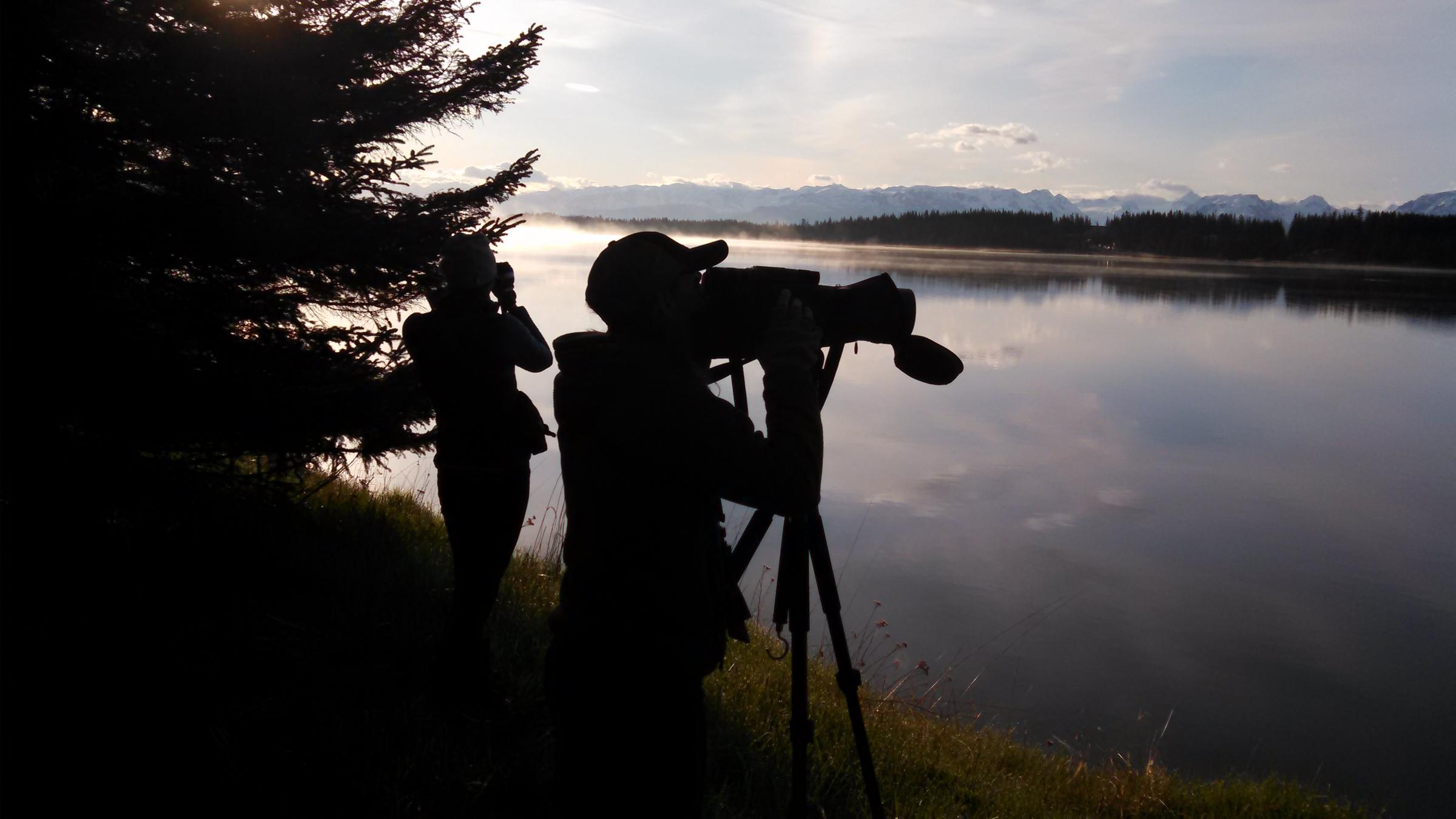 Birding Photo: Ben Sullender
Are you ready for the Southeast Alaska Birding Trail?
Find gear lists, birding tips, and general advice.
How you can help, right now
Donate to Audubon Alaska
Audubon Alaska depends on supporters like you to make our science-based bird conservation possible.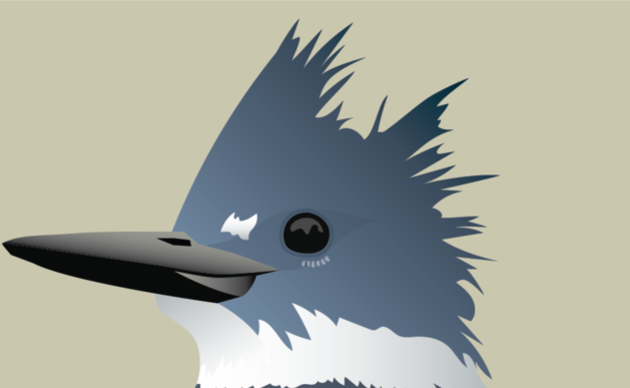 Ways to Help
There are many ways to support Audubon Alaska, from various types of donations to participating in a citizen science project. Choose which is best for you!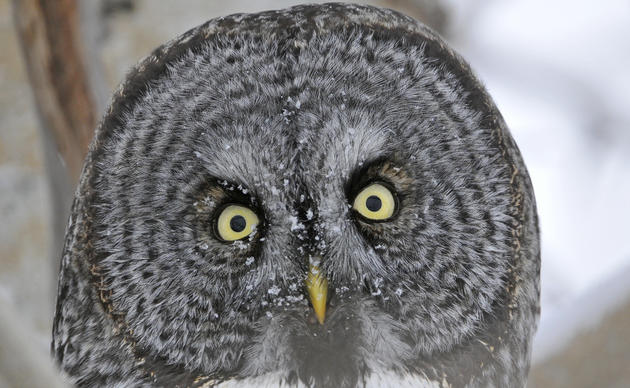 Alaska Arctic Fund
Help protect the spectacular natural ecosystems of the Arctic. Donate to the Arctic Fund and support Arctic programs and policy work.