The Wukuklook Boardwalk is a trail that travels by patches of old-growth forest to access the beach and the mouth of the adjacent river. Goshawks can occasionally be observed in the forested areas near this site. It takes a while to get to the trailhead and the road can be rough, but the trail is very nice. The trail goes through some deep woods with some clearings and ends at the river mouth and beach area. Use caution and bear safety in this area, particularly when salmon are in the river as it is an important feeding are for bears. This is a remote and lesser visited area of Chichagof Island and is a 2-hour drive from Hoonah. This is a very remote area, be sure to tell someone where you are going and when to expect you back.
Directions:
From Hoonah take the Garteeni Highway/Airport Road 3.4 miles past the airport to where the road transitions to Kennel Creek Road. Turn left at the junction with Whitestone Harbor Road (Forest Service Road 8530) and drive 25 miles to The Wukuklook Beach Trailhead. Be sure to take the right turn at mile 10.8 to stay on Forest Road 8530. There is a road-side pull-off on the south end of False Bay.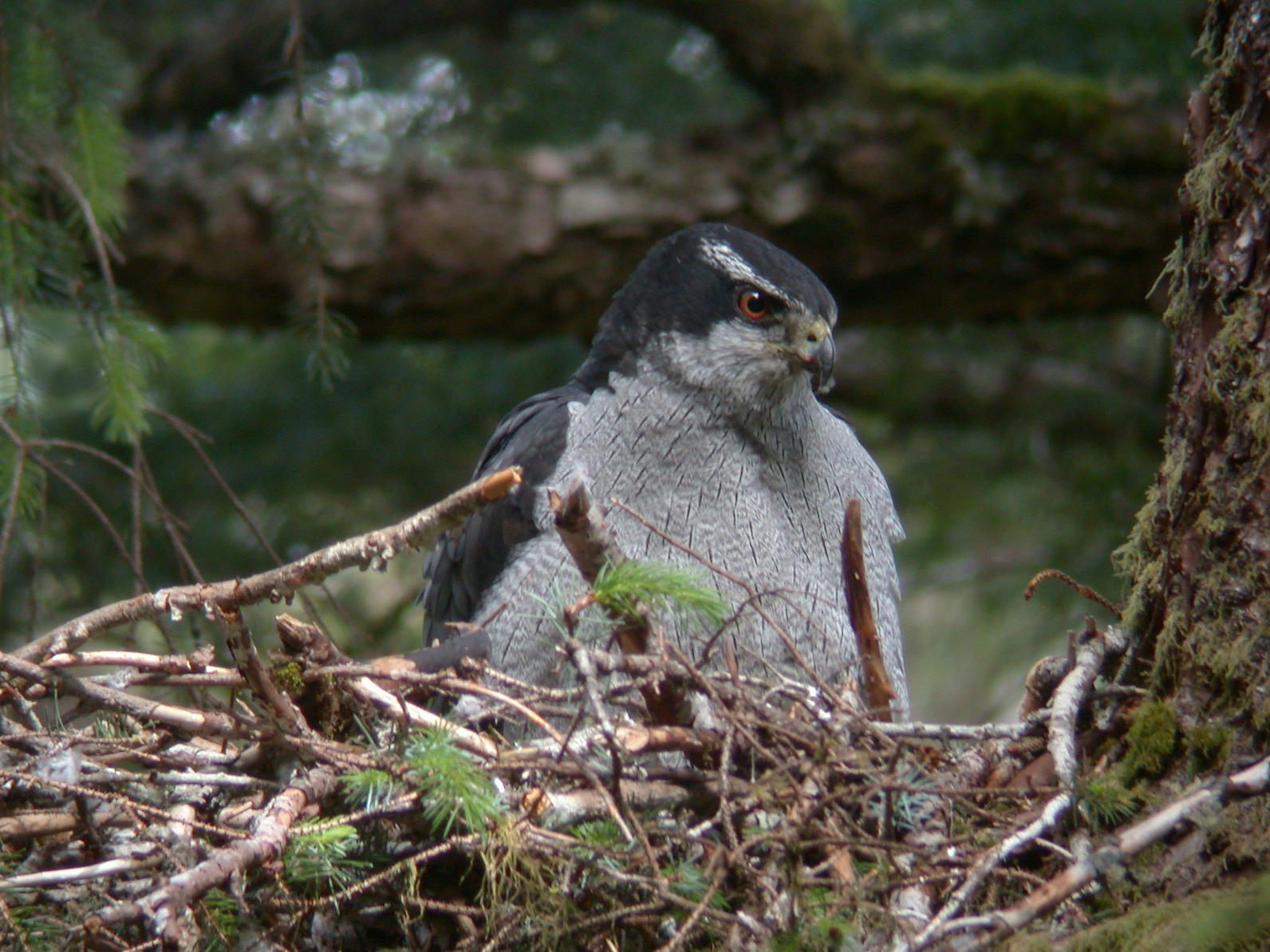 Trail Information:
Birding Resources:
How you can help, right now
Donate to Audubon Alaska
Audubon Alaska depends on supporters like you to make our science-based bird conservation possible.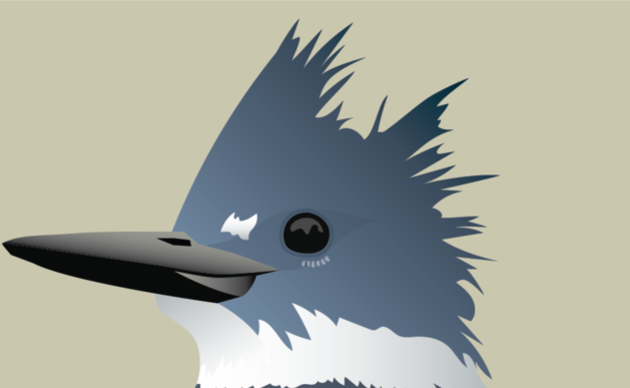 Ways to Help
There are many ways to support Audubon Alaska, from various types of donations to participating in a citizen science project. Choose which is best for you!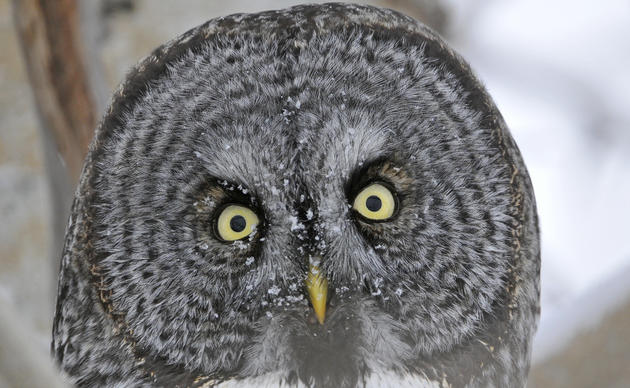 Alaska Arctic Fund
Help protect the spectacular natural ecosystems of the Arctic. Donate to the Arctic Fund and support Arctic programs and policy work.