Port Frederick joins Icy Strait near the village of Hoonah. The daily tidal exchange in this area creates a mixture of nutrients and food resources for fish, marine mammals and birds that use this area. Port Frederick can also be a good option for birding when rough seas exist in Icy Strait. Birders will find a wide variety of seabirds and waterfowl including: Marbled Murrelet, Pigeon Guillemot, Common Murre, Pelagic Cormorant, Black-legged Kittiwak and a large variety of gull species.
Directions:
The area can be accessed by charter/tour boat services. Contact the local visitor association for information on charter/tour companies that can provide access and tour services for this area. Cruise ships docking at Hoonah will also enter port Frederick and charter/tour services departing Hoonah will also travel through Port Fredrick on route to Icy Strait or Point Adolphus.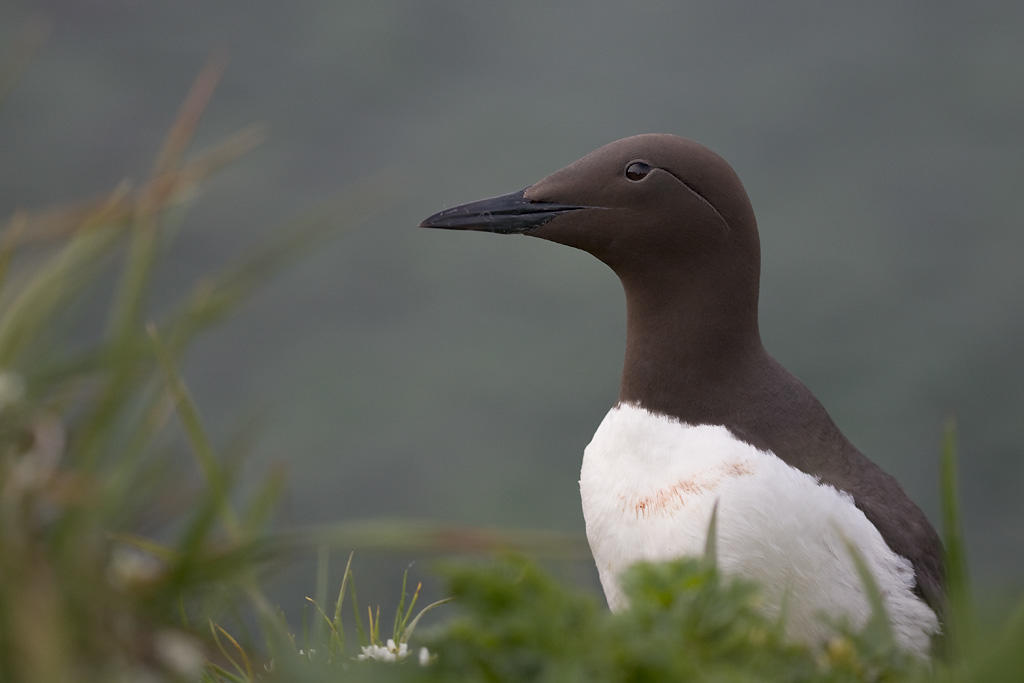 Birding Resources:
How you can help, right now
Donate to Audubon Alaska
Audubon Alaska depends on supporters like you to make our science-based bird conservation possible.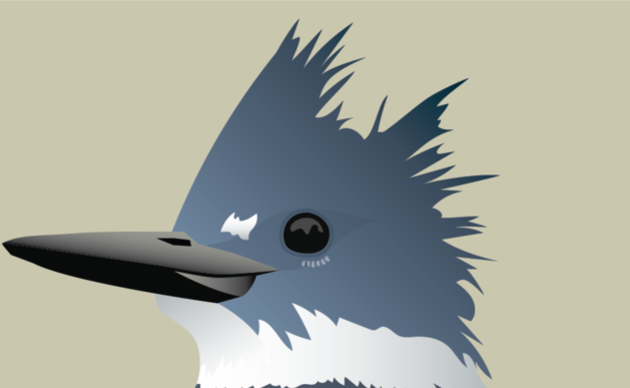 Ways to Help
There are many ways to support Audubon Alaska, from various types of donations to participating in a citizen science project. Choose which is best for you!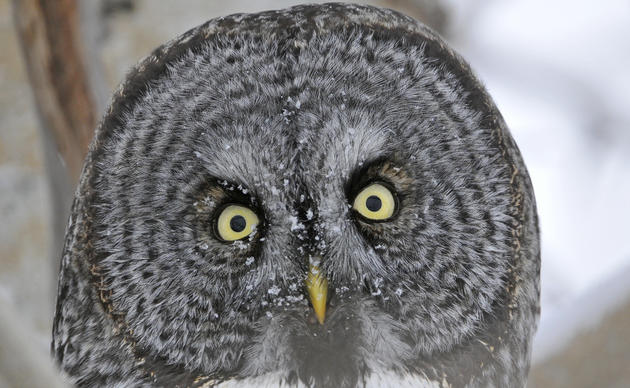 Alaska Arctic Fund
Help protect the spectacular natural ecosystems of the Arctic. Donate to the Arctic Fund and support Arctic programs and policy work.