Cannery Point, also known as Icy Strait Point, is a port for cruise ships visiting the Hoonah area. This location has several shops, restaurants and amenities available during the tourist season when there is a ship in port. The area provides a wide variety of habitats including coastal beaches, saltwater and tidelands as well as freshwater ponds, meadows and coniferous forest. There is a nature trail located behind the shops that provides an easy hike for birding in forest, meadow and freshwater habitats away from the shoreline. Birding at Cannery Point will offer opportunities for seabirds including a variety of gulls, Harlequin Duck, Marbled Murrelet, Black-legged Kittiwake and Pigeon Guillemot. Upland meadow and forest passerines include a wide variety of warblers, sparrows, thrushes, and other passerines. A local birding guide company offers birding tours for cruise ship passengers stopping at Cannery Point in Hoonah.
Directions:
From Hoonah drive or walk 1.6 miles north on Front Street/Cannery Road to Cannery Point.
Trail Information:
Nature Trail Loop is a ½ mile loop trail.
Birding Resources:
Other Resources:
How you can help, right now
Donate to Audubon Alaska
Audubon Alaska depends on supporters like you to make our science-based bird conservation possible.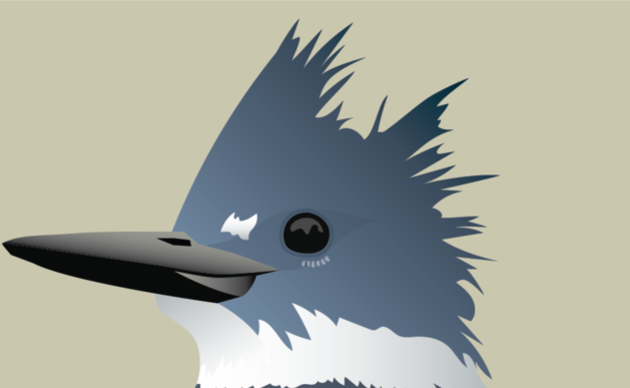 Ways to Help
There are many ways to support Audubon Alaska, from various types of donations to participating in a citizen science project. Choose which is best for you!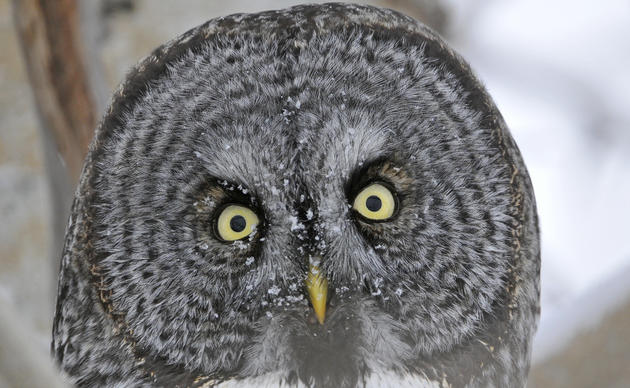 Alaska Arctic Fund
Help protect the spectacular natural ecosystems of the Arctic. Donate to the Arctic Fund and support Arctic programs and policy work.