This is a remote and lesser visited area of Chichagof Island and is over a 2-hour drive from Hoonah. From the parking area there is a very nice walking trail to the wetland area. Trumpeter Swans have been known to nest at this location. This is a very remote area, be sure to tell someone where you are going and when to expect you back and follow rules for safe travel in bear country when in this area. The Kennel Creek Cabin is a public use cabin managed by the Forest Service and is relatively close to this birding location. The cabin is available for nightly rental and can be used as a basecamp while exploring this portion of Chichagof Island.
Directions:
The Pavlof Marsh Trailhead is 6.0 miles from the Kennel Creek Cabin and 32.4 miles from the Forest Service Office in Hoonah. Coordinates N 57°51.081 W135°06.957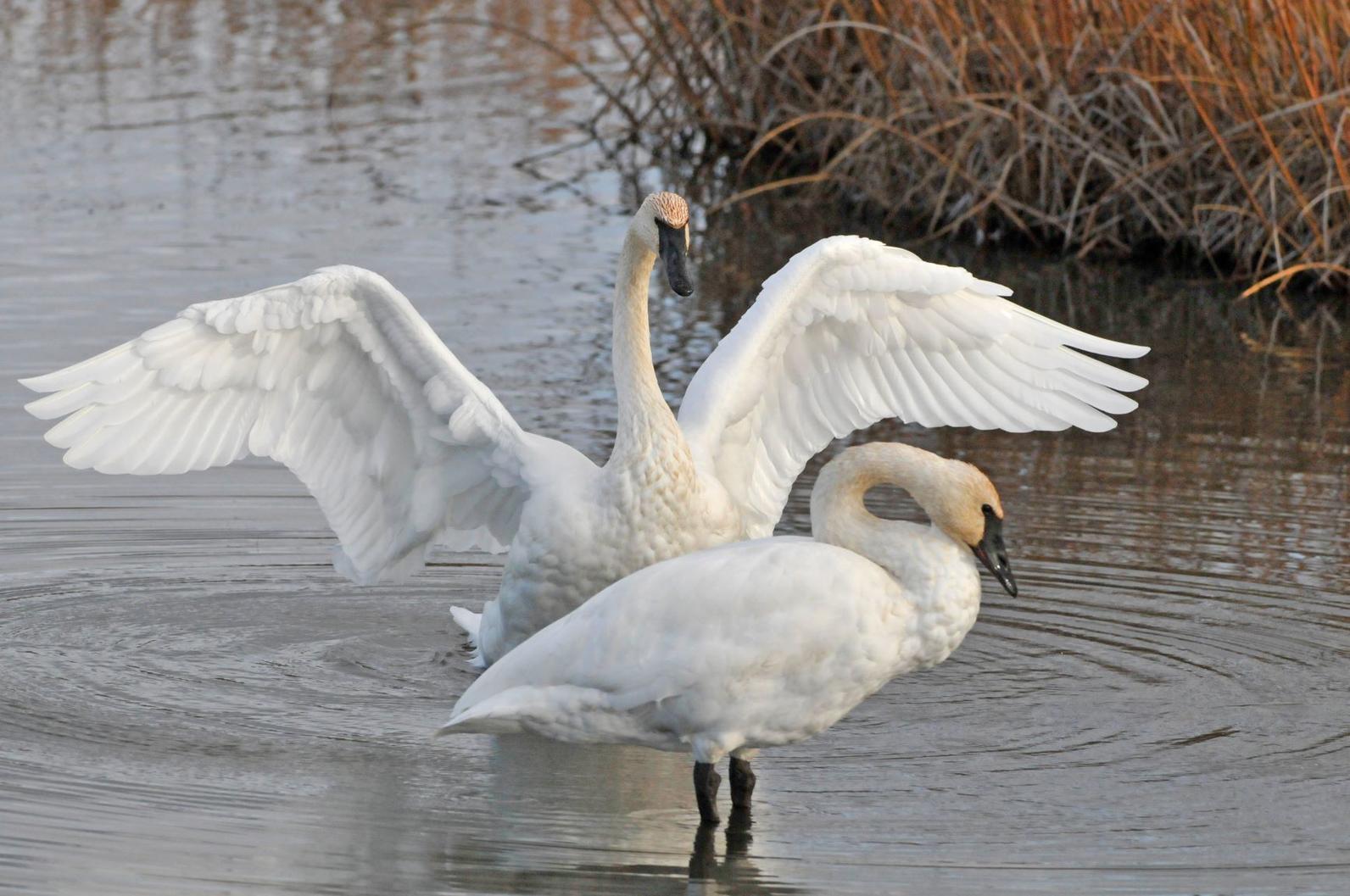 Trail Information:
There is a Forest Service hiking trail to the marsh from the road.
Birding Resources:
Bird Species Checklist:
Other Resources:
How you can help, right now
Donate to Audubon
Help secure the future for birds at risk from climate change, habitat loss and other threats. Your support will power our science, education, advocacy and on-the-ground conservation efforts.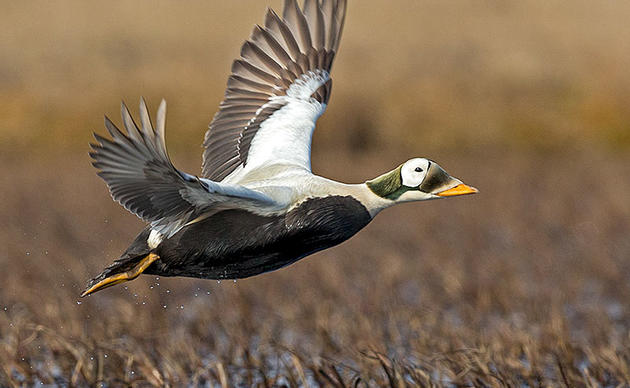 1% for the Planet
We are proud to be part of the 1% for the Planet network. If you own a business, please consider joining 1% for the Planet to support Audubon Alaska's conservation efforts.