<<Back to Southeast Alaska Birding Trail Homepage
Gustavus is the gateway to exploring Glacier Bay National Park and Preserve. This small and remote community is surrounded by immense wilderness. The National Park, with over 2.7 million acres of designated Wilderness Area, is adjacent to even more extensive wilderness areas to the north of Glacier Bay in Canada. This area with its numerous fjords, islands, active tidewater glaciers, and deglaciation are constantly changing the landscape and creating new habitats for plants and wildlife. This landscape is rich with birdlife including seabirds, shorebirds, and waterfowl. There are over 281 species of birds documented in the area, including between 56-80 wintering species. Glacier Bay is known to support as much as 20 percent of the global population of Kittlitz's Murrelet, with recently deglaciated areas providing important nesting habitats. Species such as Marbled Murrelet while rare at locations in the lower 48 are common within the Glacier Bay area.
Other species you are likely to see on your trip to Gustavus include Harlequin Duck; Barrow's Goldeneye; Common Loon, Pacific Loon, and Red-throated Loon; Tufted Puffin along with a wide diversity of shorebirds, waterbirds, and waterfowl during spring and fall migrations.
Download the Southeast Alaska Birding Trail mobile app from the Apple App Store or Google Play.
General Area Overview and Information Sources:
Birding and wildlife resources:
Birding Trail Map for Gustavus (click on site names for details).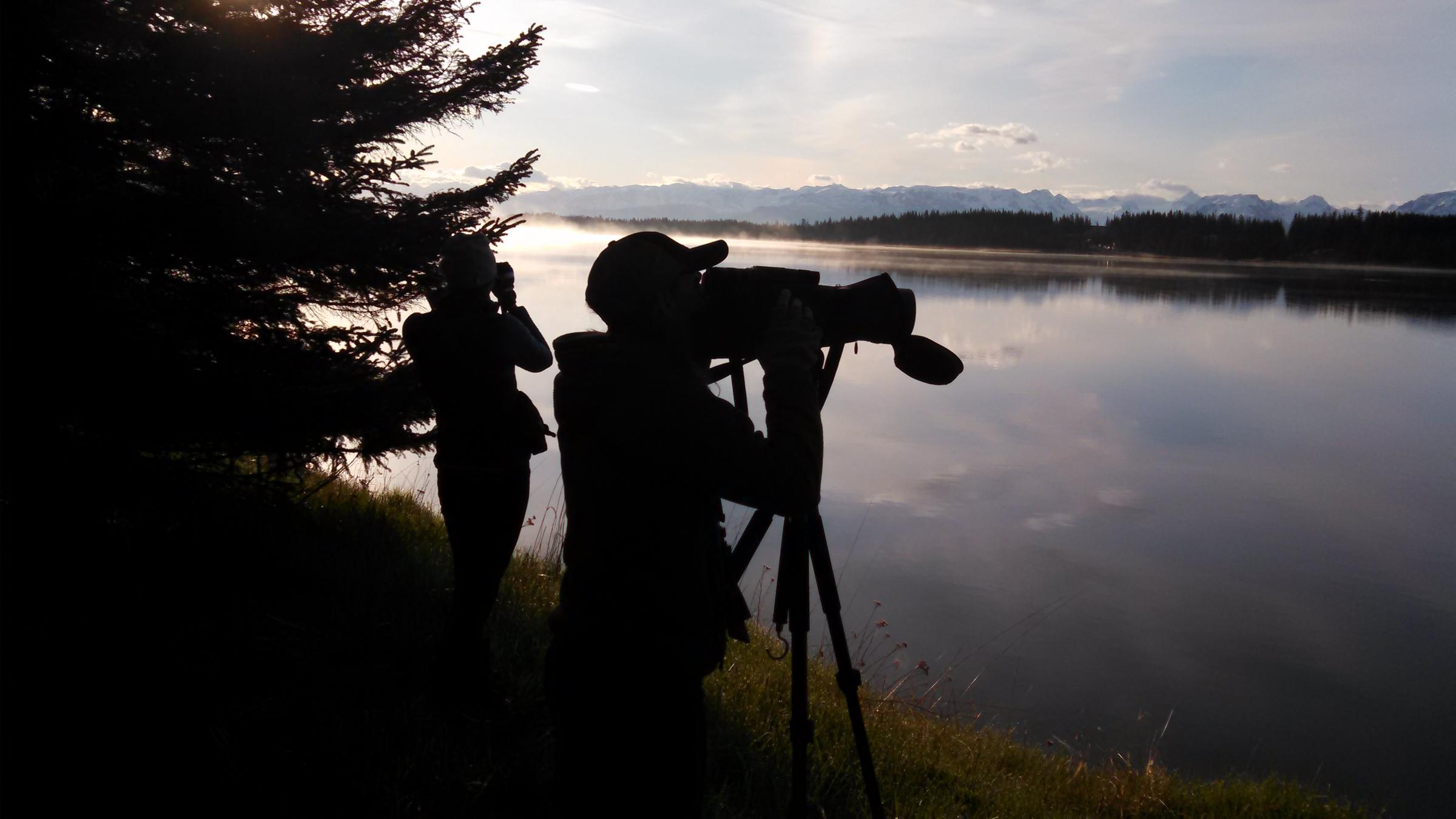 Birding Photo: Ben Sullender
Are you ready for the Southeast Alaska Birding Trail?
Find gear lists, birding tips, and general advice.
How you can help, right now
Donate to Audubon
Help secure the future for birds at risk from climate change, habitat loss and other threats. Your support will power our science, education, advocacy and on-the-ground conservation efforts.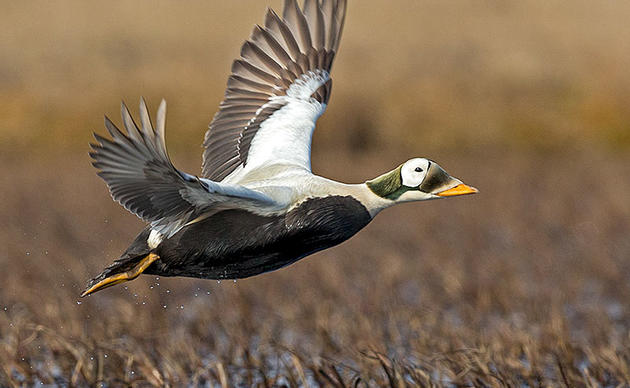 1% for the Planet
We are proud to be part of the 1% for the Planet network. If you own a business, please consider joining 1% for the Planet to support Audubon Alaska's conservation efforts.