Point Gustavus is a remote area, located about 6 miles south of the National Park Visitor Center, at the mouth of Glacier Bay where the bay joins Icy Strait. To reach Point Gustavus, get an early start and plan for a full day and an approximate 12 mile round-trip hike. Be sure to pay attention to the tides and be aware that high tide may limit beach access. Hikers should follow rules for bear and moose safety when exploring this remote area.
In this area birders may find a tremendous variety of waterfowl, waterbirds and seabirds including: Harlequin Duck, Surf Scoter, White-winged Scoter, Red-breasted Merganser, Horned Grebe, Pigeon Guillemot, Marbled Murrelet, Mew Gull, Glaucous-winged Gull, Common Loon, Pelagic Cormorant, and Bald Eagle among other species. In woodland and open areas, look for Sooty Grouse, Rufous Hummingbird, Chestnut-backed Chickadee, Hermit Thrush, Varied Thrush, Orange-crowned Warbler, Yellow-rumped Warbler, Townsend's Warbler, Lincoln's Sparrow, Red Crossbill, and Pine Siskin.
Directions:
First drive to the Glacier Bay National Park Visitors Center. From downtown Gustavus, head west on Gustavus Road (0.7 miles); turn rights onto Mountain View Road and drive 2.8 miles to Park Road. Drive 4.4 miles and follow the signs to the visitor center. To begin the hike, start at the Beach Walk Trailhead and follow the trail to its end at approximately 1 mile, from the end of the maintained trail, those wanting to access Point Gustavus would continue to follow the beach south for another 5 miles. Plan for a full day and an approximate 12 mile round-trip hike.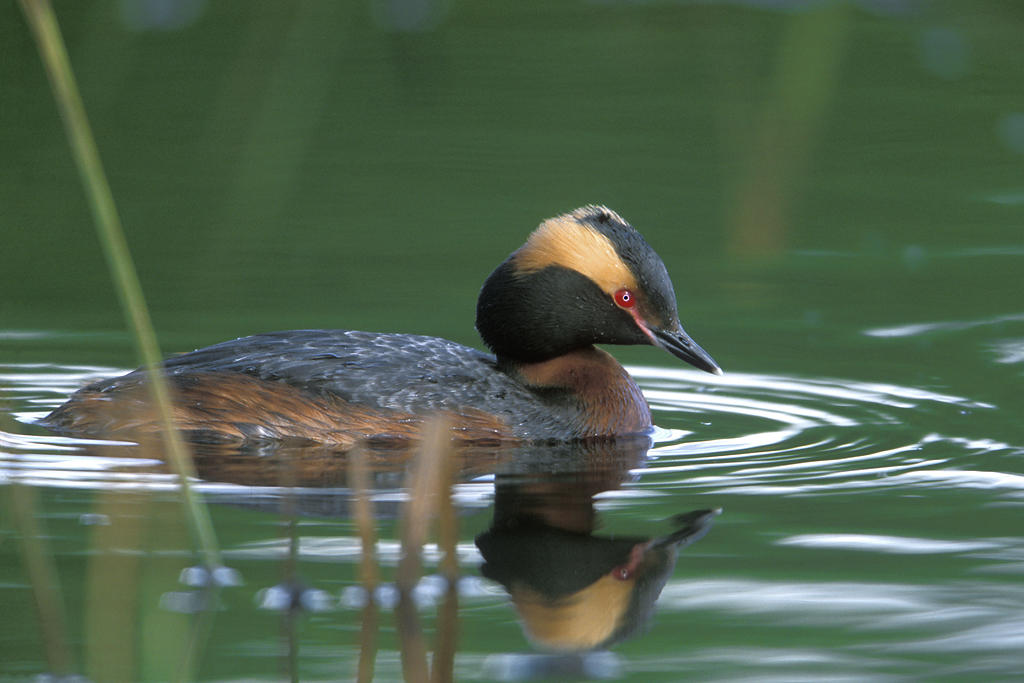 Trail Information:
Birding Resources:
Species Checklist:
How you can help, right now
Donate to Audubon
Help secure the future for birds at risk from climate change, habitat loss and other threats. Your support will power our science, education, advocacy and on-the-ground conservation efforts.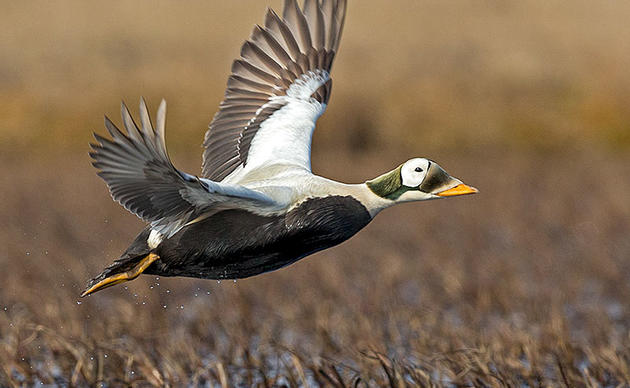 1% for the Planet
We are proud to be part of the 1% for the Planet network. If you own a business, please consider joining 1% for the Planet to support Audubon Alaska's conservation efforts.