The Sitakaday Narrows is an area where Glacier Bay narrows into a smaller area. The geologic feature concentrates tidal energy and results in a strong mixing of nutrients and turbulent waters. The strong concentrated tidal exchange and fast waters current make this area less suitable for sea kayaking. This mixing of waters, nutrients and prey animals including small fish and krill creates concentrated feeding opportunities for wildlife including humpbacked whales and numerous seabirds. Likely observations include: Marbled Murrelet, Surf Scoter, Black-legged Kittiwake, White-winged Scoter, Bonaparte's Gull, Harlequin Duck, Arctic Tern, Red-necked Phaparope, Kittlitz's Murrelet, Glaucous-winged Gull, Pelagic Cormorant, Common Murre, Horned Puffin and Tufted Puffin, among other species.
Directions:
The Sitakaday Narrows can be accessed either from a tour/charter boat departing from the public dock at the National Park Visitor Center, cruise ship or private vessel with a permit. Check with the National Park Service for authorized tour companies. To get to the Glacier Bay Visitor Center from downtown Gustavus, head west on Gustavus Road toward Shooting Star Road (0.7 miles); turn rights onto Mountain View Road and drive 2.8 miles to Park Road. Drive 4.4 miles and follow the signs to the Glacier Bay Visitor Center.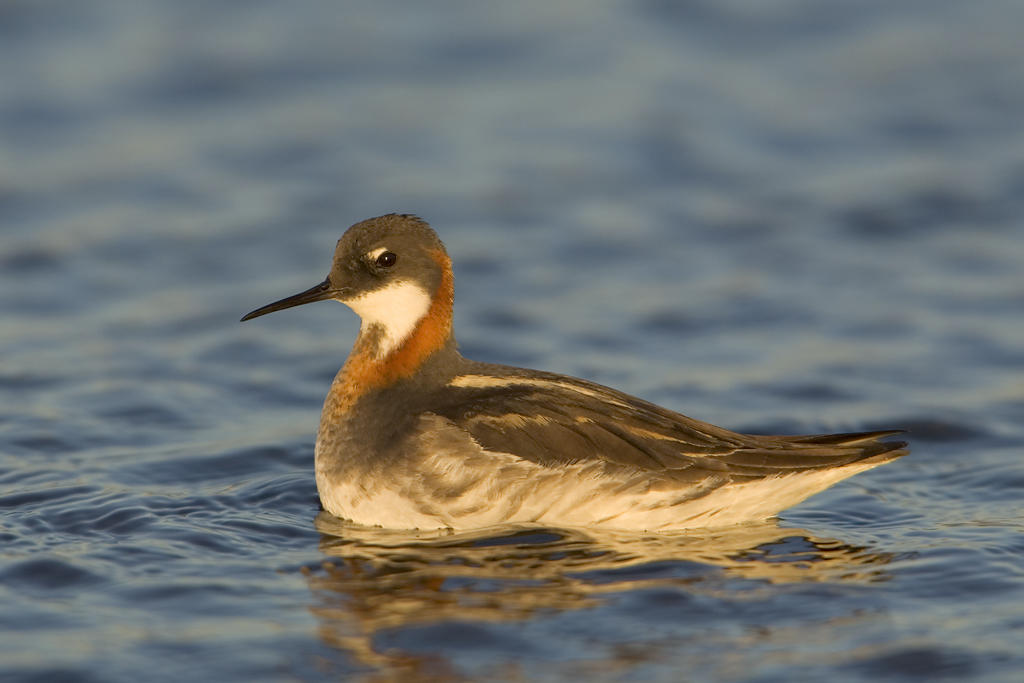 Birding Resources:
How you can help, right now
Donate to Audubon Alaska
Audubon Alaska depends on supporters like you to make our science-based bird conservation possible.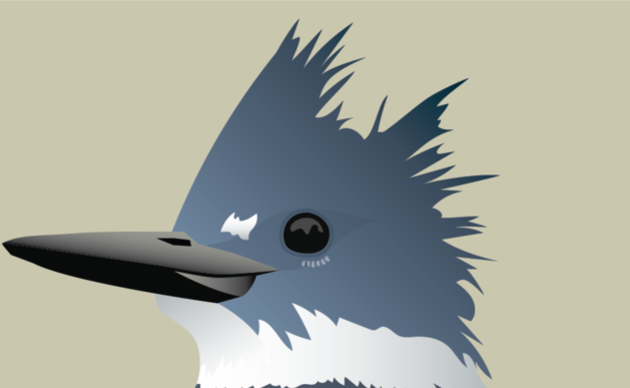 Ways to Help
There are many ways to support Audubon Alaska, from various types of donations to participating in a citizen science project. Choose which is best for you!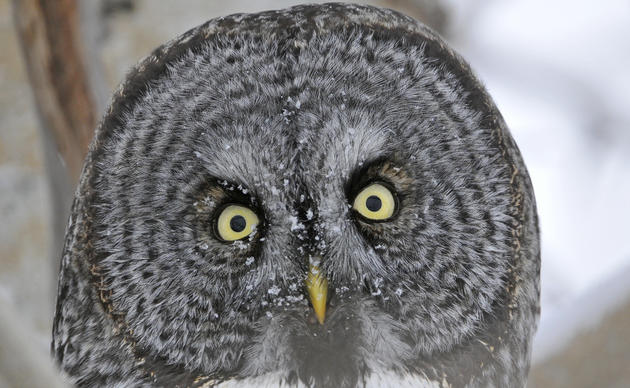 Alaska Arctic Fund
Help protect the spectacular natural ecosystems of the Arctic. Donate to the Arctic Fund and support Arctic programs and policy work.