The mouth of Glacier Bay is the junction of Glacier Bay and Icy Strait. This area part of the Audubon Important Bird Area: Glacier Bay- Icy Strait. Exploring this area is most often done by boat with either a tour/charter boat or cruise ship, but the mouth of the bay area can also be viewed from Point Gustavus, another recommended birding site in the Gustavus community. Birders are likely to find the following species while exploring the mouth of Glacier Bay: Red-necked Phalarope, Parasitic Jaeger, Pomarine Jager, Common Murre, Surf Scoter, White-winged Scoter, Pigeon Guillemot, Marbled Murrelet, Kittlitz's Murrelet, Tufted Puffin, Black-legged Kittiwake, Pacific Loon, Mew Gull, Glaucous-winged Gull, Icelandic Gull, Herring Gull, Arctic Tern and Pelagic Cormorant, among other species.
Directions:
Glacier Bay can be accessed either from a tour/charter boat departing from the National Park Visitor Center public dock, cruise ship or by private vessel with a permit. Check with the National Park Service for authorized tour companies. To get to the Glacier Bay Visitor Center from downtown Gustavus, head west on Gustavus Road toward Shooting Star Road (0.7 miles); turn rights onto Mountain View Road and drive 2.8 miles to Park Road. Drive 4.4 miles and follow the signs to the Glacier Bay Visitor Center.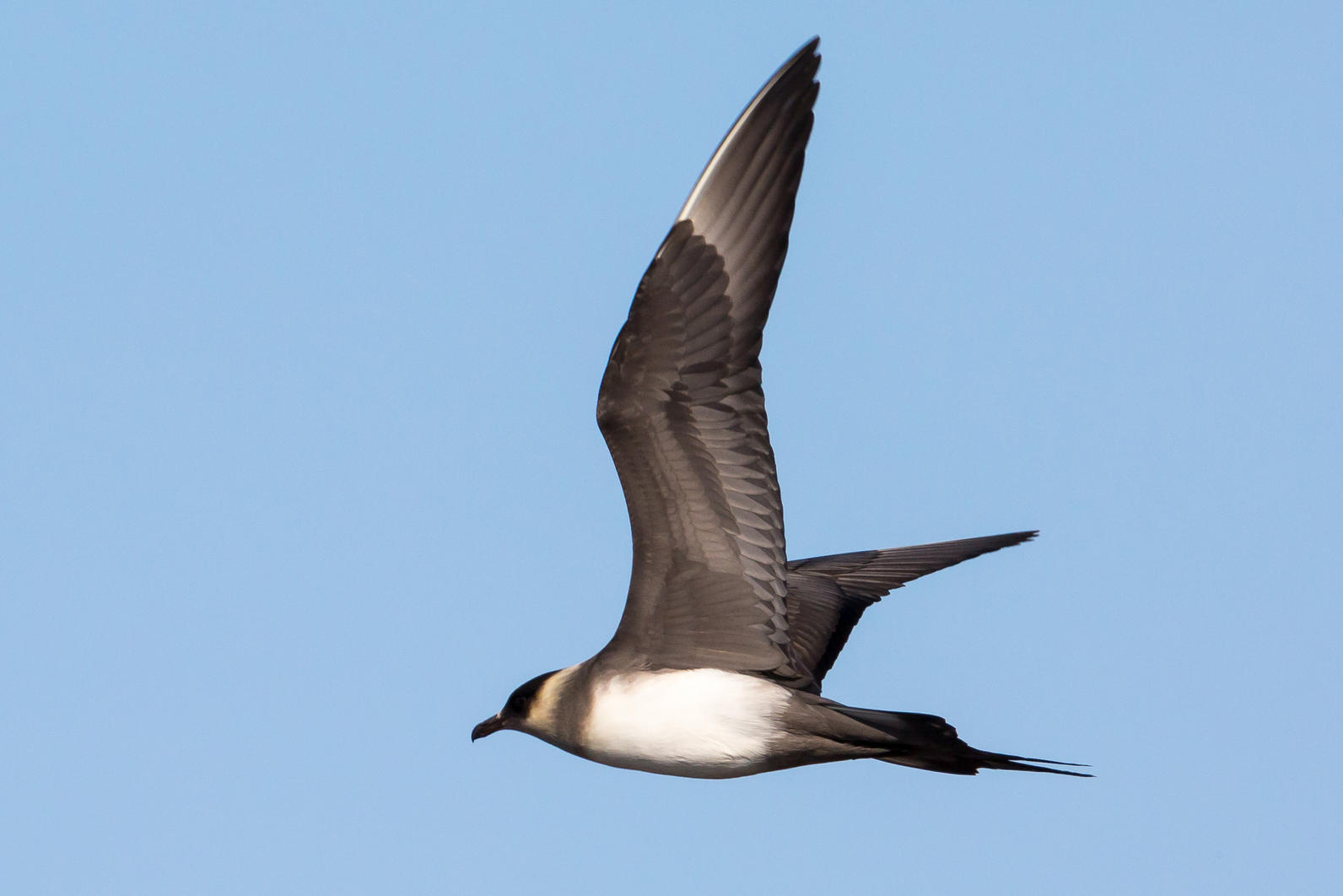 Birding Resources:
Species Checklist:
Other Resources:
How you can help, right now
Donate to Audubon
Help secure the future for birds at risk from climate change, habitat loss and other threats. Your support will power our science, education, advocacy and on-the-ground conservation efforts.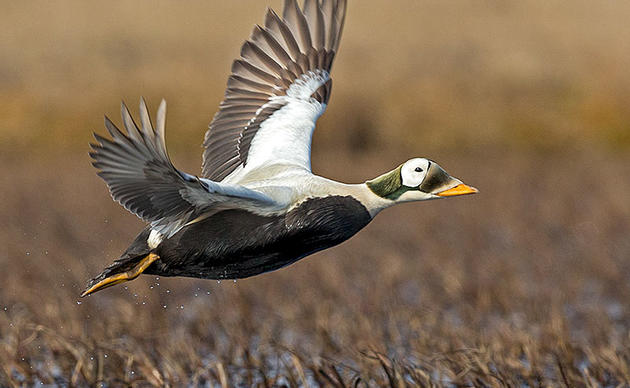 1% for the Planet
We are proud to be part of the 1% for the Planet network. If you own a business, please consider joining 1% for the Planet to support Audubon Alaska's conservation efforts.