Craig Alaska is located on the western coast of Prince of Wales Island. This is a commercial fishing and logging community that has a broad variety of services to help support visitors exploring the Craig area on Prince of Wales Island. This town of approximately 1400 people has several lodging and restaurant options available to support visitors.
An extensive road network exists on Prince of Wales Island. Many Prince of Wales communities are connected to each other through associated road system and island access route (ferry terminal in Hollis). The road connectivity of these communities enables visitors to utilize resources that may be limited in smaller communities, such as available medical services.
General Area Overview and Information Sources:
Birding and wildlife resources:
Birding Trail Map for Craig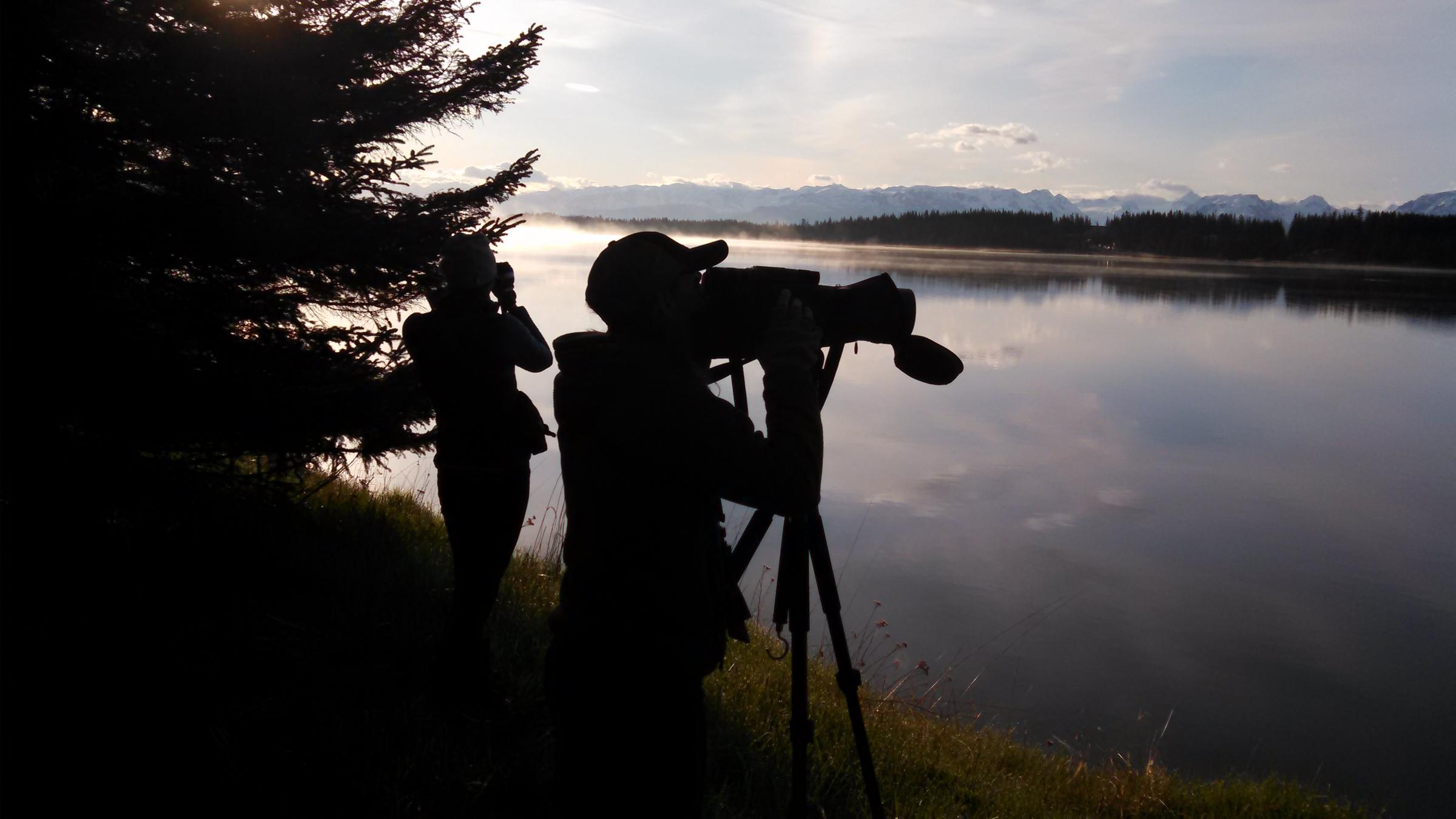 Birding Photo: Ben Sullender
Are you ready for the Southeast Alaska Birding Trail?
Find gear lists, birding tips, and general advice.
How you can help, right now
Donate to Audubon Alaska
Audubon Alaska depends on supporters like you to make our science-based bird conservation possible.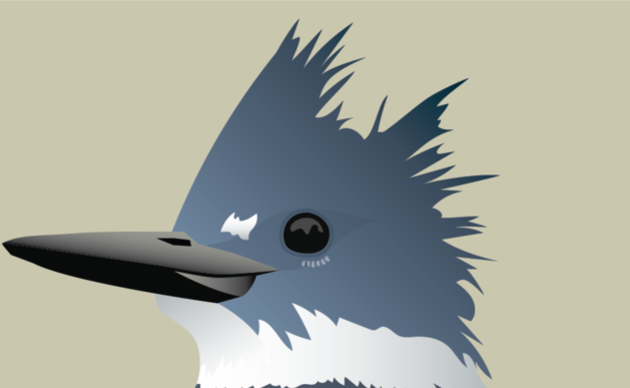 Ways to Help
There are many ways to support Audubon Alaska, from various types of donations to participating in a citizen science project. Choose which is best for you!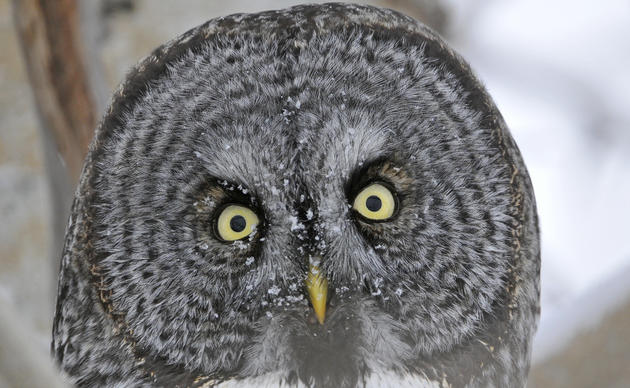 Alaska Arctic Fund
Help protect the spectacular natural ecosystems of the Arctic. Donate to the Arctic Fund and support Arctic programs and policy work.