Black bears and Bald Eagles are drawn to the Dog Salmon Fish Pass by pink and chum (dog) salmon runs that occur between late July and early September. The fish pass is at the outlet of Dog Salmon Creek on the west shore of Polk Inlet is ideal spot for viewing salmon spawning. This is one of the most popular bear viewing sites on Prince of Wales, with good chances to spot a bear when the salmon run is high. Fairly close to Dog Salmon Fish Pass is Polk Camp, a USFS recreation site with a cabin available for rent. This area is a great spot for additional bear viewing. Shorebirds can be found at in the intertidal zone near the head of the bay.
Directions:
From Craig, take State Highway 924 approximately 20 miles, turn right on the Hydaburg Highway and drive 9.7 miles, turn left on Forest Road NF-21 and drive 5.8 miles, turn right to stay on NF-21 and drive 1 mile. The parking area is located off a marked spur road from Forest Road 21 (Polk Road) that leads to Polk Inlet. The pass between Twelve-mile Inlet and Polk Inlet is often snowed in during the winter months.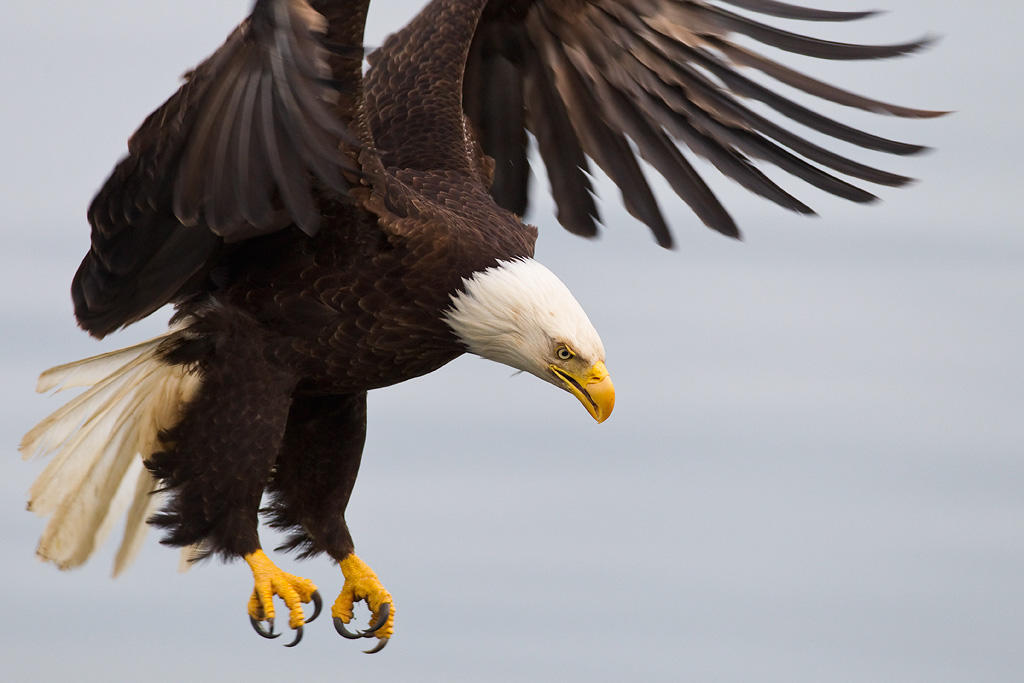 Trail Information:
The viewing area is accessed by a short (.25 miles) gravel path from the parking area to the viewing platform.
Birding Resources:
Species Checklist:
Other Resources:
How you can help, right now
Donate to Audubon
Help secure the future for birds at risk from climate change, habitat loss and other threats. Your support will power our science, education, advocacy and on-the-ground conservation efforts.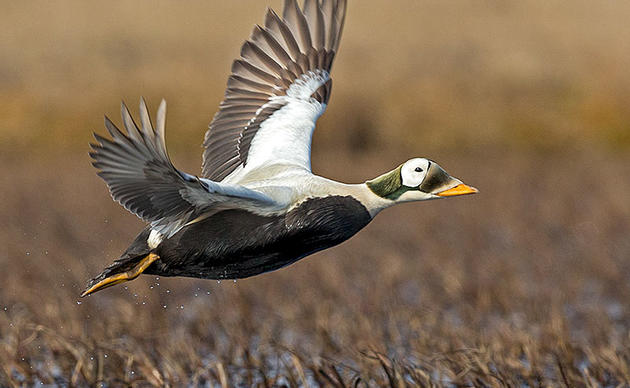 1% for the Planet
We are proud to be part of the 1% for the Planet network. If you own a business, please consider joining 1% for the Planet to support Audubon Alaska's conservation efforts.