The marine waters near Craig, are rich areas for feeding marine mammals and seabirds. Look for sea otters, humpback whales, harbor seals, and Steller sea lions. Birds seen here include Pelagic Cormorant, Great Blue Heron, Surf Scoter, Pigeon Guillemot, and Rhinoceros Auklet, Marbled Murrelet, Long-tailed Duck, Harlequin Duck, Black Turnstones, Double-crested Cormorant, Common and Pacific Loons, phalaropes, gulls, oystercatchers, and more are commonly observed. You can also view the marine waters near Craig from shore at the end of Graveyard Island trail or the town ballfield on Graveyard Island. Evening is the best time to look for marine mammals from these spots. The best viewing is during the herring spawn (15-Mar to 15-Apr) with peak spawning in late March. A USDA Forest Service cabin is located on the southern tip of San Fernando Island at Point Amargura and is available by reservation.
Directions:
From Craig, hire a charter/tour boat to take you to view the waters near Craig Alaska including Bucareli Bay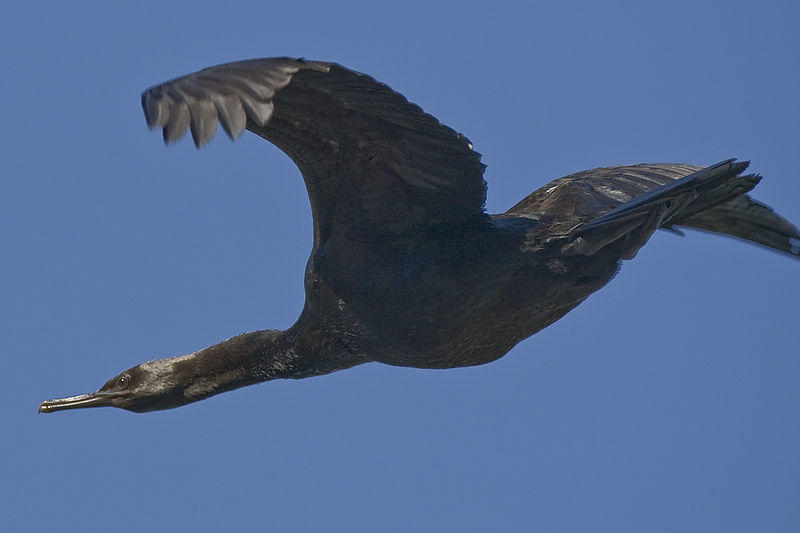 Birding Resources:
Other Resources:
How you can help, right now
Donate to Audubon Alaska
Audubon Alaska depends on supporters like you to make our science-based bird conservation possible.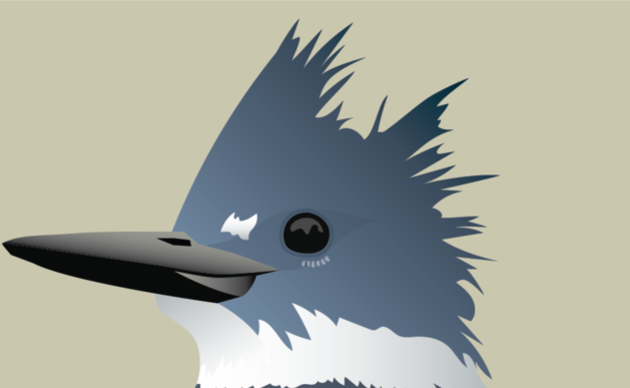 Ways to Help
There are many ways to support Audubon Alaska, from various types of donations to participating in a citizen science project. Choose which is best for you!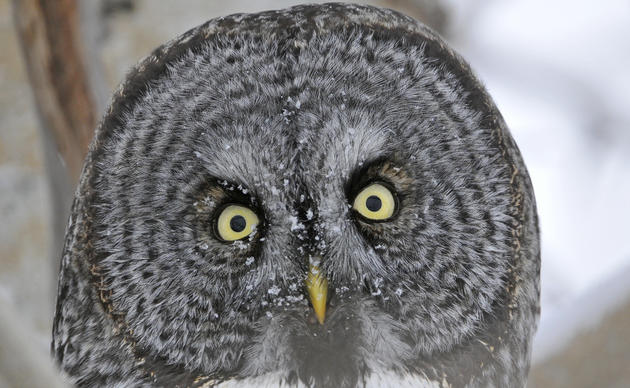 Alaska Arctic Fund
Help protect the spectacular natural ecosystems of the Arctic. Donate to the Arctic Fund and support Arctic programs and policy work.