One Duck Trail is a steep 1.25 mile trail that gains 1100 feet in elevation, ending at around 1700 feet. This hike is one of the few places with relatively easy access to the alpine on Prince of Wales Island. The round trip hike may take 2 to 2.5 hours. There is a Forest Service 3-sided camping shelter at the top. Bring hiking sticks if you have bad knees! The alpine habitats at the top of One Duck Trail likely will yield a different set of bird species for Prince of Wales Island, including possibly Willow Ptarmigan, among others.
Directions:
From Craig, take State Highway 924 approximately 20 miles, turn right on the Hydaburg Highway and drive 9.7 miles, turn left on Forest Road NF-21 and drive 2.2 miles.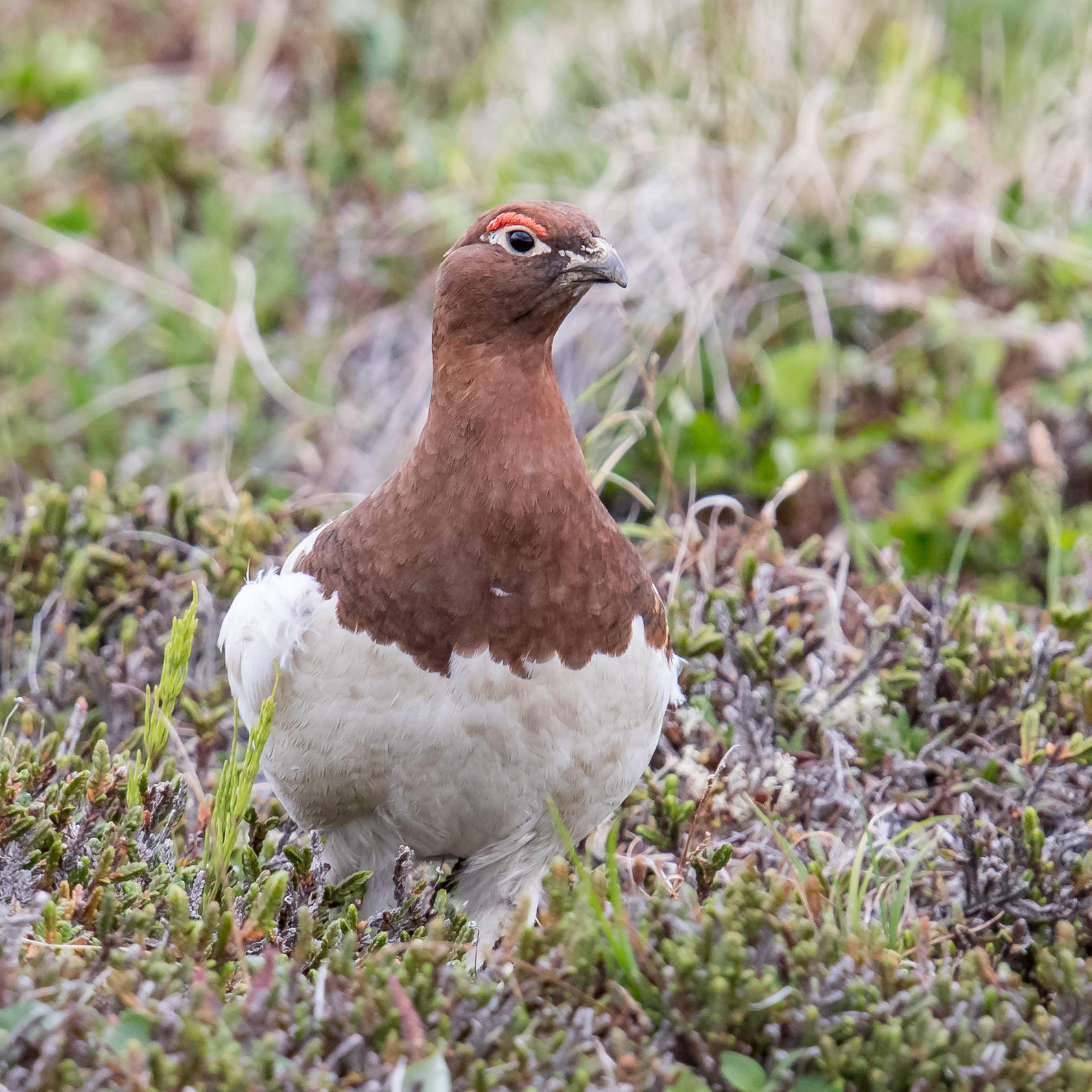 Trail Information:
Birding Resources:
How you can help, right now
Donate to Audubon Alaska
Audubon Alaska depends on supporters like you to make our science-based bird conservation possible.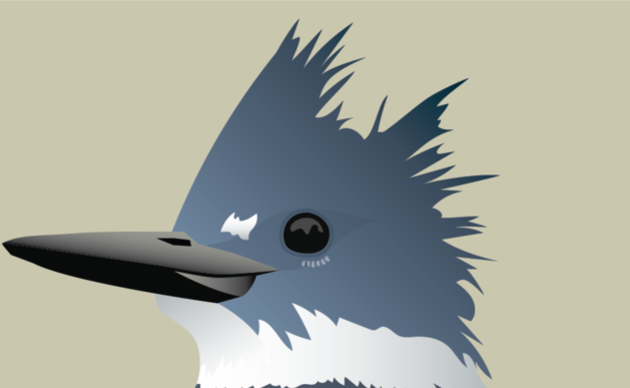 Ways to Help
There are many ways to support Audubon Alaska, from various types of donations to participating in a citizen science project. Choose which is best for you!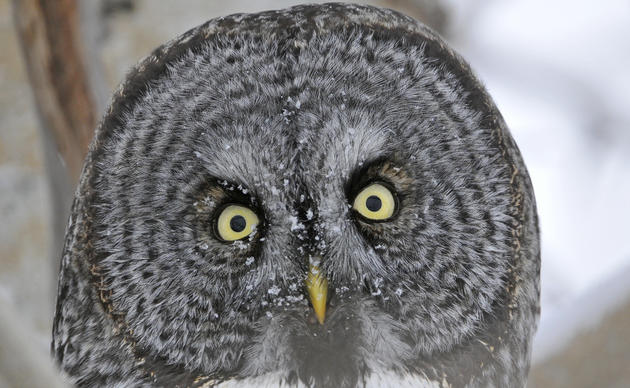 Alaska Arctic Fund
Help protect the spectacular natural ecosystems of the Arctic. Donate to the Arctic Fund and support Arctic programs and policy work.