<<Back to Southeast Alaska Birding Trail Homepage
Klawock is a community of around 900 residents located on the west coast of Prince of Wales Island 56 air miles from Ketchikan, 7 miles from Craig, and 24 miles from Hollis. Klawock has been a village for the Alaska Native Tlingit people for thousands of years and remains a major center of Tlingit culture. Each year the local Alaska Native Brotherhood and Sisterhood sponsor the Elizabeth Peratrovich Celebration in February with ceremonies and a potluck. Klawock's Totem Park has the largest collection of authentic totem poles in Alaska. The park displays original and replica totems from the old village of Tuxekan. The City also sponsors a week-long summer festival "Celebration by the Sea."
Klawock has historically and continues to be closely tied to the fishing industry, originally with the Tlingit people and later the first cannery in Alaska opened in Klawock in 1878. Besides fishing, the economy is supported by a local sawmill and area logging operations in the adjacent Tongass National Forest.
Klawock has a harbor and boat launch for exploration of the bays, inlets, and surrounding islands, as well as an airport for access off the island through Ketchikan
Many Prince of Wales communities are connected to each other through an extensive road system and island access route (ferry terminal in Hollis). The road connectivity of these communities enables visitors to utilize resources that may be limited in smaller communities, such as medical services.
Download the Southeast Alaska Birding Trail mobile app from the Apple App Store or Google Play.
General Area Overview and Information Sources:
Birding and Wildlife Resources:
Birding Trail Map for Klawock (click on site names for details).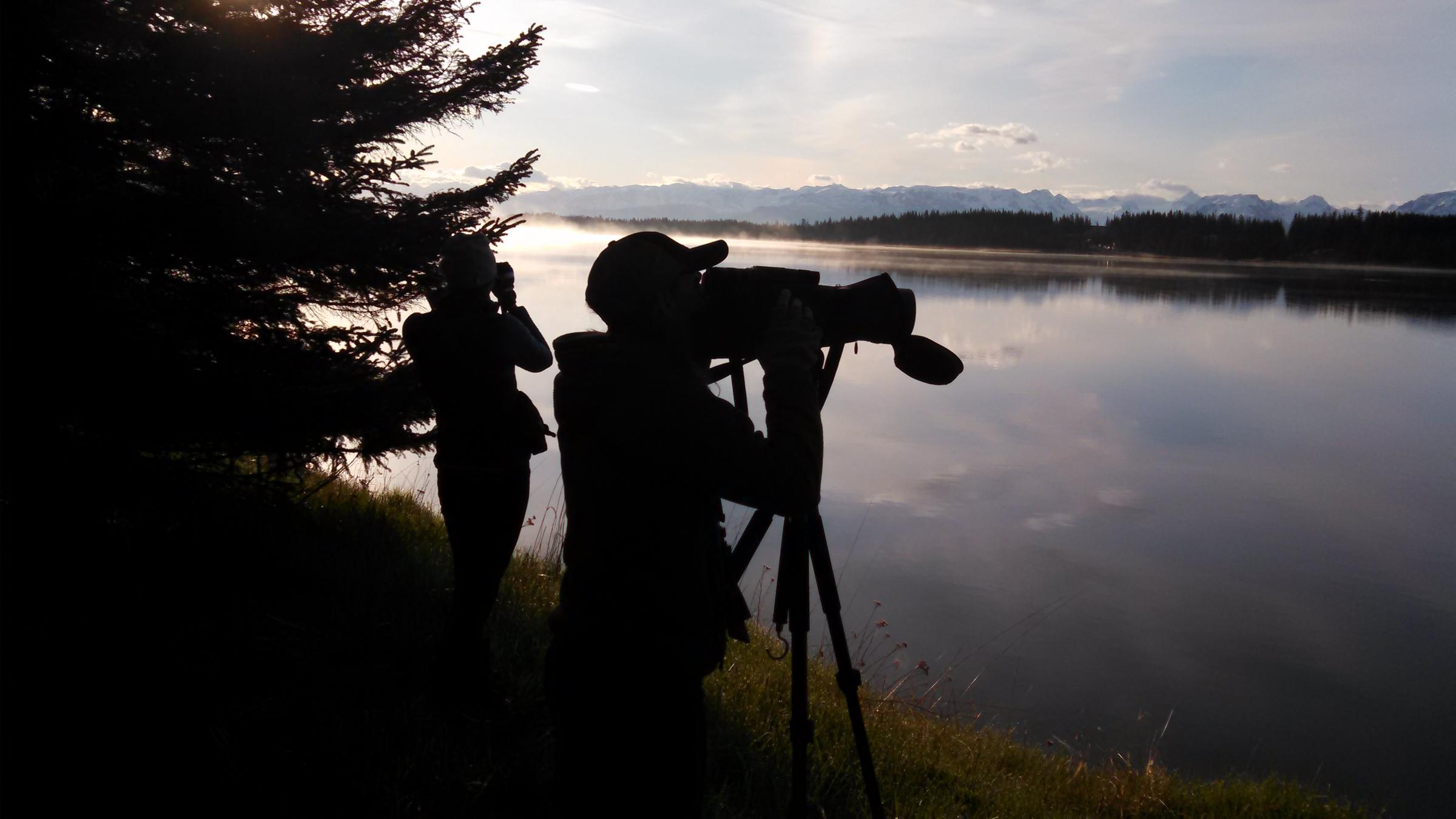 Birding Photo: Ben Sullender
Are you ready for the Southeast Alaska Birding Trail?
Find gear lists, birding tips, and general advice.
How you can help, right now
Donate to Audubon
Help secure the future for birds at risk from climate change, habitat loss and other threats. Your support will power our science, education, advocacy and on-the-ground conservation efforts.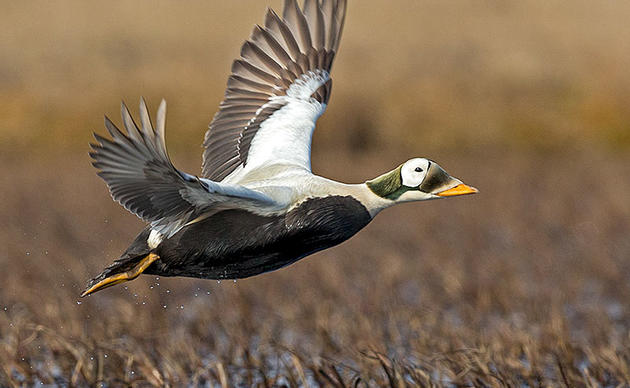 1% for the Planet
We are proud to be part of the 1% for the Planet network. If you own a business, please consider joining 1% for the Planet to support Audubon Alaska's conservation efforts.