Bristol Bay is home to dozens of globally-significant Important Bird Areas and one of the world's greatest concentrations of seabird colonies.
Located in southwest Alaska, Bristol Bay is home to the world's greatest concentration of seabirds, dozens of important bird areas, the world's largest salmon runs, and is threatened by one of the world's largest open pit mine proposals.
Stop the Pebble Mine and save Bristol Bay. The proposed Pebble Mine would be one of the world's largest open-pit gold mines. The project would dig a 1-mile wide, 1-mile long, and 200m deep mining pit in the heart of spawning salmon and breeding bird habitat. The proposed mine will destroy 3,500 acres of wetlands, lakes, and ponds, and over 80 miles of salmon streams. Audubon Alaska has been fighting for over a decade to help protect the rich resources of Bristol Bay from the threat of this huge mine. Road corridors will slice through grizzly bear habitat between two national parks.
Birds and salmon rely on the rich resources of Bristol Bay. Located in southwest Alaska, a network of braided rivers feed the rich, marine waters of the world's largest sockeye salmon fishery. These salmon bring bird life to the region. Bristol Bay is the crossroads for birds across the world's migratory flyways. Nowhere else on Earth is so important for so many birds from so many continents. It is home to 27 globally significant Important Bird Areas, and one of the world's largest concentrations of seabird colonies. Short-tailed shearwaters and Black-legged kittiwakes share waters with dozens of species of marine mammals, including the world's endangered Pacific right whale.
The world eats salmon from Bristol Bay, not gold. Over 40% of the salmon consumed in the U.S. comes from Bristol Bay. Fishing drives Bristol Bay's economic engine for Alaska with a $1.5 billion fishing economy and over 14,000 jobs. Birds, fish and other wildlife also drive Alaska's growing tourism economy. Bristol Bay is home to one of the most robust tourism economies in Alaska and it relies on the intact ecosystems and rich wildlife diversity that brings thousands of visitors to region each year.
The fate of Bristol Bay, our richest salmon fishery and most important bird sanctuary, is in our hands. Audubon Alaska with conservation partners, Alaska Native communities, the United Tribes of Bristol Bay, commercial and sport fishermen, subsistence hunters, and concerned citizens have said "No Pebble Mine" to Alaska legislators and the Pebble Limited Partnership. But we have to stay engaged. In 2019, the Army Corps of Engineers is accepting public comments on the proposed Pebble Mine with a decision to be released late in the year. In the meantime, the Trump Administration is pressuring the US Environmental Protection Agency to simultaneously overturn an Obama-era proposal to permanently protect the pristine waters of Bristol Bay. We ask for your support to protect birds, American jobs, Indigenous cultural ways of life, Alaska's economy, and our nation's most vital natural fish and wildlife resources of Bristol Bay and say NO PEBBLE MINE.
How you can help, right now
Donate to Audubon Alaska
Audubon Alaska depends on supporters like you to make our science-based bird conservation possible.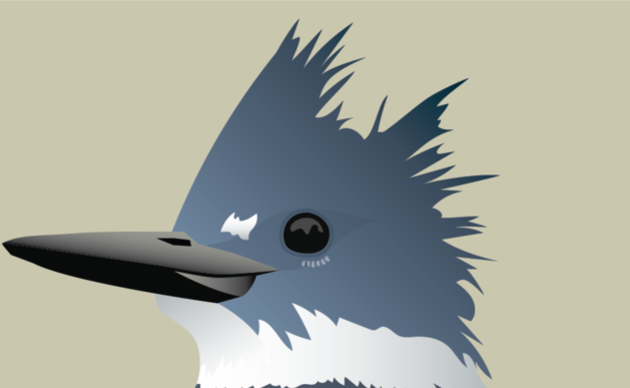 Ways to Help
There are many ways to support Audubon Alaska, from various types of donations to participating in a citizen science project. Choose which is best for you!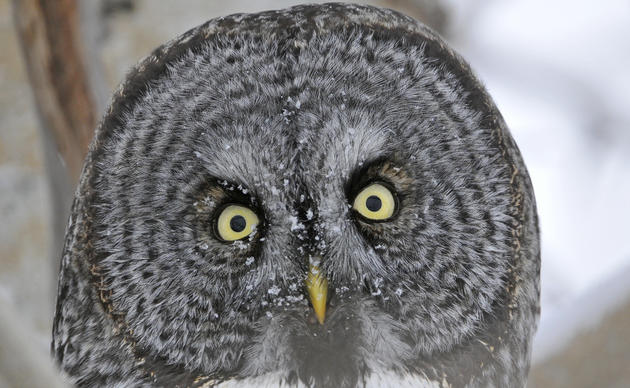 Alaska Arctic Fund
Help protect the spectacular natural ecosystems of the Arctic. Donate to the Arctic Fund and support Arctic programs and policy work.