Bristol Bay is home to dozens of globally-significant Important Bird Areas and one of the world's greatest concentrations of seabird colonies.
The magnificent Bristol Bay on Alaska's southwest coast is an avian crossroads: four migratory flyways overlap there, with birds from Africa, Asia, the Central Pacific, and the Americas all migrating to and from the region, seeking out its diverse habitats and rich resources. Arguably, nowhere else on Earth is so important to so many birds from so many different continents.
Bristol Bay holds 27 globally-significant Important Bird Areas and one of the world's greatest concentrations of seabird colonies. Vast numbers of migratory waterfowl and shorebirds, including Emperor Geese and Marbled Godwits, use the wetlands, bays, and lagoons of Bristol Bay, while the offshore waters support millions of seabirds, notably Short-tailed Shearwaters and Black-legged Kittiwakes, and dozens of species of marine mammals, including the world's most endangered whale, the North Pacific right whale. Along the Bay's rugged coastline, more than a dozen seabird species nest on the rocky shores and cliffs, including enigmatic Whiskered Auklets and raucous Common Murres.
Bristol Bay is also a vital area for commercial fishing and local communities. Its offshore waters support commercial fisheries for king crab, herring, halibut, pollock, and cod, while the inner bay is home to a famous sport-fishing industry, the world's largest commercial sockeye salmon fishery, and an irreplaceable subsistence harvest of salmon, the life-blood of traditional Native cultures in the region. A study produced by the University of Alaska Institute for Social and Economic Research reports that the Bristol Bay fisheries generate $1.5 billion in revenue annually and tens of thousands of jobs. An estimated 40% of total U.S. fish catch comes from Bristol Bay.
The Bristol Bay ecosystem is already under stress from climate change and warming ocean temperatures, but now an enormous development proposal threatens the Bay... Pebble Mine.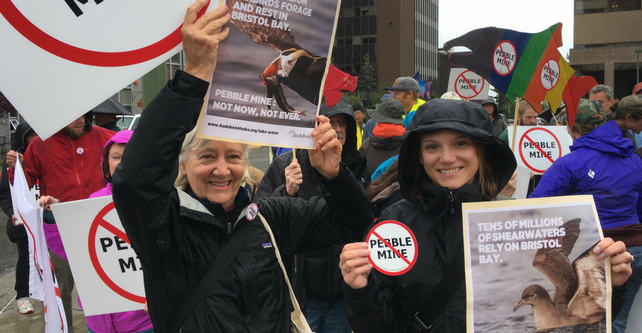 Pebble Mine
Pebble Mine is a proposal for an enormous opencast mine north of Iliamna Lake in the Bristol Bay headwaters. If developed as planned, Pebble Mine would be the largest open pit mine in North America, about two miles wide and several thousand feet deep. A second underground mine to the east would likely use a block caving method to extract ore; although this produces less waste rock, it can cause massive subsidence at the surface, allowing water to percolate down and contaminate groundwater.
Over its lifetime, Pebble Mine is projected to produce 3 billion tons of waste, which developers plan to contain in toxic holding ponds held behind several earthen dams, each up to 700 feet high and several miles long. The largest of these dams would be bigger than the Hoover Dam and twice as high as the tallest skyscraper in Alaska, holding back 2.5 billion tons of tailings and diverting large quantities of water from the north and south forks of the Koktuli River and Upper Talarik Creek, thus destroying sockeye spawning and coho rearing habitat in the headwaters of Bristol Bay. All of this would be sited in one of the most active earthquake zones in Alaska.
This mine would pose an untenable risk to the watersheds that flow like arteries into Bristol Bay. Over time, dams inevitably fail, and the resulting tailings spill would destroy the very foundation of Bristol Bay's food web. The ripple effect on birds, salmon, and human communities would be an ecological disaster of immense proportions.
Beyond these potentially devastating ecological consequences, there is a simple economic argument against the two developments: in contrast to the short-term profits of drilling and mining, the natural resources of the Bristol Bay watershed are renewable and contribute $2 billion each year to Alaska's economy. This economic value is dependent on the region's pure clean water, healthy habitat, and pristine wilderness setting. These proposed developments pose an enormous and unacceptable risk to Alaska's economy.
The good news is that literally dozens of stakeholder groups, often at odds in the past, have come together with a firm, common voice in opposition. This diverse coalition includes commercial and sport fishermen, subsistence harvesters, conservation groups like Audubon Alaska, native communities, and concerned citizens from across the political spectrum.
How you can help, right now
Donate to Audubon Alaska
Audubon Alaska depends on supporters like you to make our science-based bird conservation possible.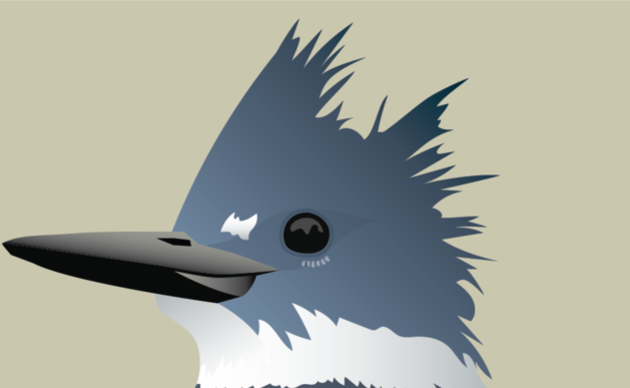 Ways to Help
There are many ways to support Audubon Alaska, from various types of donations to participating in a citizen science project. Choose which is best for you!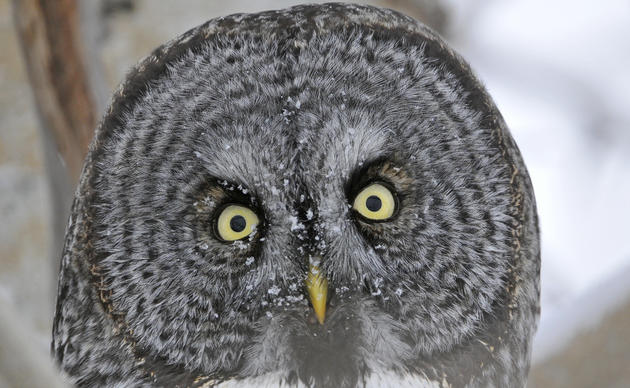 Alaska Arctic Fund
Help protect the spectacular natural ecosystems of the Arctic. Donate to the Arctic Fund and support Arctic programs and policy work.