The Dock road is a good spot to view a diversity of shorebirds, seabirds and waterfowl. Approximately 130 species have been observed at this location. This site includes the town dump so be aware of food habituated bears this location.
Directions:
From Hyder, take International Street South to Nevada Street. Nevada Street becomes Main street at the turn. Follow the road to the birding site at the end of the road.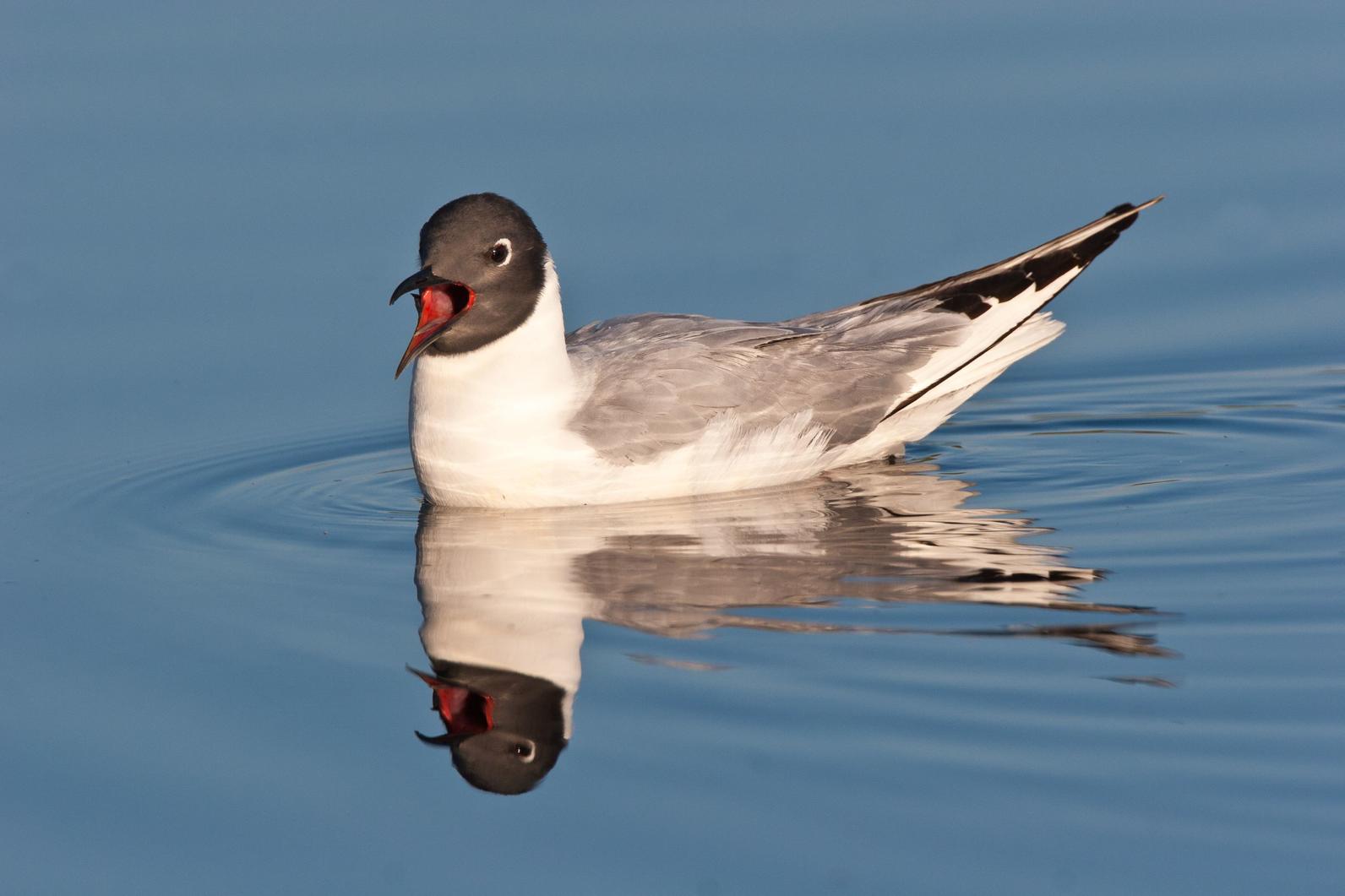 Birding Resources:
How you can help, right now
Donate to Audubon Alaska
Audubon Alaska depends on supporters like you to make our science-based bird conservation possible.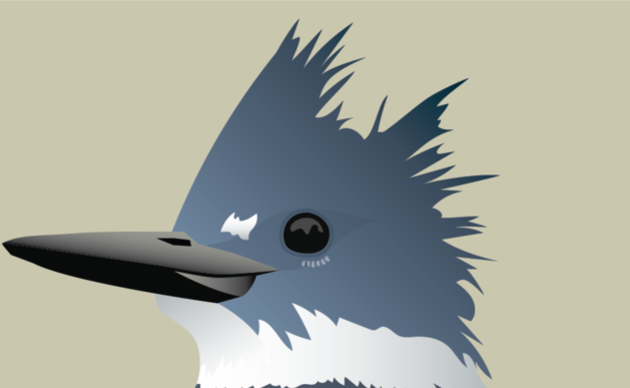 Ways to Help
There are many ways to support Audubon Alaska, from various types of donations to participating in a citizen science project. Choose which is best for you!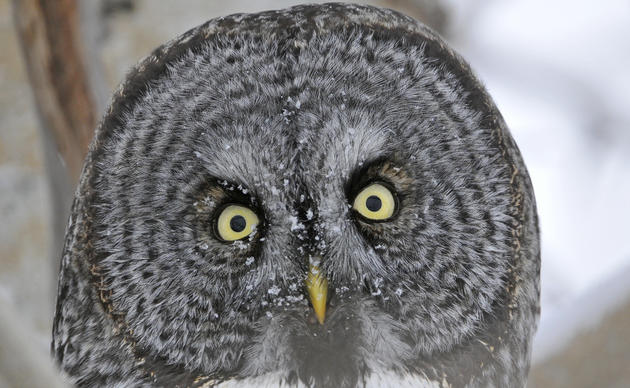 Alaska Arctic Fund
Help protect the spectacular natural ecosystems of the Arctic. Donate to the Arctic Fund and support Arctic programs and policy work.