Get Involved
Birds 'n' Bogs Citizen Science Project
Volunteer for this citizen science project in Anchorage, AK to help monitor birds that depend on boreal bogs, even in the heart of Alaska's biggest city.
To volunteer, email Professor Audrey Taylor at artaylor@alaska.edu.
In the spring of 2013, Audubon Alaska and the Geography and Environmental Studies Department at the University of Alaska Anchorage started a citizen science program called "Birds 'n' Bogs." This citizen science program represents an important effort because boreal wetland birds are among North America's most rapidly declining birds.
The goal of Birds 'n' Bogs is to document distribution of boreal birds—primarily Lesser Yellowlegs, Greater Yellowlegs, Solitary Sandpiper, Rusty Blackbirds, Olive-Sided Flycatchers, Tree Swallows, and Violet-Green Swallows —in wetland habitats of Anchorage and the Matanuska Valley.
How you can help, right now
Donate to Audubon Alaska
Audubon Alaska depends on supporters like you to make our science-based bird conservation possible.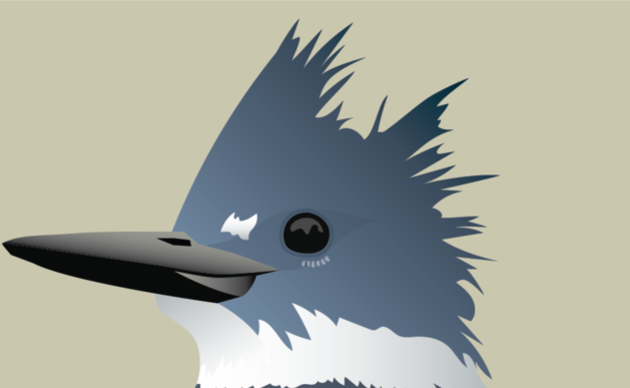 Ways to Help
There are many ways to support Audubon Alaska, from various types of donations to participating in a citizen science project. Choose which is best for you!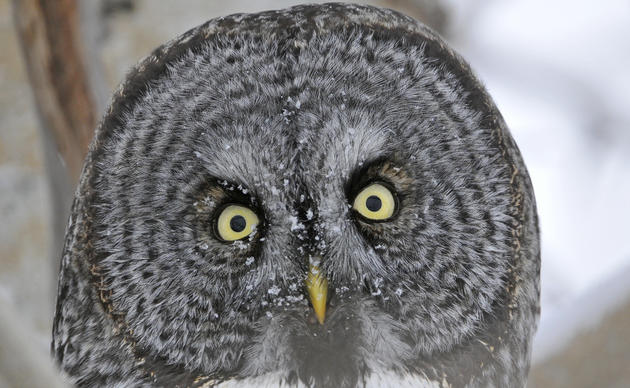 Alaska Arctic Fund
Help protect the spectacular natural ecosystems of the Arctic. Donate to the Arctic Fund and support Arctic programs and policy work.