Get Involved
Audubon Christmas Bird Count
Alaskans have participated in the Audubon Christmas Bird Count since before statehood.
How to Get Involved

Audubon's 118th Christmas Bird Count has concluded, with all counts held between the dates of Thursday, December 14, 2017 through Friday, January 5, 2018. Join us next season for the 119th Christmas Bird Count, held Friday, December 14, 2018 through Saturday, January 5, 2019.

A map view of the circles expected to be included in the 118th CBC can be found here. If you're interested in participating next season, check out the map to find a count near you; more circles will be added as they are approved. Green and yellow circles are open for new participants, and red circles are full. Please note online registration was not available for the 118th Count—please contact compilers by email using the information from the pop-ups on the map.
About the Christmas Bird Count

Whether it's by snow machine, by boat, on skis, by car, on foot, or simply in a chair monitoring a bird feeder, every year Alaskans across the state celebrate the season by participating in Audubon's annual Christmas Bird Count.
First organized in the Lower 48 and eastern Canada with just 27 birdwatchers in 1900, the winter of 2016-2017 marks the 117th Christmas Bird Count. In Alaska, volunteers have carried out Christmas Bird Counts since before statehood.
Groups of volunteers select a day during the count period to conduct a count. They have 24 hours to record as many birds as possible in a 15-mile diameter circle. Volunteers participate in counts in all 50 states, in all Canadian provinces, several Central and South American countries, and several Pacific and Caribbean islands.
"The Christmas Bird Count volunteers provide invaluable information about the state of Alaska's birds," says Nils Warnock, Executive Director of Audubon Alaska. "Long-term records help identify which species are declining, increasing, or shifting geographically."
How you can help, right now
Donate to Audubon Alaska
Audubon Alaska depends on supporters like you to make our science-based bird conservation possible.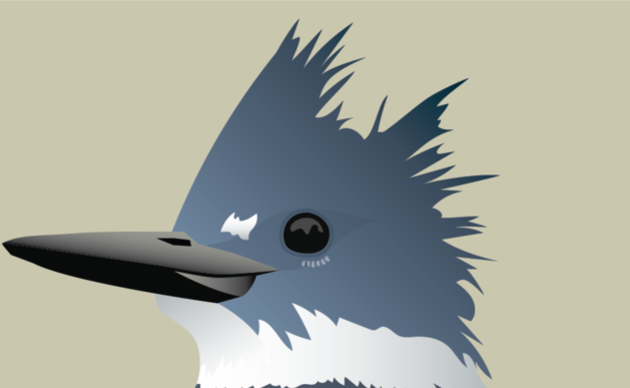 Ways to Help
There are many ways to support Audubon Alaska, from various types of donations to participating in a citizen science project. Choose which is best for you!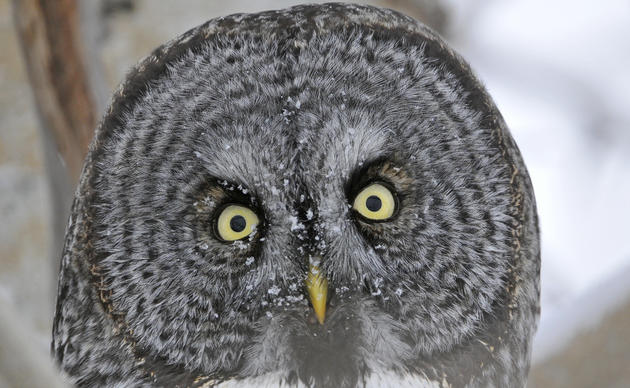 Alaska Arctic Fund
Help protect the spectacular natural ecosystems of the Arctic. Donate to the Arctic Fund and support Arctic programs and policy work.