Get Involved
Alaska eBird
Your bird sightings can contribute to bird conservation!
Contribute your bird sightings to science at any time of the year! A joint project by Audubon and Cornell Lab of Ornithology, eBird allows you to organize your sightings, share them with other birders, and look up maps and records for bird species. The information you enter helps researchers examine widespread trends in bird populations and migration.
Submit your bird sightings on Alaska eBird!
How you can help, right now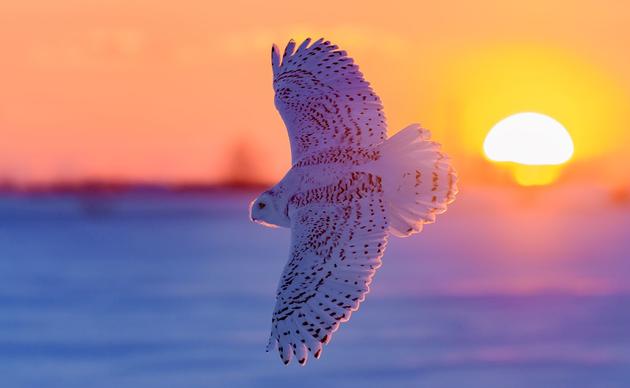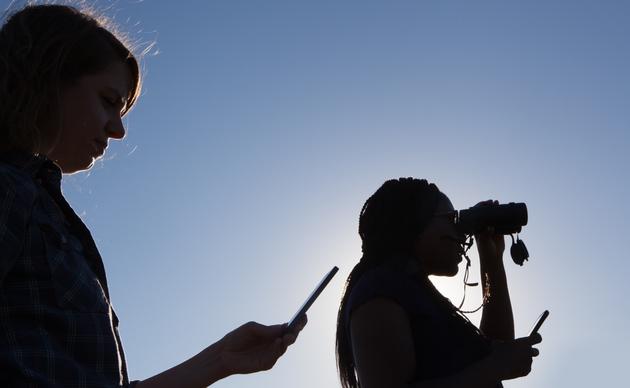 Bird Poetry Corner
Calling all poets! If you are inspired by the birds you see (or hear), join us in our poetry corner for weekly online poetry writing and sharing.