It's CLIMATE WEEK! A week of virtual events & activities focused on climate change in Alaska.
As the climate changes, so do the places birds need to survive. And in Alaska, change is happening at an accelerated rate. That's why we are dedicating a full week to put a spotlight on the impacts climate change is having in our state, talk about some of the work being done to mitigate those impacts, and give you the ideas, tools, and motivation to make a difference.
Join us online for a week filled with music, films, conversations, games, and other activities focused on climate change in Alaska. New content will be available here on the website everyday. Plus, you can follow us on Twitter, Facebook, Instagram, and Youtube.
Daily Playlist:
Each day we will share a song from our carefully crafted playlist that will inspire you to learn more about climate change and take action. Enjoy!
Activities:
The Energy Conservation Coloring Book. Get out your crayons, colored pencils, or markers and enjoy! (we'll post a new page every day this week)
Take Action:
Learn more about climate work being done in Alaska:
How you can help, right now
Donate to Audubon
Help secure the future for birds at risk from climate change, habitat loss and other threats. Your support will power our science, education, advocacy and on-the-ground conservation efforts.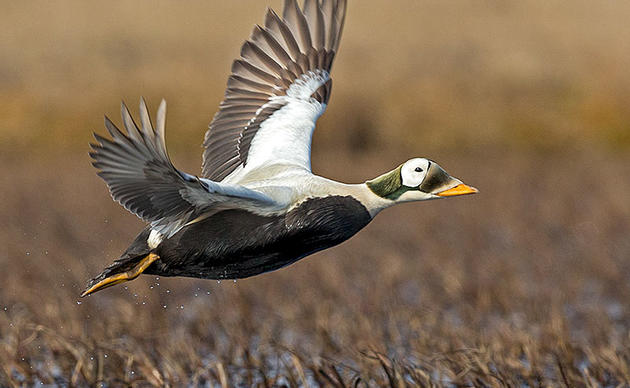 1% for the Planet
We are proud to be part of the 1% for the Planet network. If you own a business, please consider joining 1% for the Planet to support Audubon Alaska's conservation efforts.