The Stewart Estuary Boardwalk is located in Stewart, British Columbia just 2 miles across the border from Hyder Alaska. The boardwalk allows visitors to explore the rich estuary at the head of the Portland Canal. Over 100 species of birds have been observed at this location including Barrow's Goldeneye, Bonaparte's Gull, Mew Gull, Great Blue Heron and a wide variety of passerines including Red-winged Blackbird, Belted Kingfisher among many others.
Directions:
From Hyder Drive towards Stewart BC on International Street. The boardwalk is located approximately 2 miles past the Canadian check-point.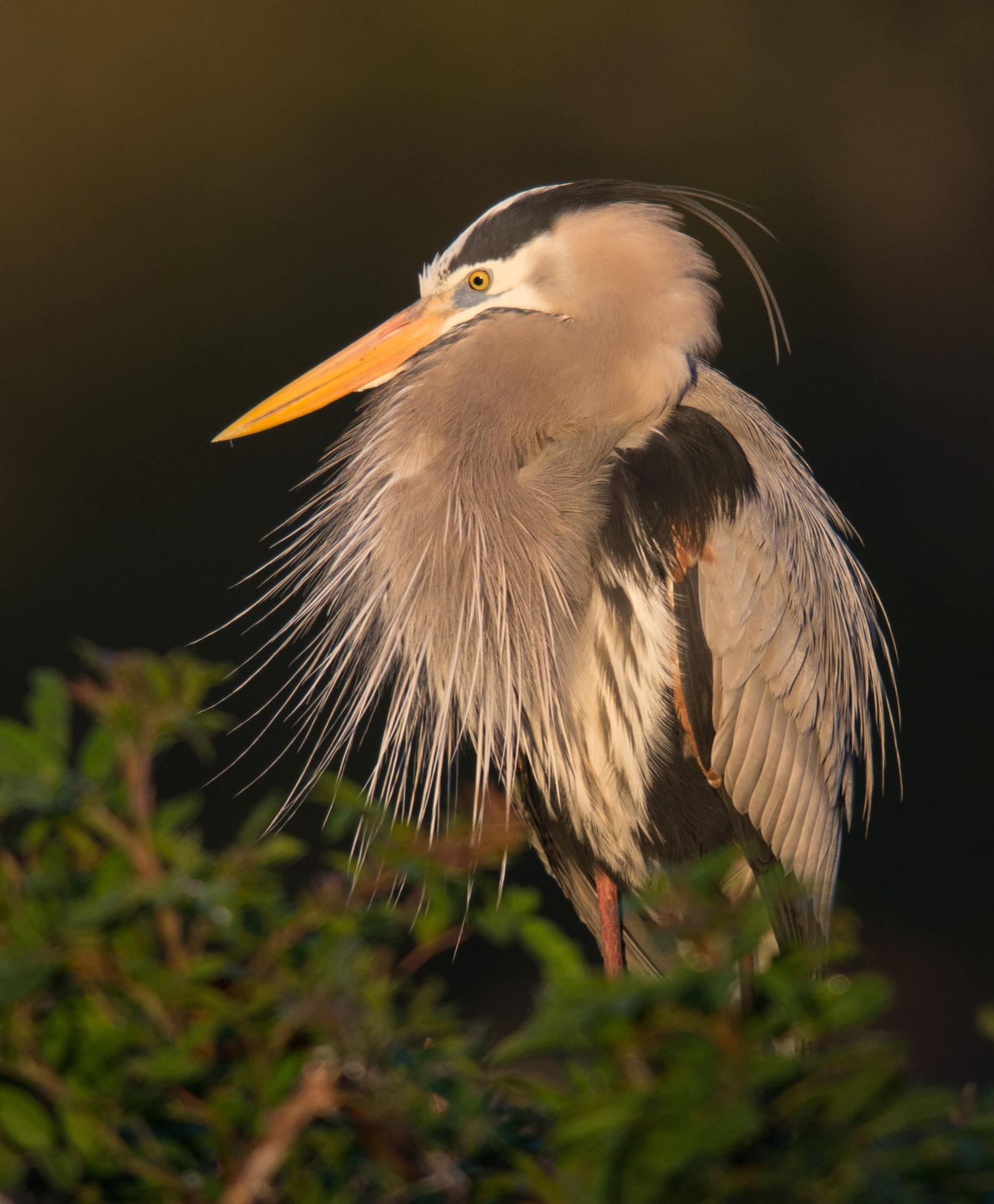 Trail Information:
An accessible boardwalk trail is available for viewing the tidelands near Stewart BC.
Birding Resources:
Bird Species Checklist:
How you can help, right now
Donate to Audubon
Help secure the future for birds at risk from climate change, habitat loss and other threats. Your support will power our science, education, advocacy and on-the-ground conservation efforts.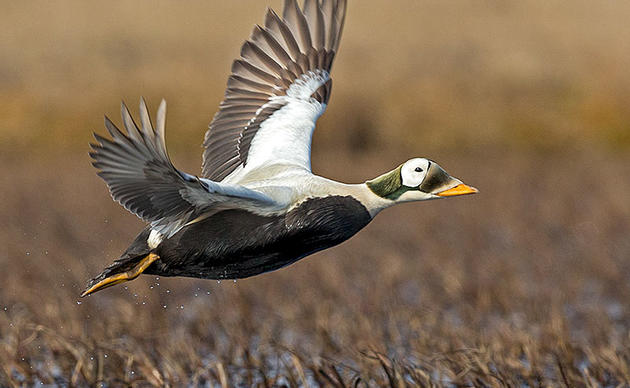 1% for the Planet
We are proud to be part of the 1% for the Planet network. If you own a business, please consider joining 1% for the Planet to support Audubon Alaska's conservation efforts.