The Salmon River merges with the saltwater of the Portland Canal at this site. The estuary and adjacent tidelands offer opportunities to see shorebirds, seabirds and waterbirds at this location.
Directions:
Drive to Hyder Community Park then walk to river mouth. Take International Street South to Nevada Street. Nevada Street becomes Main Street at the turn. Follow the road to the next right that heads towards the river.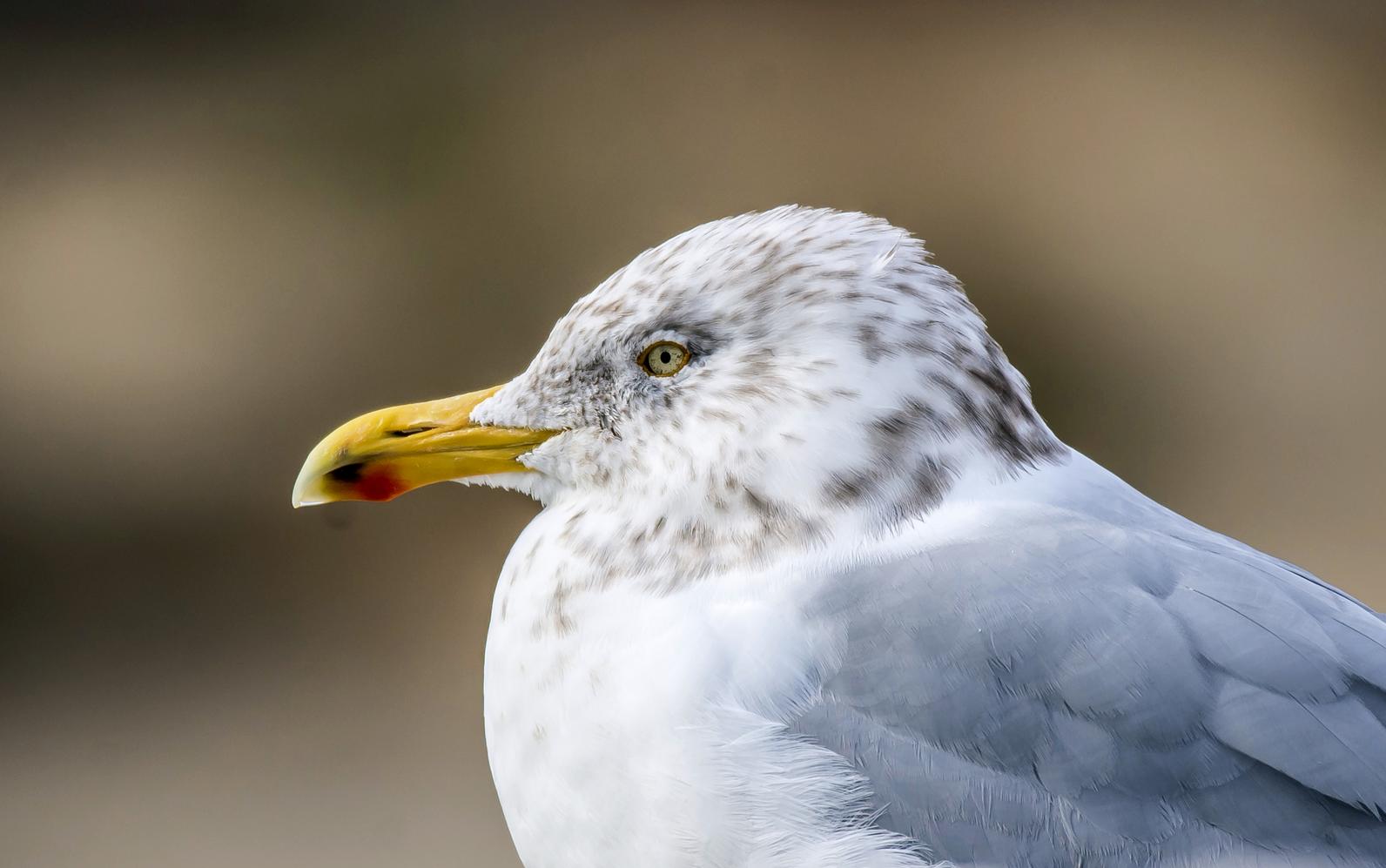 Birding Resources:
How you can help, right now
Donate to Audubon Alaska
Audubon Alaska depends on supporters like you to make our science-based bird conservation possible.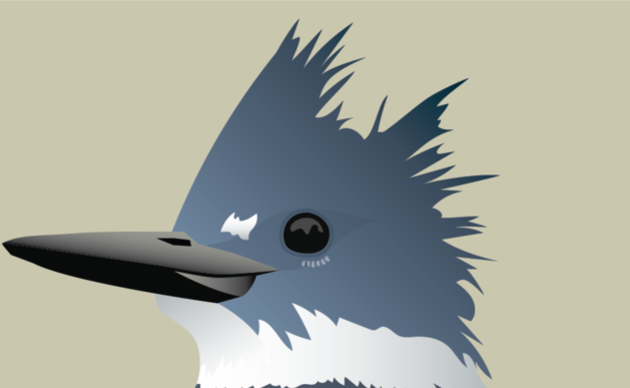 Ways to Help
There are many ways to support Audubon Alaska, from various types of donations to participating in a citizen science project. Choose which is best for you!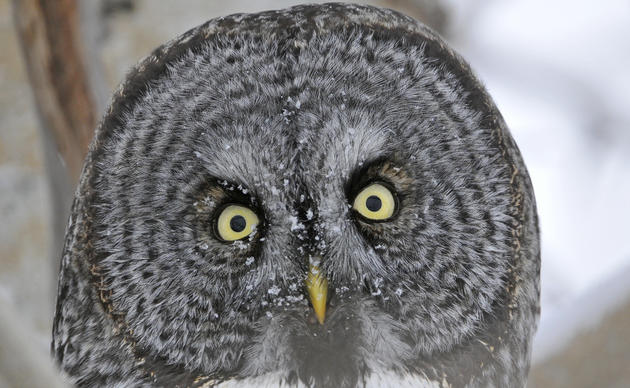 Alaska Arctic Fund
Help protect the spectacular natural ecosystems of the Arctic. Donate to the Arctic Fund and support Arctic programs and policy work.