Point Adolphus is located on the northern tip of Chichagof Island and the southern side of Icy Strait. This area is a great spot for watching humpback whales, in addition to being a good birding site. At this site it is common to see: Marbled Murrelet, Pigeon Guillemot, Pacific Loon, Pelagic Cormorant and Black-legged Kittiwakes during the summer. There is a Forest Service maintained cabin (Pinta Cove Shelter/Lookout Cabin) available near Point Adolphus and available on a first-come basis at no cost.
Directions:
The area can be accessed by charter/tour boat services. Contact the local visitor association for information on charter/tour companies that can provide access and tour services for this area and to arrange a day trip, facilitate sea kayak exploration or overnight camping in the area.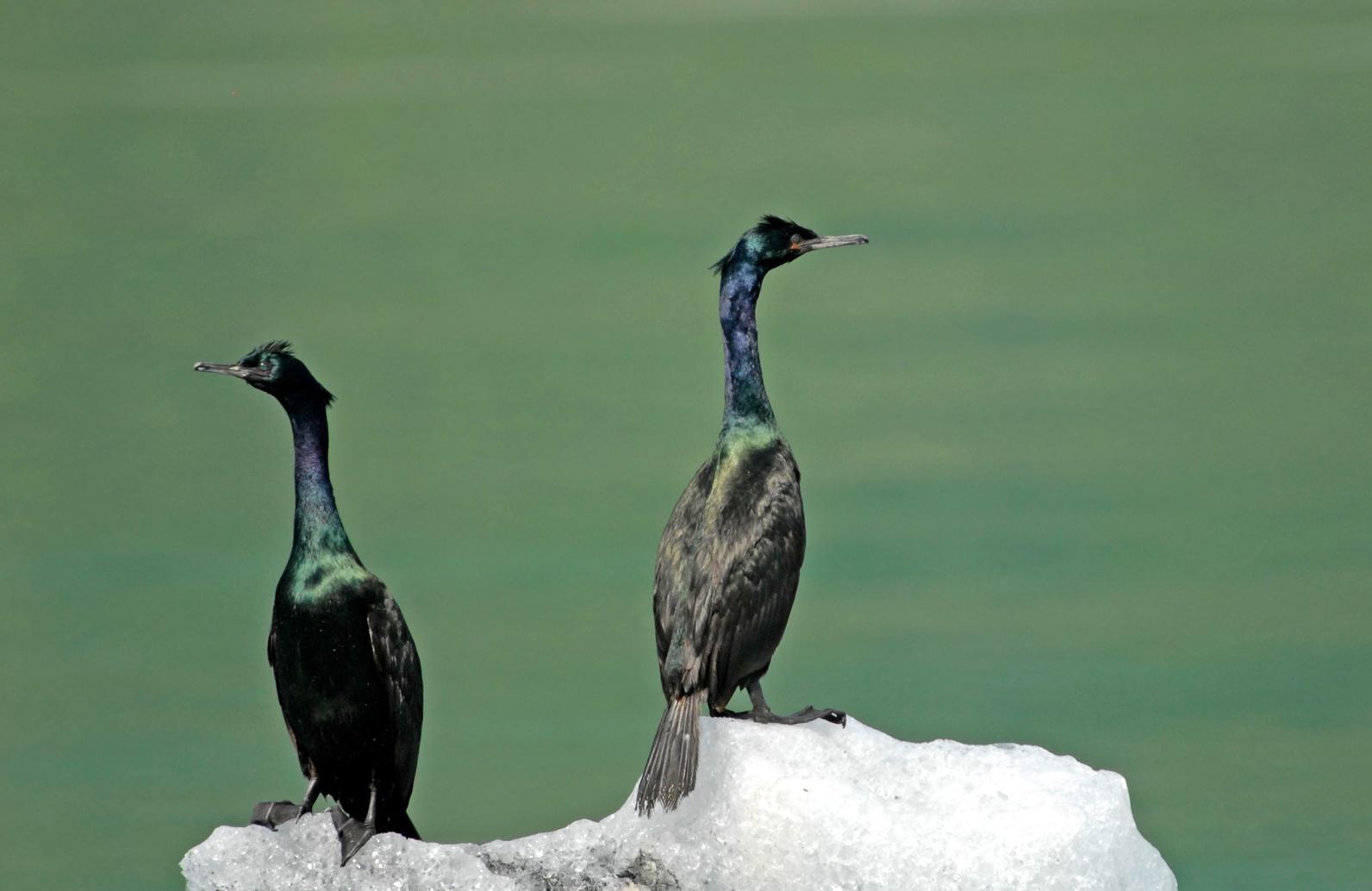 Birding Resources:
Other Resources:
How you can help, right now
Donate to Audubon Alaska
Audubon Alaska depends on supporters like you to make our science-based bird conservation possible.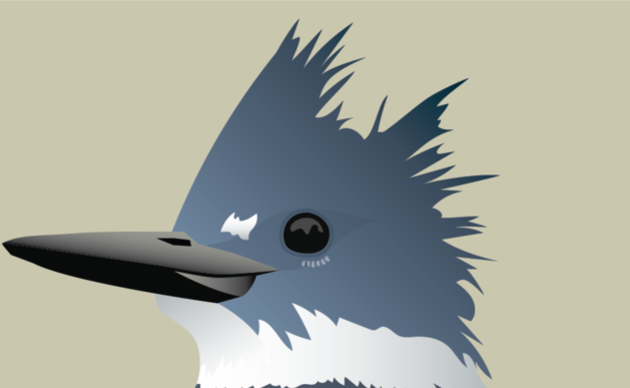 Ways to Help
There are many ways to support Audubon Alaska, from various types of donations to participating in a citizen science project. Choose which is best for you!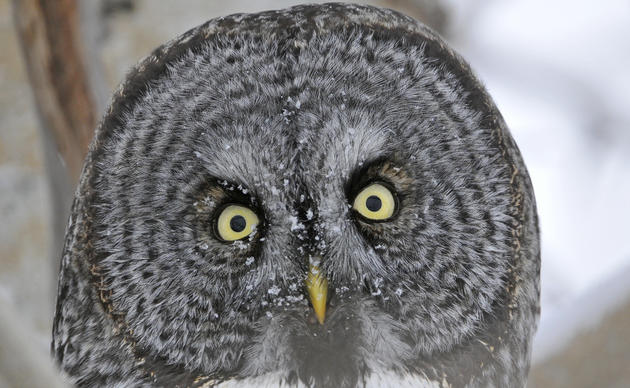 Alaska Arctic Fund
Help protect the spectacular natural ecosystems of the Arctic. Donate to the Arctic Fund and support Arctic programs and policy work.